Dancehall King: The Staying Power of Shaggy
By Diana Brown
July 1, 2019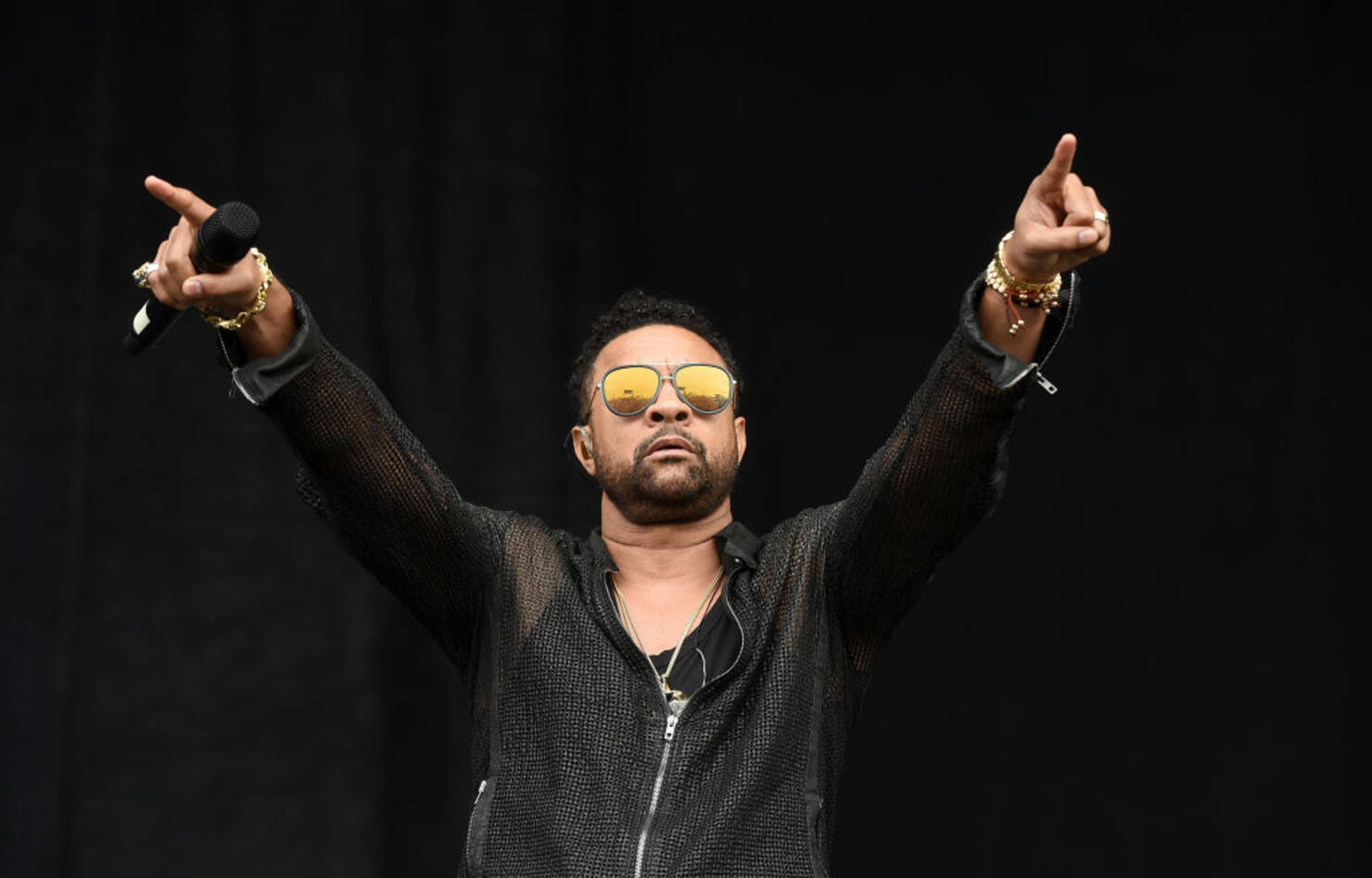 When it comes to maintaining an iconic brand for decades, Shaggy is a good example of what to do right. Since his breakthrough hit "Oh Carolina" topped the charts in 1993, he's brought dancehall and reggae music to the mainstream, while staying true to his Jamaican roots. He went platinum in 2000 with his album Hot Shot, featuring singles like "Angel" and "It Wasn't Me," was nominated for seven Grammys and won two, and is fresh off a tour for his joint album with Sting, 44/876. In this episode of Math & Magic, he sits down with host Bob Pittman, Chairman and CEO of iHeartMedia, to open up about his past, his process, and his staying power.
Shaggy was born in Kingston, Jamaica, with a love and respect for reggae and dancehall music, though it was somewhat overlooked by the music industry overall. "The Police were the first white reggae band," Shaggy says, "and they were part of the gate-opening because reggae bands at the time could not be played on major radio stations, unfortunately because most of the time because they were black. And these guys were some white guys who were playing a hybrid version of it that got on mainstream radio...There's still no formula or format for reggae...yet still, this art form has now become somewhat the sound of popular music now from the Rihannas to the Justin Biebers."
But even within the scene, Shaggy brings something special. "I think I am the guy that no one ever saw coming at all, and I'm still today the guy that no one sees coming," he says. "I wanted...to sound different. That's what excites me is coming with that left-field thing that, it's disruptive, an ear-grabber." For an example, he cites a song called "Church Heathen" that got him out of the pop scene, where he got his start, and into the dancehall scene in the first place. "I wanted to hear church bells. I wanted to hear church choirs, but I wanted the conversation to be about the hypocrisy of church but in a comedic way. And I wrote and we put it out, and it was 19 weeks at number one in the dancehall."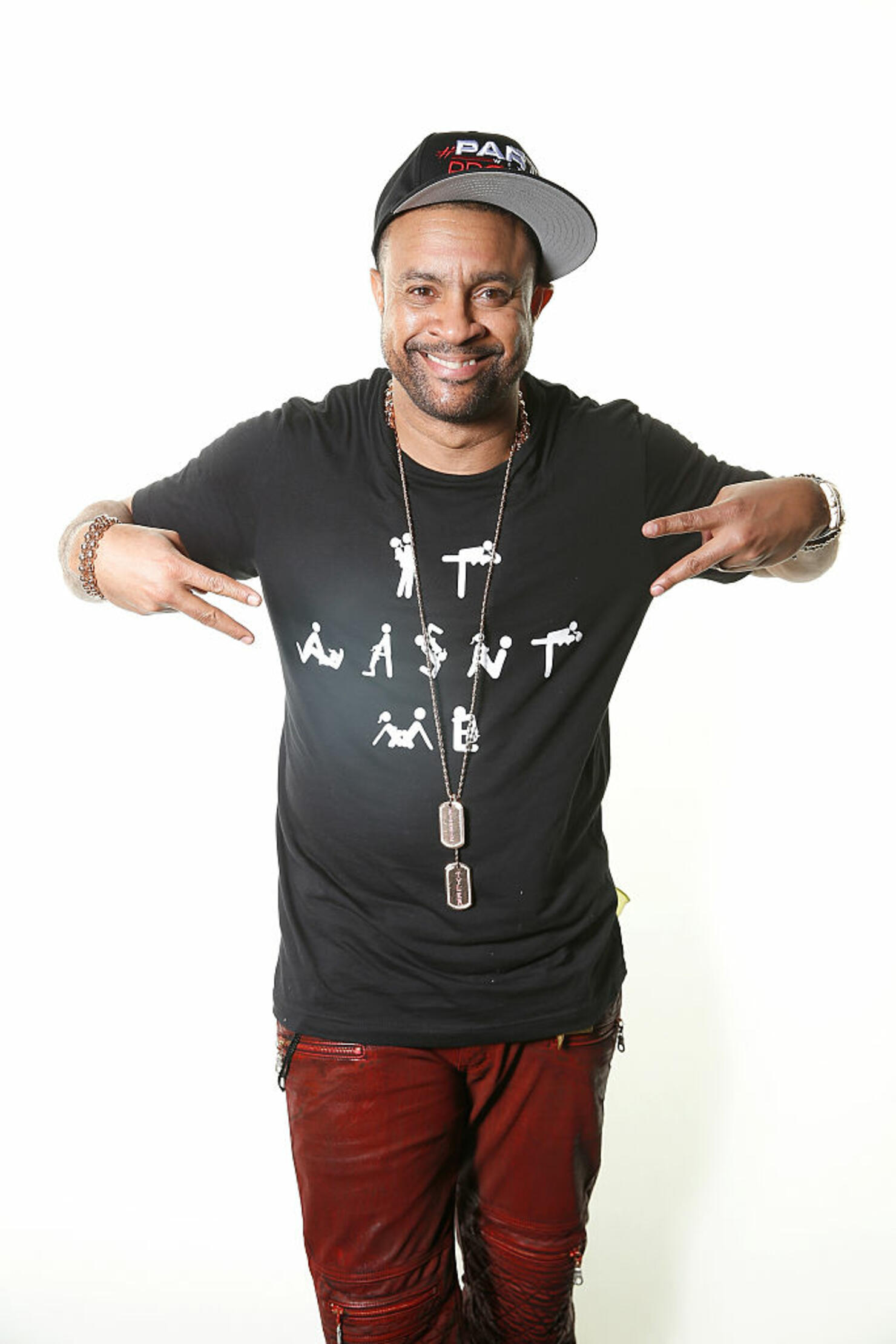 It can be pretty hard to talk about all these accomplishments without a certain amount of braggadocio, but Shaggy is still down to earth about his success. "You'll never hear me say, 'I am the most talented reggae artist or dancehall artist.' Far from it. I hold my own, and I do my thing unique enough, and I'm probably the most accomplished, but you could have 90% talent and 10% work ethic, and no one will ever know you. And you could have 90% work ethic, 10% talent, and be the biggest star in the world. That's what it boils down to." He quotes his grandmother: "'Nothing good in life is easy.'" 
Find out more about Shaggy's secrets to success, how he represents "brand Jamaica," and why you should never be scared of the low periods in life, in this episode of Math & Magic. 
If you want to be sure you're listening to the podcasts everyone else is checking out, iHeartRadio has you covered. Every Monday, iHeartRadio releases a chart showing the most popular podcasts of the week. Stay up to date on what's trending by checking out the chart here. There's even a chart just for radio podcasts here, featuring all your favorite iHeartRadio personalities like Bobby Bones, Elvis Duran, Steve Harvey and dozens of others.
Photo: Getty Images