Louis Tomlinson Reacts To Explicit 'Euphoria' Scene With Harry Styles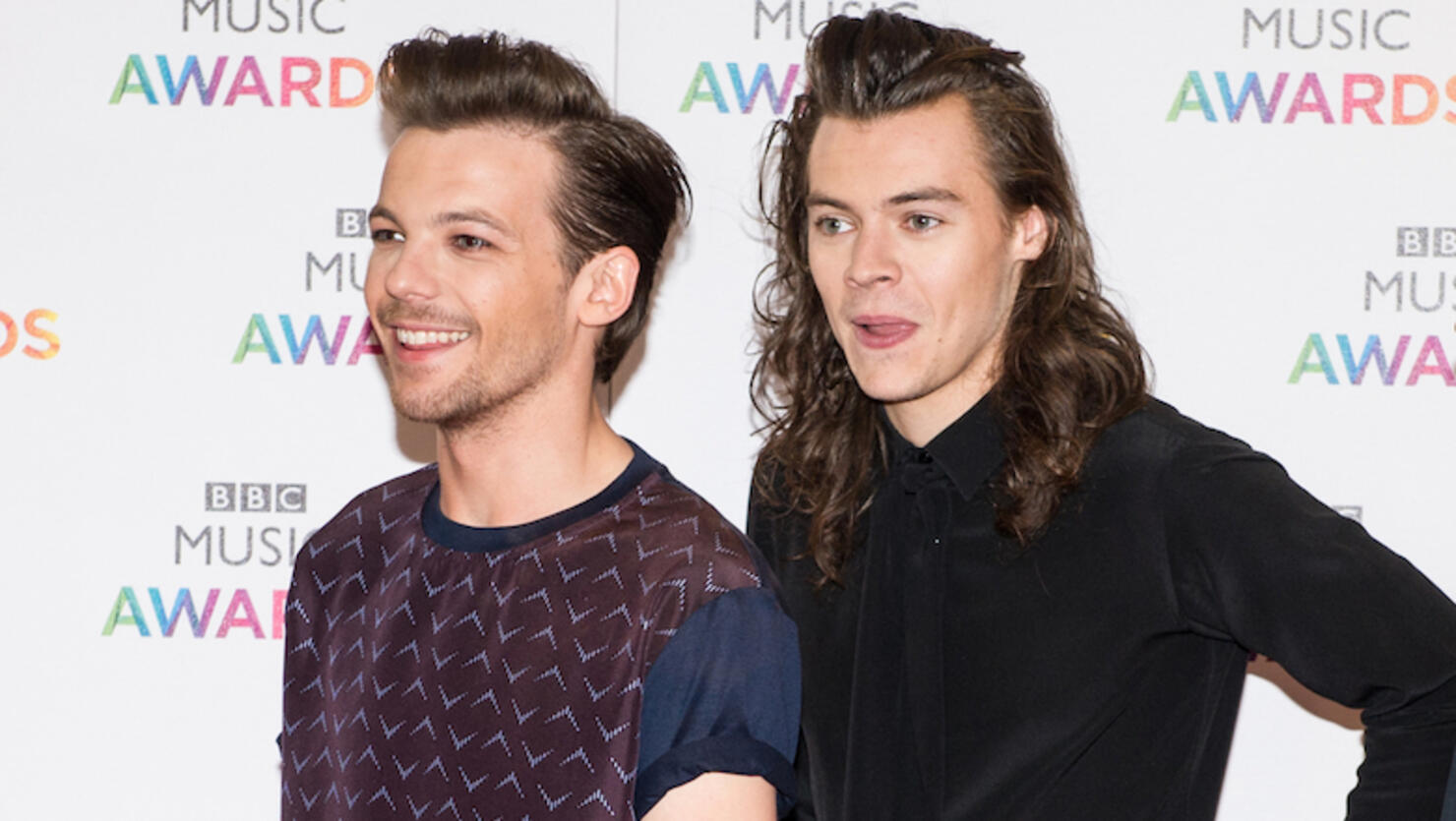 Louis Tomlinson voiced his disapproval of an explicit scene involving him and Harry Styles in Euphoria's newest episode.
Sunday (June 30) saw the HBO series air its third episode of the Zendaya starrer, which happened to include a controversial moment of intimacy between the former One Direction bandmates. According to Entertainment Tonight, a fan fiction sequence, imagined by the character Kat (Barbie Ferreira), depicted an animated Styles and Tomlinson engaging in sexually explicit activity — the former massaging and performing oral sex on the latter, to put it precisely.
Per the tweets that followed the episode, Directioners were surprised the scene had even been authorized for the show — but not more than the "Two of Us" singer, who claims he was not approached about the moment nor did he approve it.
I can categorically say that I was not contacted nor did I approve it.

— Louis Tomlinson (@Louis_Tomlinson) July 1, 2019
"Just going to sit and hope that they for some reason approved it because surely they had to to get it aired harry seems quite friendly with the people involved but u can just TELL louis' not gonna like it," one fan tweeted, to which the 27-year-old responded: "I can categorically say that I was not contacted nor did I approve it."
The "Kiwi" musician, on the hand, has not yet made a public comment on the explicit moment.
This isn't the first time Euphoria has made headlines for its risky scenes. The series drew mixed- to mostly-negative responses over its "penis-filled locker scene" in Episode 2, which featured 30 men exposing their private parts.
Photo: Getty Images