Queen Is The Biggest Rock Band In The World At 2019 Halfway Point
By Andrew Magnotta @AndrewMagnotta
July 2, 2019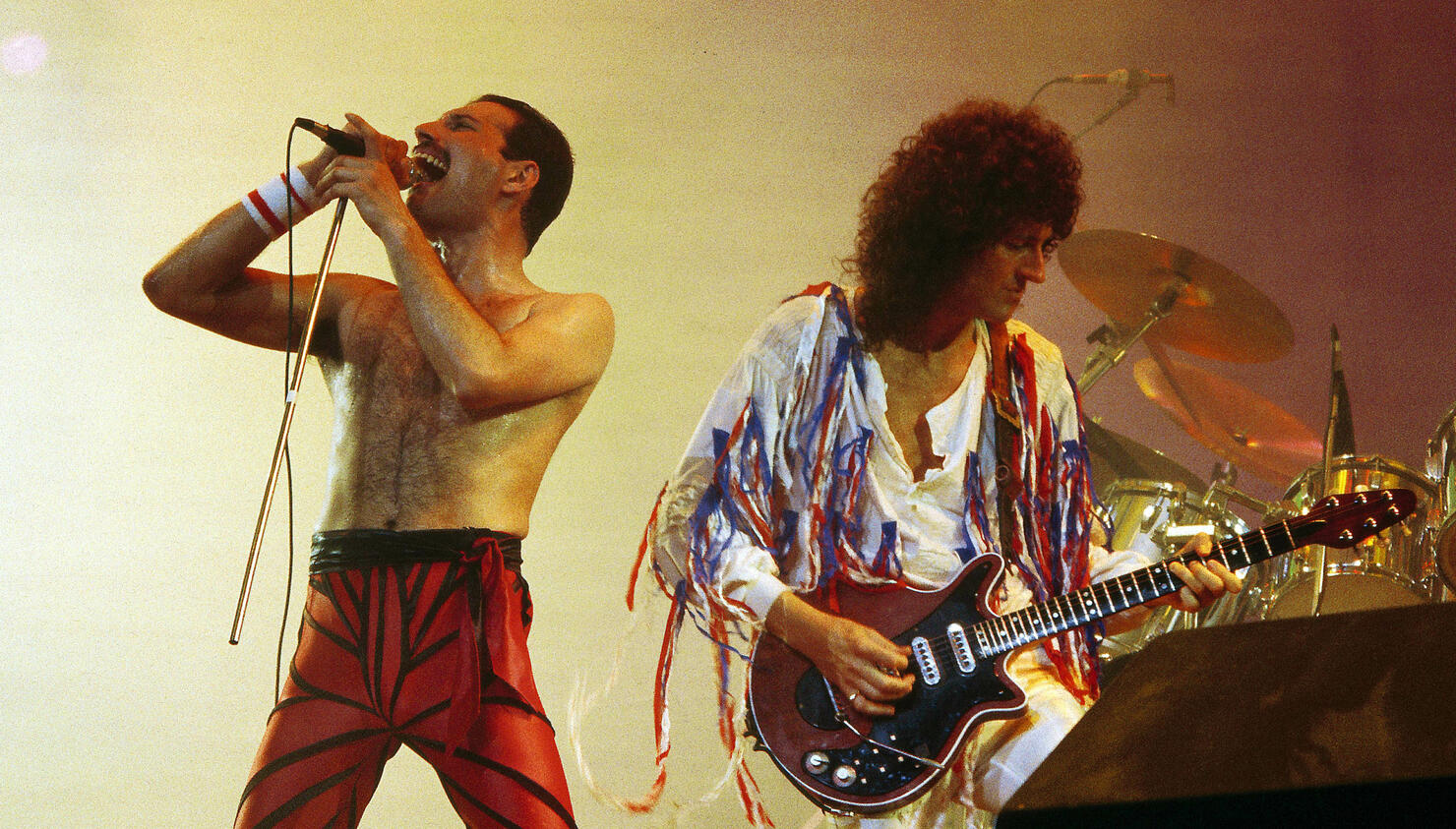 We're halfway through 2019 and Queen is bigger than ever.
On the strength of its record-breaking biopic on late-front man Freddie Mercury, the iconic British band is the best-selling and most-streamed rock act so far of 2019.
Nielsen Music reports that from January 4 to June 20, Queen ruled the charts with the No. 1 and No. 2 best-selling albums. The Bohemian Rhapsody soundtrack sits at No. 1, having sold 705,000 equivalent album units, while the band's Greatest Hits package sits at No. 2, having sold 385,000 units.
The rest of the 2019 sales chart includes Panic! at the Disco, Elton John, Imagine Dragons, Tom Petty & the Heartbreakers, Hozier, Journey and Vampire Weekend, respectively, according to Billboard.
While as of this spring, Queen guitarist Brian May insisted the band had yet to make any money from the film directly, the release of the movie reportedly quadrupled the band's income from its music.
Queen + Adam Lambert will further capitalize on their newfound popularity with the North American 'Rhapsody' tour, beginning in August.
For tour dates and more information, go here.
Photo: Getty Images