My Chemical Romance's Frank Iero Denies Joe Jonas' Reunion Claims
By Connor Hachey
July 5, 2019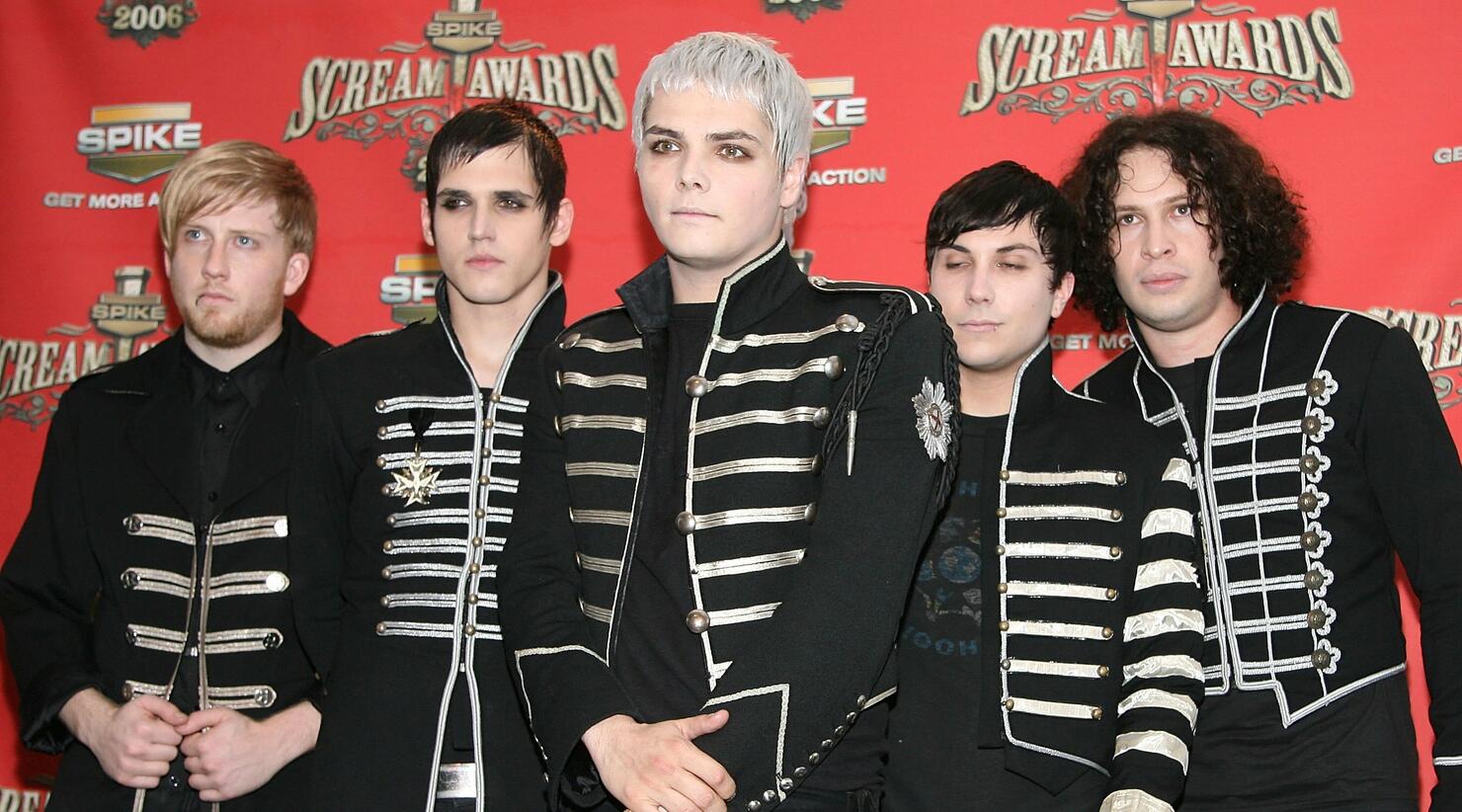 If you were looking forward to My Chemical Romance getting back together, now might not be the time to get your hopes up. Former guitarist and backup vocalist for the band Frank Iero just debunked the rumors of their reported reunion, sparked by fellow performer Joe Jonas.
When asked by news publication Asbury Park Press if there were any truth to the rumors, Iero denied that the guys were working on any official projects together as MCR.
Although for the time being it seems like fans will not be getting a follow up to the "Helena" performers' last studio album "Danger Days: The True Lives of the Fabulous Killjoys," Frank did seem to not rule anything out for the future saying, "I survived a bus accident, so anything is possible."
In case you missed the initial news, Jonas Brothers and DNCE front man Joe Jonas shared that the punk rockers were supposedly rehearsing in a studio neighboring theirs in New York City. Joe - along with brothers Nick Jonas and Kevin Jonas - were on a United Kingdom press run for their highly anticipated comeback album "Chasing Happiness" when he let it slip. KIIS FM UK's Breakfast Studio hosts brought up the topic of bands that provided childhood nostalgia, which prompted Joe to speak up.
I've got some dirt...My Chemical Romance apparently were rehearsing next to us in New York recently, which I thought they broke up, so I don't know.