Eddie Money Cancels Tour Dates Due To Pneumonia
By Andrew Magnotta @AndrewMagnotta
July 8, 2019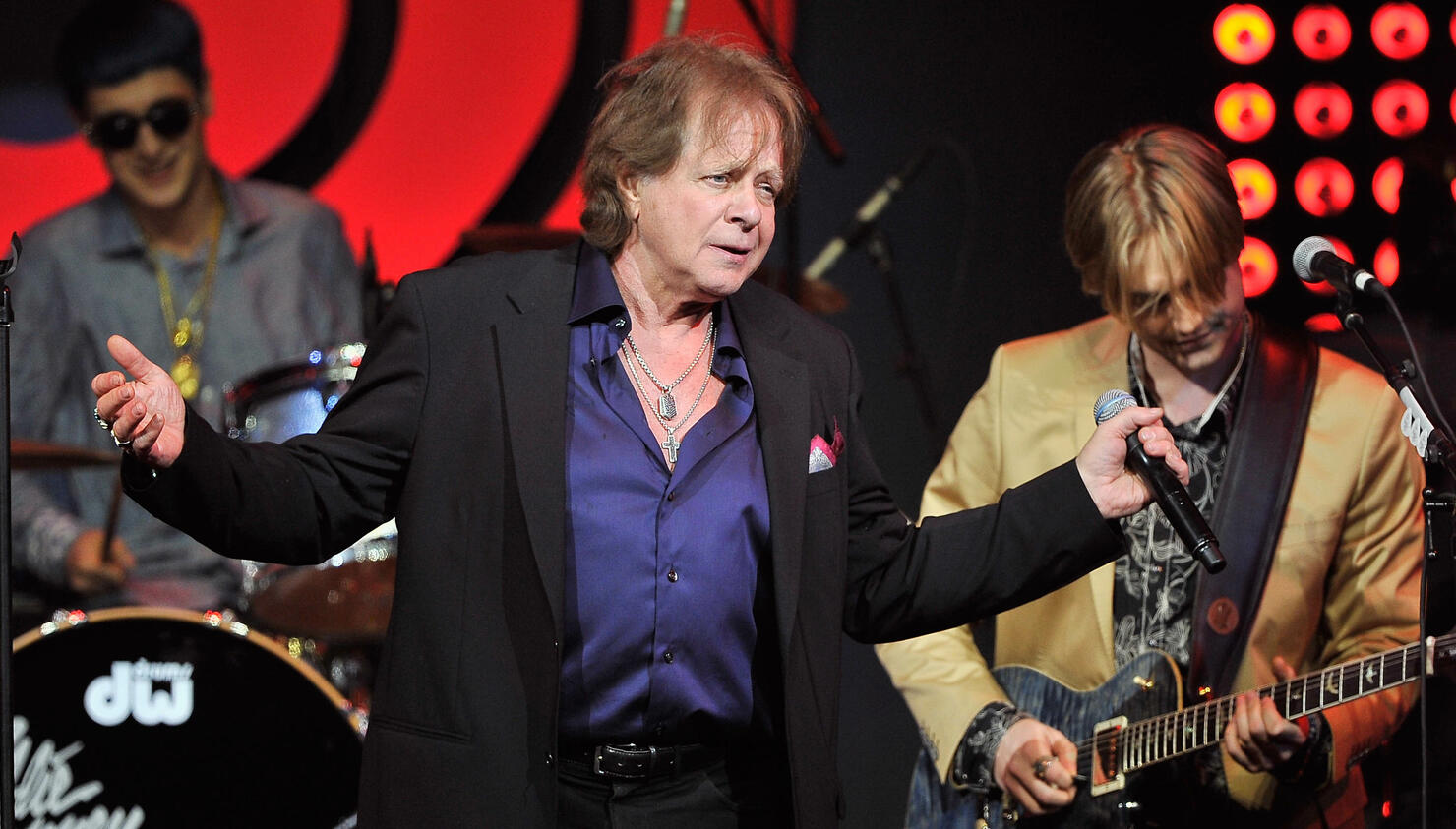 Eddie Money will not be returning to the road this year after a string of illnesses prompted the singer to rule out any remaining 2019 tour dates.
Money delayed heart surgery this spring to ensure he could perform his scheduled dates around Memorial Day. While in the hospital for a minor heart valve procedure, however, Money developed pneumonia, Ultimate Classic Rock reports.
"He is now on the mend, but unfortunately, he had to cancel his summer concerts — a first for him in his 40-plus year career," a representative said. "He needed this extra time to fully rest and recuperate. Eddie hopes to be back later this year to promote his new album Brand New Day and also the premiere of the second half of his reality show Real Money."
Money's summer tour with Rick Springfield began June 13.
Money's reportedly powered through shortness of breath during two concerts this past May. After completing the set of his Arizona gig, the audience was informed that the singer was ill and couldn't come out for his encore.
"I appreciate your thoughts and prayers," he said at the time. "I look forward to getting back onstage and rockin' with you all!"
Photo: Getty Images
Thanks for the love and well wishes! Really miss being out there with @rickspringfield, his band and crew, and all the incredible folks who come out to the shows! Can't wait to get back out there ASAP!

— Eddie Money (@ImEddieMoney) June 27, 2019