'Friends' Will Leave Netflix In 2020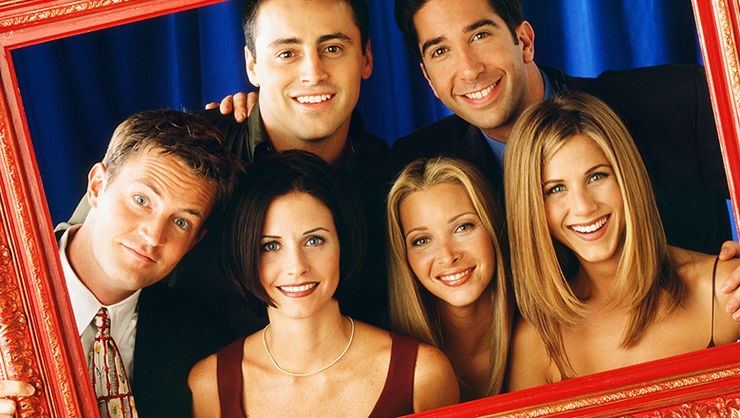 It's official: Friends is leaving Netflix in 2020.
There's been rumors the beloved sitcom would be leaving the streaming platform for a while, but Netflix finally confirmed the news in a nostalgic tweet on Tuesday (July 9). "The One Where We Have To Say Goodbye," the tweet begins, referencing the style of Friends' episode titles. "We're sorry to see Friends go to Warner's streaming service at the beginning of 2020 (in The US). Thanks for the memories, gang."
Friends will be available to stream exclusively on WarnerMedia's new platform HBO Max along with various other popular shows, including Pretty Little Liars and The Fresh Prince of Bel Air. The CW's upcoming dramas Batwoman and Katy Keene will also stream on the new platform. HBO Max will launch in spring 2020.
This is pretty devastating news for Netflix subscribers. Not only is Friends decamping to another streaming service, The Office will also be leaving Netflix in the near future. The Office will be available on NBCUniversal's upcoming streaming service. The NBC sitcom, at least, will stream on Netflix for a little longer than Friends. The Dunder Mifflin gang will hang around until 2021.
Photo: Getty
Chat About 'Friends' Will Leave Netflix In 2020