Disney's Original Ariel Reacts To Halle Bailey Casting In 'Little Mermaid'
By Hayden Brooks
July 10, 2019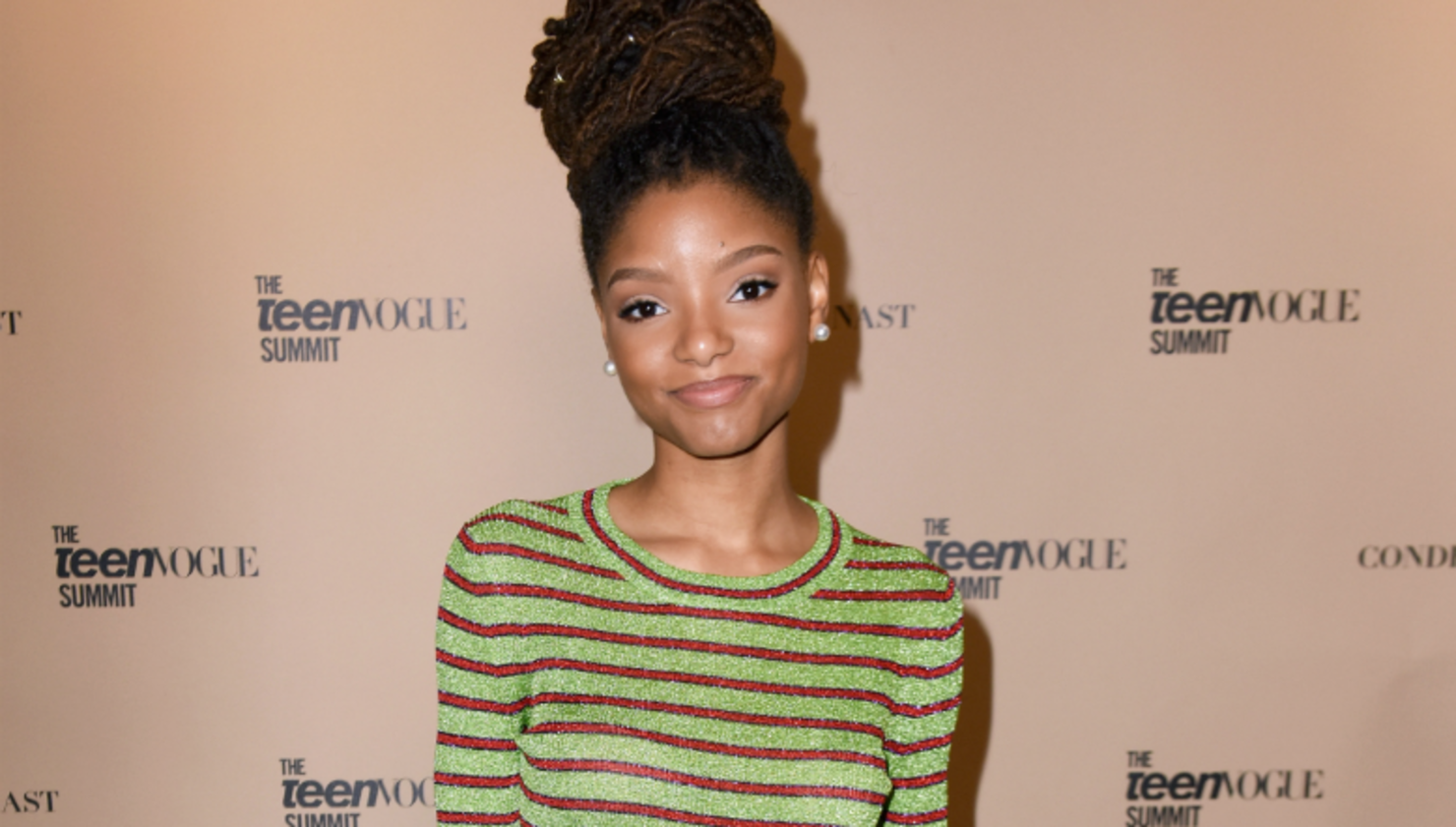 After word spread that Halle Bailey of Chloe x Halle was cast as Ariel in Disney's upcoming live-action adaptation of The Little Mermaid, controversy erupted as some were upset that a black actress had been selected to play the famed princess. Since then, Jodi Benson, the voice of the original Ariel in the animated 1989 film, has shared her thoughts on the casting at her recent appearance at Florida Supercon.
"I think the most important thing is to tell the story," the star said at the convention, which took place in Miami. "We have, as a family, raised our children and for ourselves that we don't see anything that's different on the outside. I think that the spirit of a character is what really matters. What you bring to the table in a character as far as their heart and their spirit is what really counts. Let's face it, I'm really, really old and when I'm singing 'Part of Your World,' if you were to judge me by the way that I look on the outside, it might change the way you interpret the song, but if you close your eyes, you can still hear the spirit of Ariel."
Benson went on to emphasize that "we need to be storytellers" no matter what our appearance depicts. "And no matter what we look like on the outside, no matter our race, our nation, the color of our skin, our dialect, whether I'm tall or thin, whether I'm overweight or underweight, or my hair is whatever color, we really need to tell the story. That's what we want to do. We want to make the connection with the audience," she continued.
Benson is one of the many to support the casting decision alongside Disney's Freeform network, Keke Palmer and more.