Kelly Clarkson Busts A Move For #Danceordonate Challenge Against Cancer
By Lindsey Smith
July 11, 2019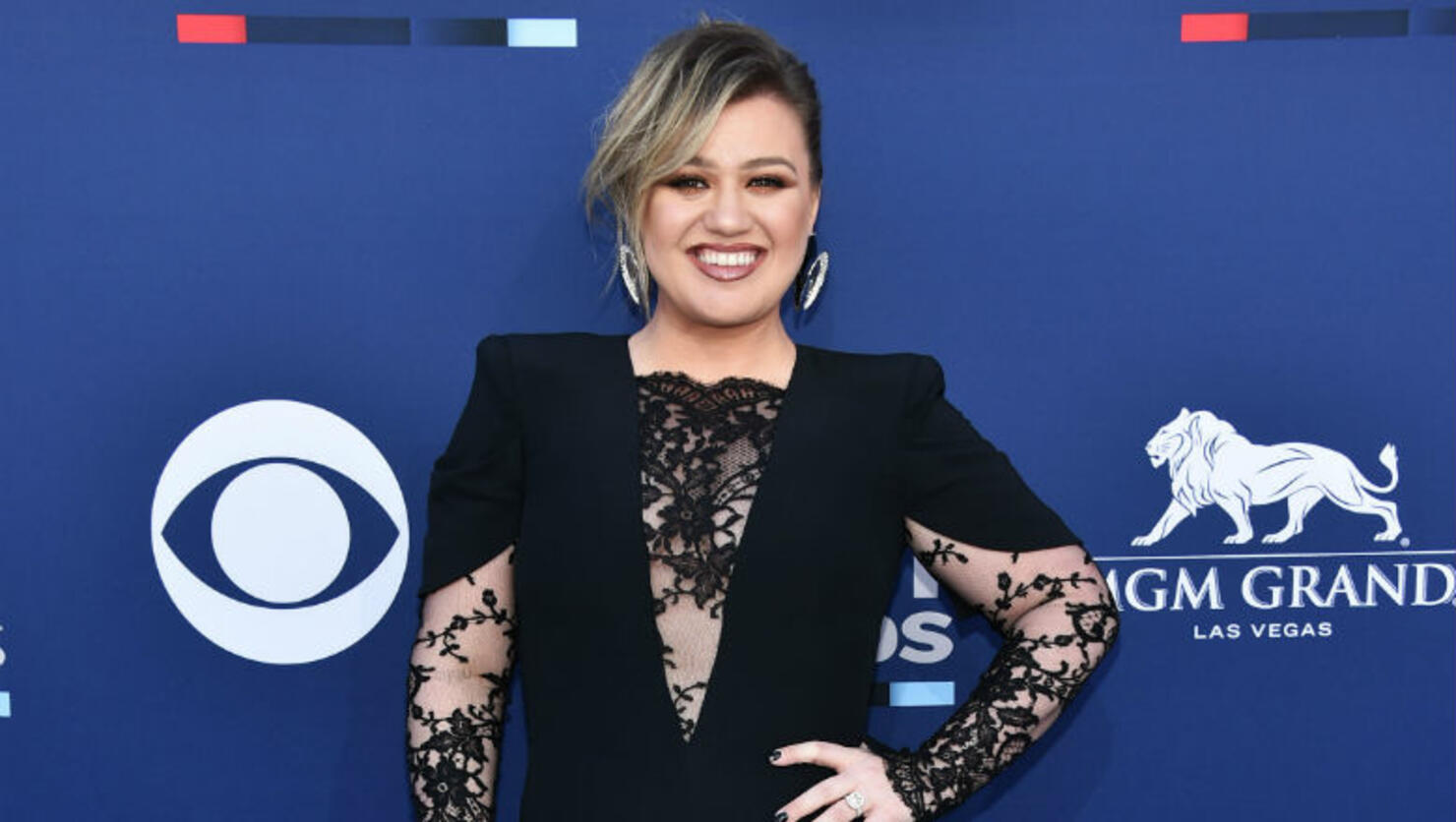 Kelly Clarkson has never been one to back down from a challenge for a good cause. From the ALS Ice Bucket challenge to the ALS Pepper challenge, she's done them all.
So it should come as no surprise that she wasted zero time accepting the #danceordonate challenge for cancer awareness. The campaign challenges people to post 15-30 second dancing video or donate at least $10 to the United Cancer Front and then challenge three others to partake.
The 37-year-old shook what her mama gave her in a new video posted Wednesday (July 10) and it'll be sure to put a huge smile on your face.
Before starting her dance, Clarkson makes sure to nominate three buddies and choose a group you may be familiar with. "I'm going to challenge my fellow Voice coaches," she told the camera. "That would be John Legend, Gwen Stefani, and Shufflin' Shelton himself." Blake Shelton recently teamed up with Clarkson in the animated film Uglydolls.
The "Broken & Beautiful" singer starts her dance by pumping her arms in a circle then goes into 'the sprinkler' next. "I'm just watering the world with my love!" she said. It wasn't long until she channeled her inner Beyoncé and flipped her hair back and forth for some "Single Ladies" vibes. She also revealed she donated on top of her dancing video.
It's safe to say she had an absolute blast dancing to raise awareness for cancer. 
For more information about the #danceordonate challenge and to learn more about the United Cancer Front, click here.