Cameron Boyce's Sister Recalls Last Memory With Her Brother Before He Died
By Regina Star
July 12, 2019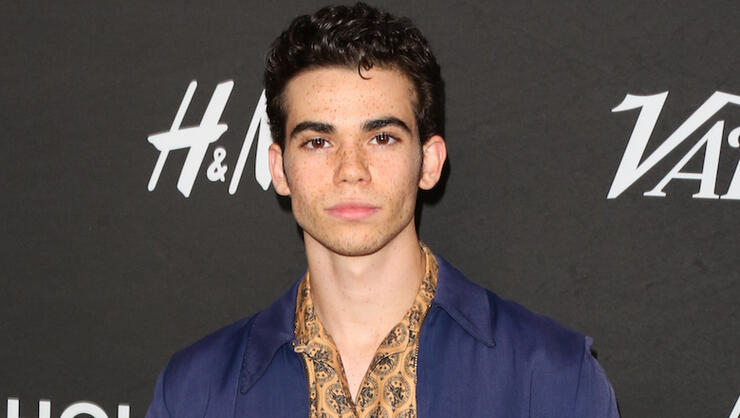 Cameron Boyce's only sibling, Maya Boyce, is breaking her silence on her brother's death.
Nearly a week after the Descendants actor, who suffered from epilepsy, died in his sleep at the age of 20 on Saturday (July 6), his younger sister has now released a statement about the sudden and unexpected tragedy on Instagram.
"Yes, he died. Yes, I'm sad. Cameron was my best friend. He is someone I will always idolize," Maya wrote of her older brother in a post shared Thursday (July 11), along with a gallery of recent and childhood of the siblings. "His smile could light up a room, unlike anyone else's. He was perfect. He always said that if you have a voice, you have the privilege of using that voice for change, and he did not take that idea lightly. He understood his responsibility as someone so many kids would look up to."
"Of course, I am devastated. I will be for the rest of my life," she continued. "But what I'm holding onto, and what I encourage you to hold onto as well, is the memory of his endless optimism. He was sunlight wearing shoes. I can confidently say, he wants us to celebrate, grow and persevere."
Maya later revealed she was "with him hours before he died," and remembered the moment as "normal and fun."
She concluded: "We said, 'I love you.' He was happy … I spent 17 years knowing what it was like to be loved by Cameron Boyce. That is the most beautiful gift I have ever received."
Maya's tribute is the latest to come after their father, Victor, broke his silence in light of the outpouring of condolences and support from Cameron's co-stars and friends.