Travis Barker Remixes Lil Peep And XXXTentacion's 'Falling Down': Watch
By Katrina Nattress
July 12, 2019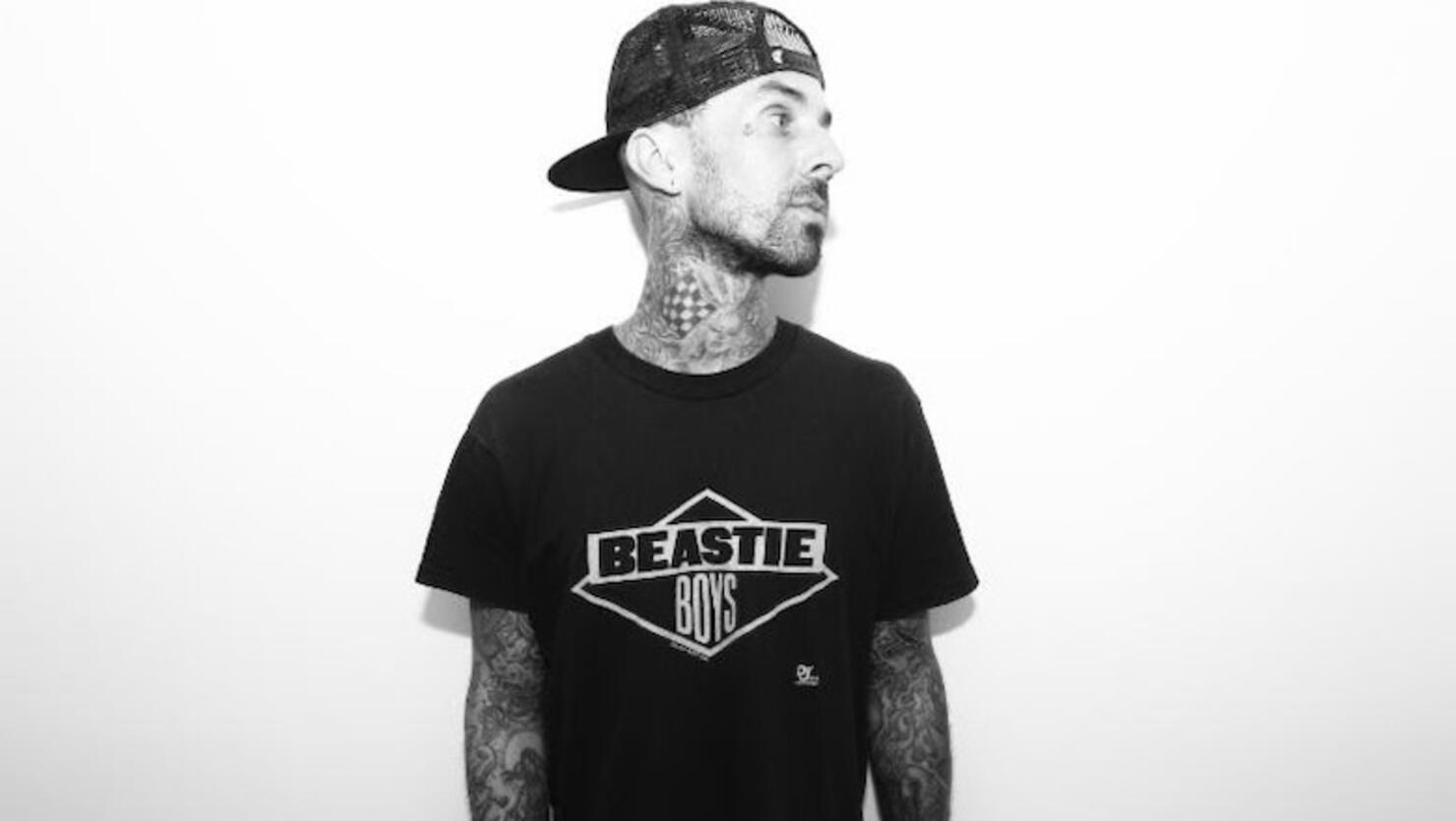 Since his tragic death in 2017, Lil Peep's collaborators and friends have made sure he lives on through music releasing a number of posthumous tracks, including his sophomore album Come Over When You're Sober, Pt. 2. Now, Travis Barker is putting his mark on one of those songs, "Falling Down," which features another rappe gone too soon: XXXtentacion.
The blink-182 remixed the track by laying down his signature drum beats. "XXX and Peep were two of my favorite artists," Barker said in a statement. "Both changed music in their own way. Having the opportunity to put my spin on 'Falling Down' was truly an honor. From the first time I heard the song I loved it. The true challenge was how could I manage to make it better...I'm really proud of what came out of that."
Watch Barker lay drums beats to the song below.
You can catch Barker on the road this summer with blink-182; however, if you were looking forward to also seeing Lil Wayne on the tour you might be disappointed. On Thursday (July 11), the rapper exited the stage 20 minutes into his set and told fans that it might be his last night on tour. Check out blink's full list of tour dates here.