Jack White Praises Greta Van Fleet And Twenty One Pilots In New Interview
By Katrina Nattress
July 15, 2019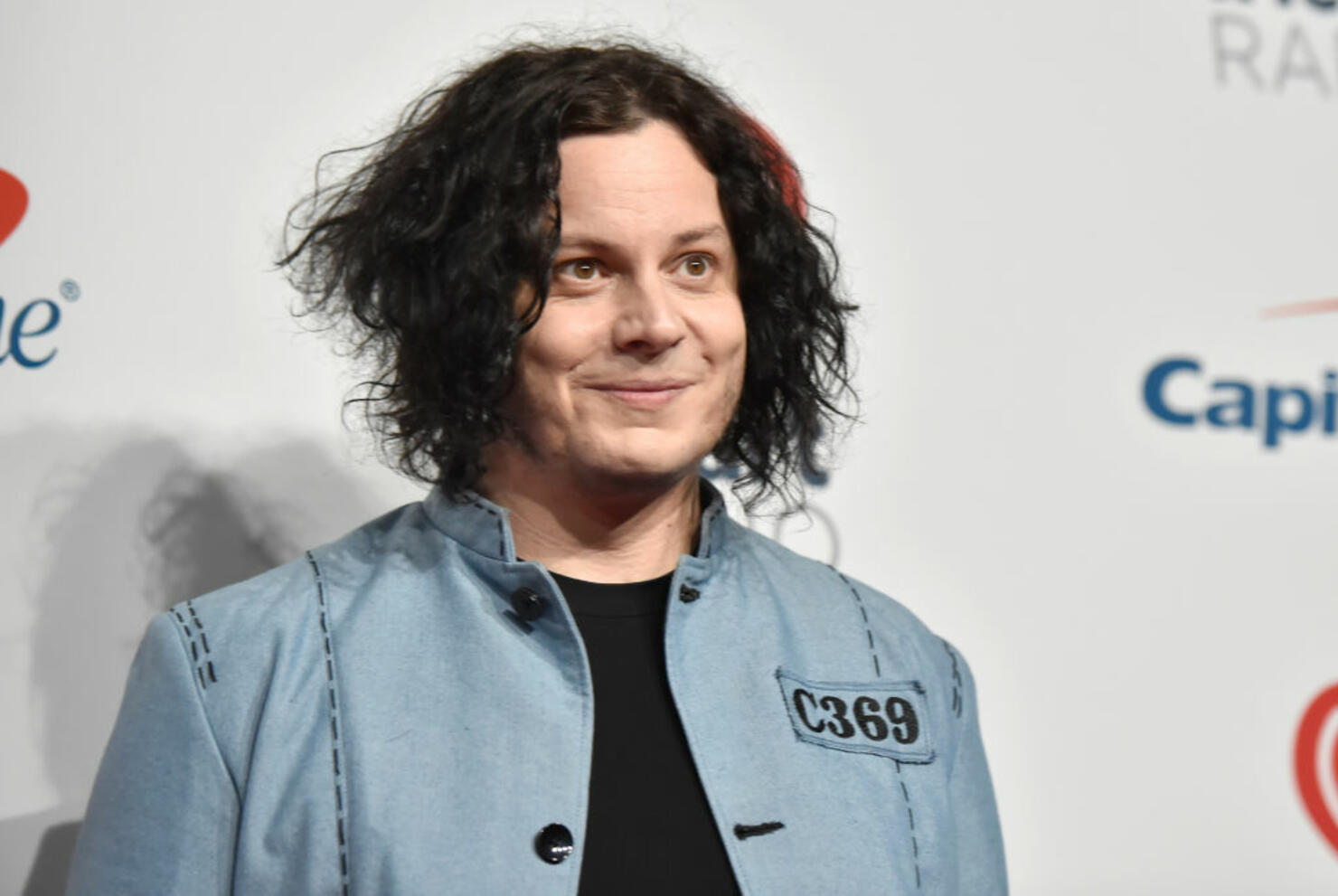 Jack White is an old-fashioned kind of guy. He likes analog. He doesn't own a cell phone. He looks to the past to pave the future, and in a new interview with Rolling Stone, the guitar virtuoso praises bands like Greta Van Fleet and Twenty One Pilots for carrying the rock & roll torch.
Since their meteoric rise to rockstardom, Greta Van Fleet have been heavily criticized for sounding to much like older acts (namely Led Zeppelin) — a sentiment White can relate to. When asked how he felt about them, the Raconteurs frontman had nothing but nice things to say. "They're three Polish brothers from Frankenmuth, Michigan — I thought that was a joke!" he exclaimed. "But it's exciting to see young people play rock & roll, no doubt about it. That guy has a very cool voice. The more he makes it his own, the better. People used to say, when I first came out, 'He sounds like Robert Plant.' If you keep pushing forward, that s**t goes away."
The former White Stripes band leader also loves seeing fellow two-piece bands make a name for themselves, like Tyler Joseph and Josh Dun. "I love what they're doing," he said of Twenty One Pilots. "First time I saw them was on Saturday Night Live. And I thought 'Oh, that's really great. Another really cool two piece band that can do something really powerful.' I liked what they were doing, playing piano and bass, that guy, the lead singer. And it was strong."
Elsewhere in the interview, White talks about his feud with The Black Keys, The Raconteurs' return, and his thoughts on "Old Town Road." Read the full interview here.
Photo: Getty Images