YouTube Star Emily Hartridge Dies In Tragic Accident At Age 35
By Dave Basner
July 15, 2019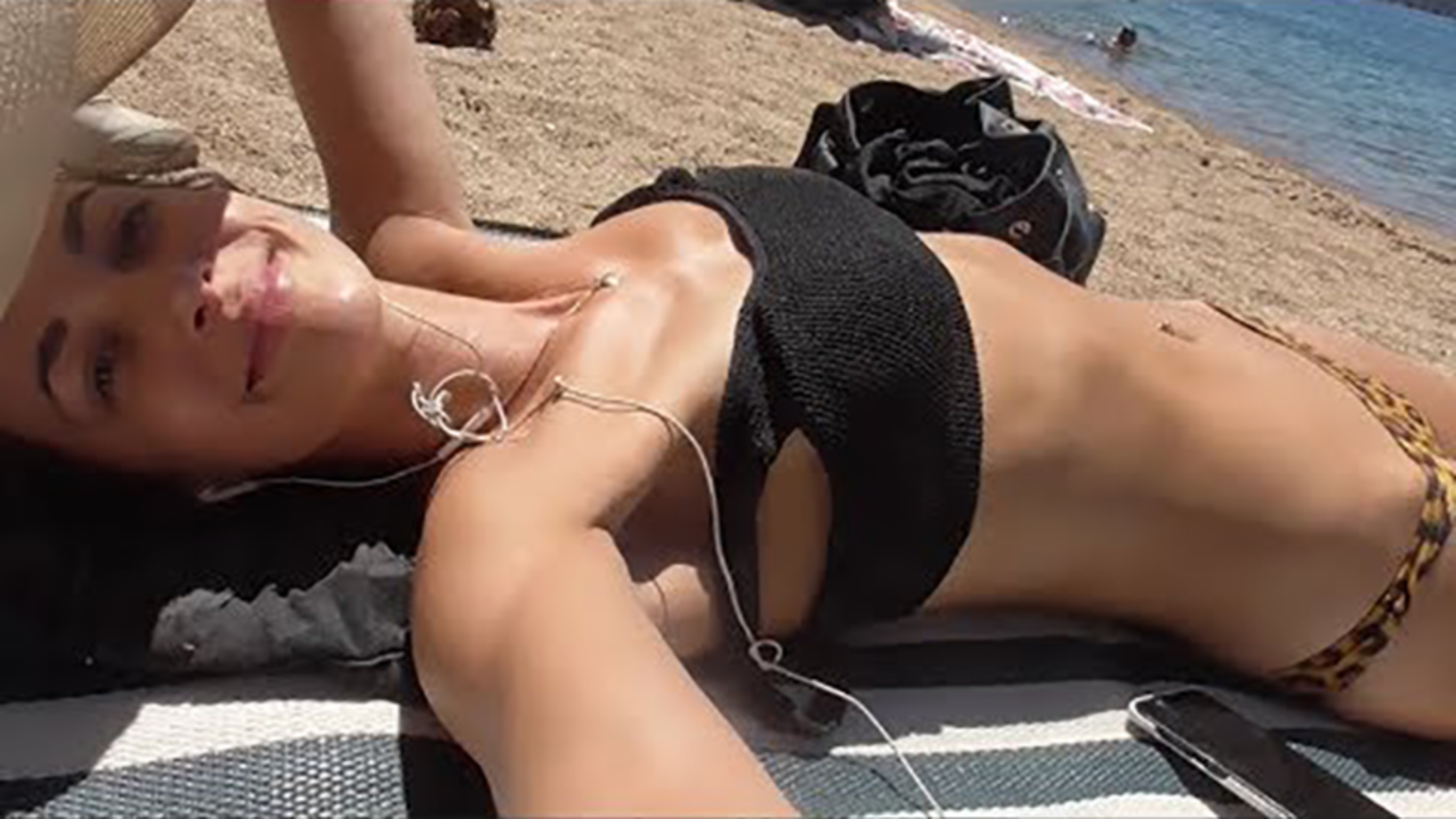 Emily Hartridge, a YouTube star whose funny videos earned her over 350,000 subscribers, died this weekend in London at the age of 35. A post on her Instagram announced the sad news. It reads:
"Hi everyone. This is a horrible thing to have to say over Instagram but we know many of you were expecting to see Emily today and this is the only way to contact you all at once. Emily was involved in an accident yesterday and passed away. We all loved her to bits and she will never be forgotten. She has touched so many lives it's hard to imagine things without her. She was a very special person."
A press release from the London Metropolitan Police detailed the accident that took Emily's life a little more, explaining that she was tragically hit by a truck while she was on an electric scooter. She was pronounced dead at the scene.
Emily's rise to fame began seven years ago, and recently see was getting three million views a month for her videos, especially her very popular "10 Reasons Why..." clips, which centered on sex, relationships and life.
The YouTube Creators Twitter account sent condolences in a recent tweet that reads, "We're deeply saddened to learn about the tragic loss of a truly talented British creator, Emily Hartridge. Our thoughts and condolences go out to all of her loved ones and fans."
We're deeply saddened to learn about the tragic loss of a truly talented British creator, Emily Hartridge. Our thoughts and condolences go out to all of her loved ones and fans.

— YouTube Creators (@YTCreators) July 13, 2019