Harry Styles Rumored To Play Prince Eric In Disney's 'The Little Mermaid'
By Lindsey Smith
July 16, 2019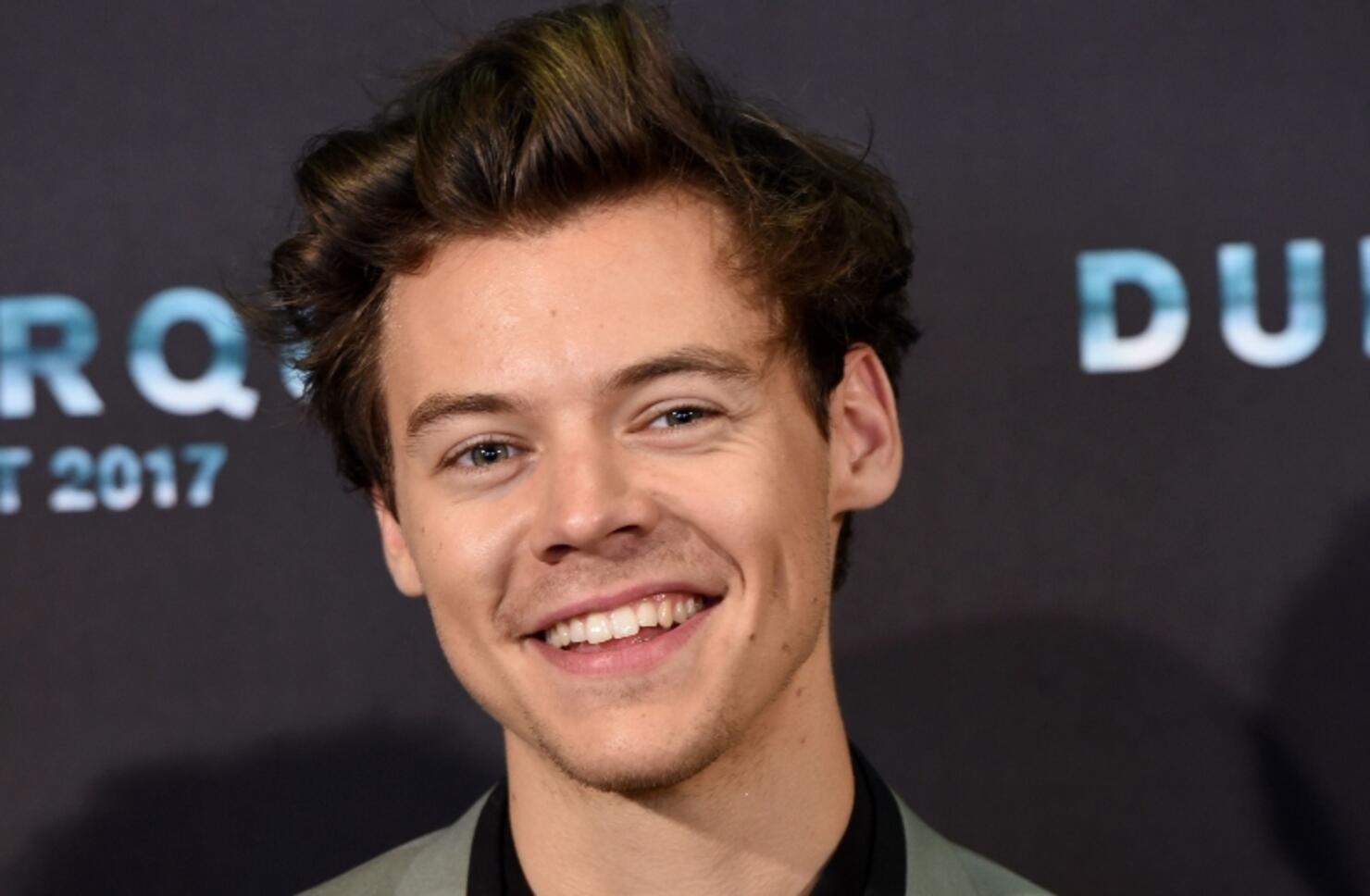 "Daddy, I love him!" 
Harry Styles may have a new acting gig lined up. The 25-year-old "Sign of the Times" singer is rumored to be a top choice to play "Prince Eric" in Disney's live-action Little Mermaid film. Styles made his acting debut in the 2017 Oscar-winning Christopher Nolan film Dunkirk. I don't know about you but I am SO ready to see him on the big screen again!
He's got the hair, the dreamy Disney Prince eyes, and while the original Prince Eric doesn't sing in the OG movie, Styles has the singing voice of a literal angel so this seems like a total shoo-in for the former One Direction singer. (Completely unrelated to this news, but if Disney is looking for extras for the film hmu)!
Styles recently was in talks of playing Elvis Presley in a new biopic about the legendary musician, but it was just announced that actor Austin Butler got the part over him.
Earlier this month it was announced that 19-year-old singer Halle Bailey of the contemporary R&B duo Chloe x Halle (she also stars in Grown-ish) scored the coveted role of Ariel herself.
"Dream come true..." Halle tweeted after the announcement, which received tons of praise on from celebrities and even the original voice of Ariel herself, Jodi Benson. 
It's yet to be confirmed if Styles has the part but we'll hopefully find out soon because the film has continued to announce new cast members. Filming for the new movie is slated for spring 2020 and there is no official release date.
Photo: Getty Images