OMG! The 'Gossip Girl' Reboot Is Officially Happening
By Emily Lee
July 17, 2019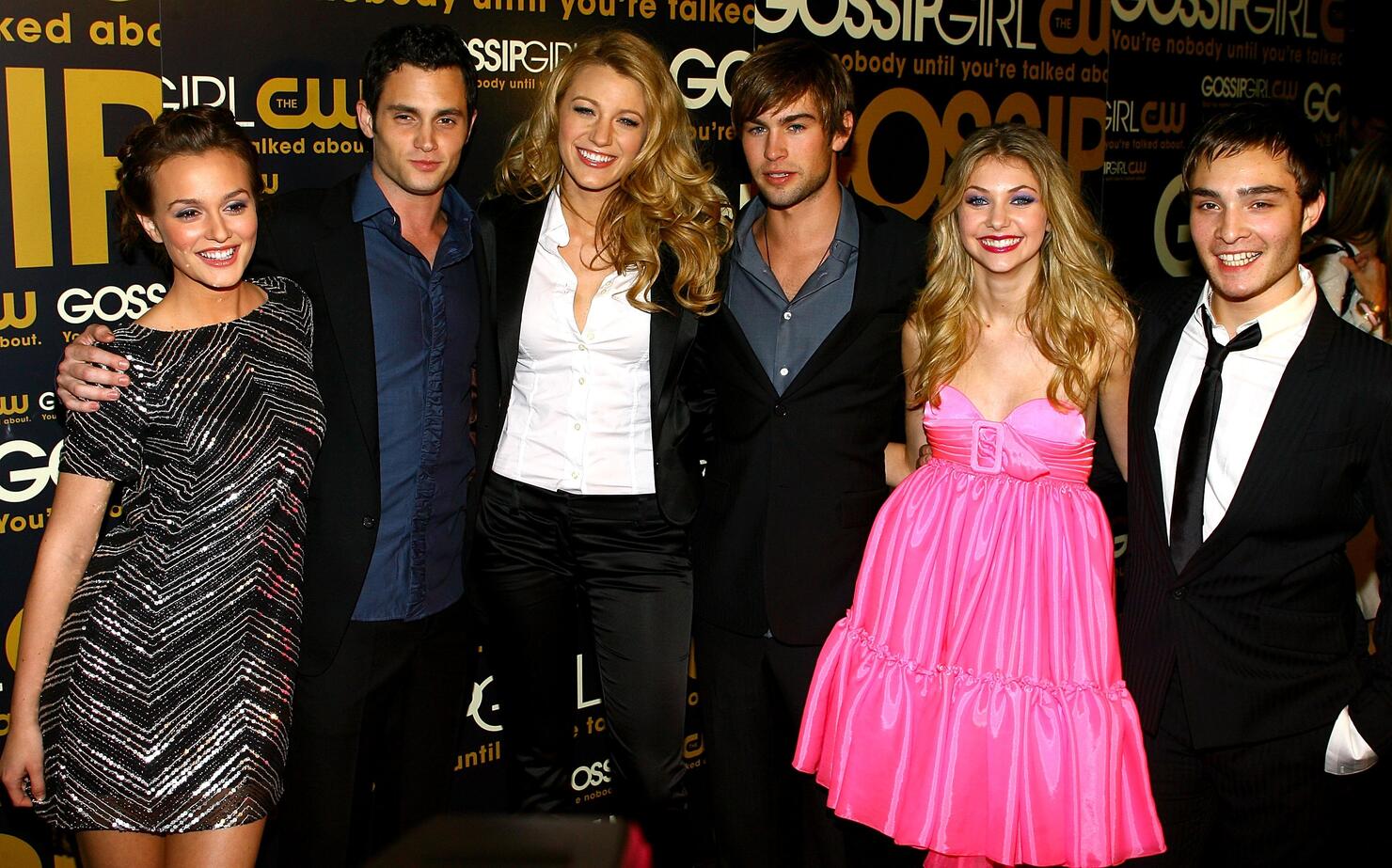 OMG! It's really happening: Gossip Girl is getting rebooted on HBO Max. Here's everything you need to know about the return to the Upper East Side.
According to Entertainment Weekly, the original creative team, including executive producers Josh Schwartz and Stephanie Savage from the show's initial run on The CW are returning for the reboot. Josh Safran, who wrote for the OG Gossip Girl, will act as showrunner for the reboot. They will be joined by Alloy's Leslie Morgenstein and Gina Girolamo as executive producers, as well.
Though the reboot has officially been picked up for a 10 episode season, it's currently not clear whether the original cast will return. Leighton Meester (aka Blair Waldorf) once told Vanity Fair: "I guess I hear that [reunion talk] in fits and starts here and there, but it's hard to say," she said. "If everyone was into it and if the timing was right, you know? I don't want to say, 'No, never…'"
Blake Lively (aka Serena van der Woodsen) has also spoken about the reboot rumors and whether she'd be interested in participating, telling Variety "It sort of all depends. Would I do seven years of the show? No, because it's hard work and I've got my babies, and I don't want to be away from them that much. But I've just learned in life you never say never. I'm looking to do something that I haven't done yet, not something that I did. But would I do that? Who knows—if it was good, if it made sense. We had so much fun shooting and living and working in New York City."
We'll have to keep our fingers crossed that Leighton, Blake and the rest of the original cast will be back on Gossip Girl in the very near future.
Photo: Getty