Instagram Starts Hiding Likes In Six More Countries To 'Remove Pressure'
By Hayden Brooks
July 18, 2019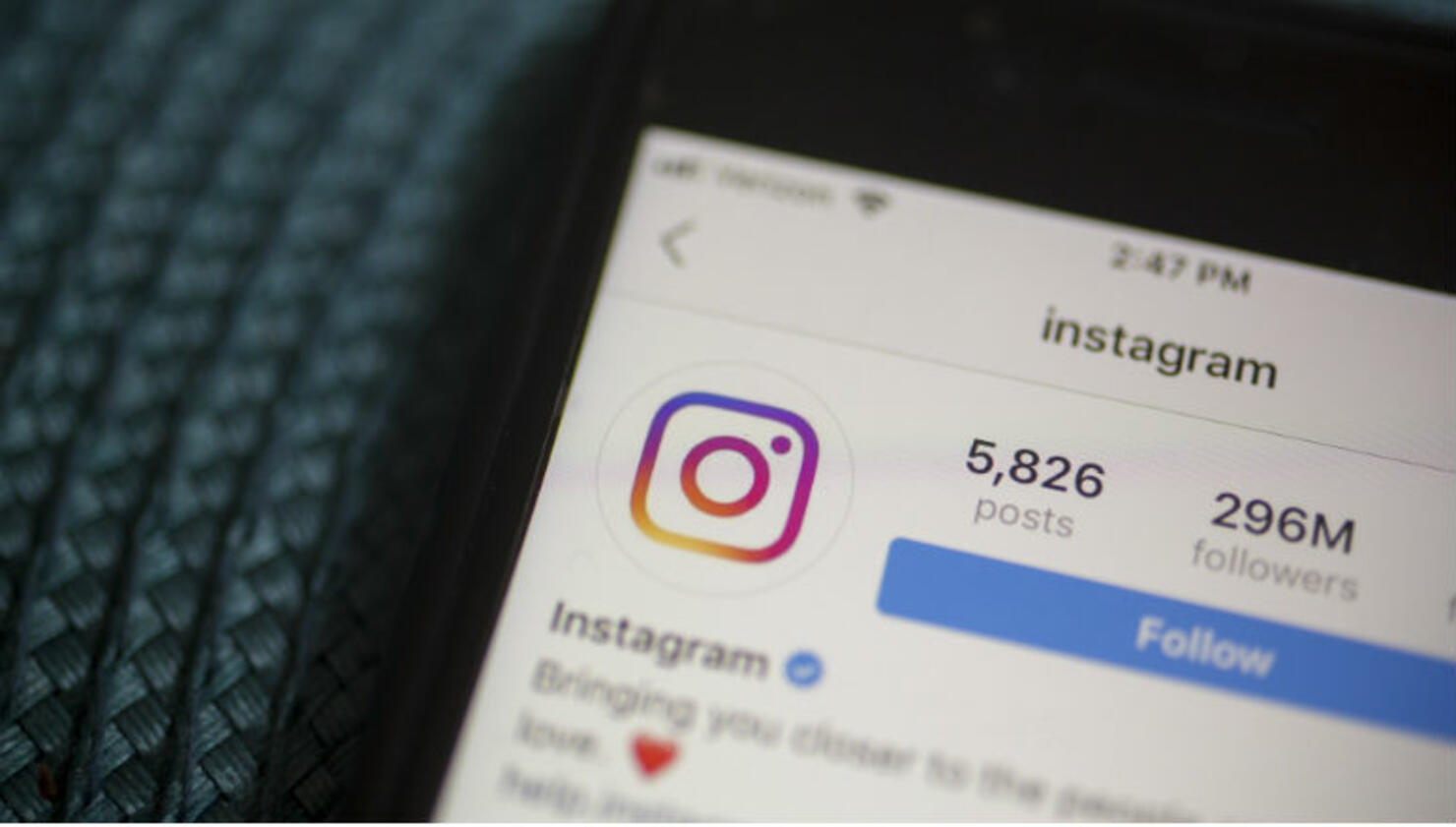 As you know, Instagram is looking to create a better space for its users that doesn't rely on the popularity of like count and their trial run of hiding the number of "likes" on posts has reached new territory.
After the social media platform announced that they would roll out a feature that hides the total number of "likes" and video views that other users' posts receive, it seems the new design tweak has spread to six countries on Wednesday (July 18). Initially launched in just Canada, the feature has extended to users in Ireland, Italy, Japan, Brazil, Australia and New Zealand. "We hope this test will remove the pressure of how many likes a post will receive, so you can focus on sharing the things you love," Mia Garlick, Facebook Australia and New Zealand director of policy, said in a statement.
Garlick went on to add that Instagram's mission in all of this is to see "whether this change can help people focus less on likes and more on telling their story."
Back when the feature was announced, Instagram chief Adam Mosseri said the aim was to minimize the stress that users experience when posting to compete with other users. "We want people to worry a little bit less about how many likes they're getting on Instagram and spend a bit more time connecting with the people that they care about," he explained.