One Direction: Through The Years
By Shayna Spero
July 22, 2020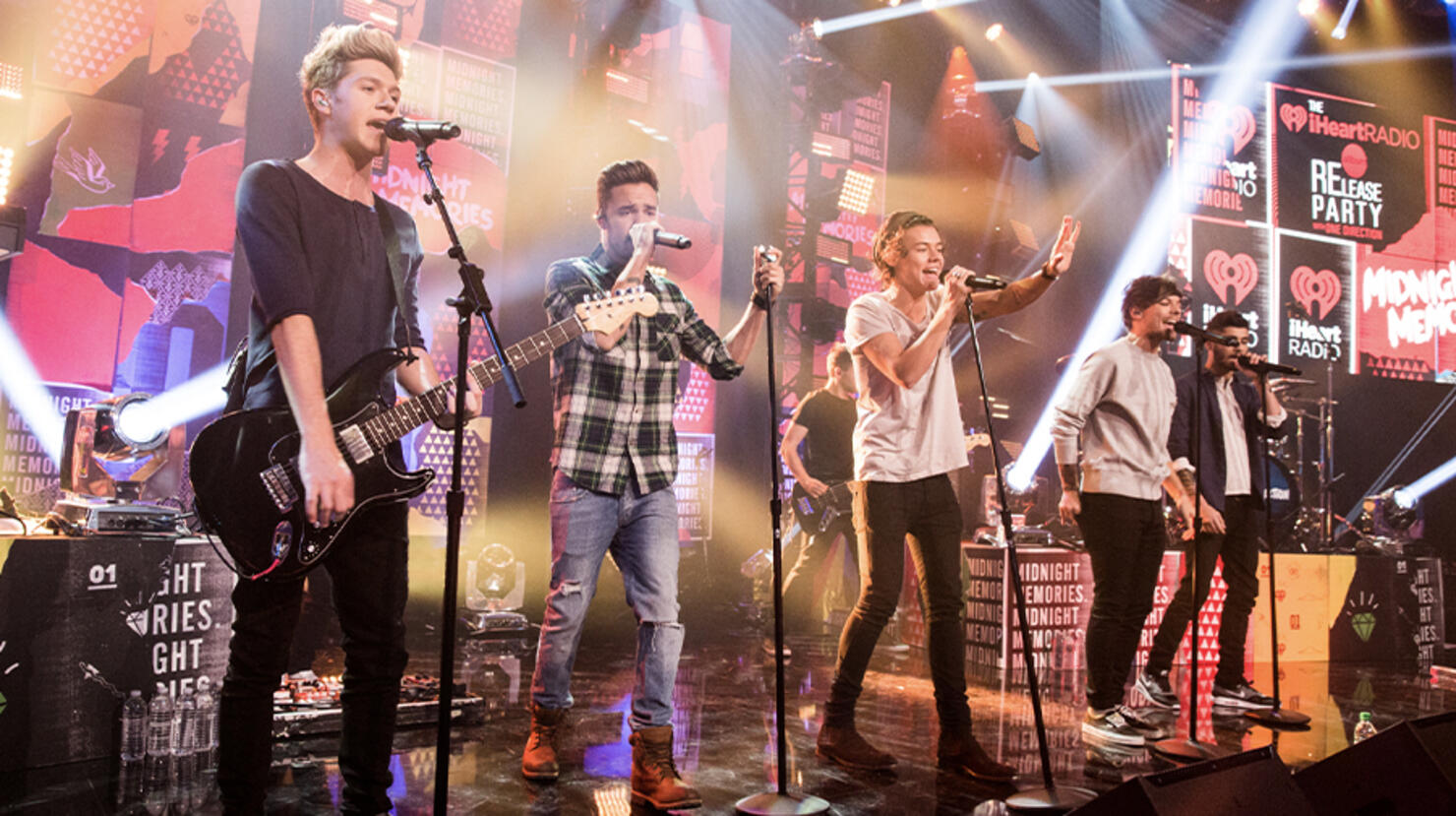 July 23 may seem like any other summer day to most people but if you're a One Direction fan, you know it's the day that started it all. On July 23, 2010, at 8:22 pm, to be exact, Louis Tomlinson, Harry Styles, Liam Payne, Niall Horan, and Zayn Malik would become one of the most legendary boy bands of all time: One Direction.
They may have nabbed third place on The X Factor, but they'd go on to steal the hearts of millions around the world. The band released five albums throughout its career: Up All Night, Take Me Home, Midnight Memories, Four, and Made in the A.M. They also released an incredible documentary,This Is Us, as well as books and perfumes, won nearly 200 awards, and broke countless records.
While the band may be on an indefinite hiatus since 2016 (resulting in a hole in the middle of my heart like a Polo), there's no doubt that One Direction changed the game for boy bands.
Today marks the band's tenth anniversary since forming so let's take a trip down memory lane of the band through the years.
Photo: Joseph Llanes for iHeartRadio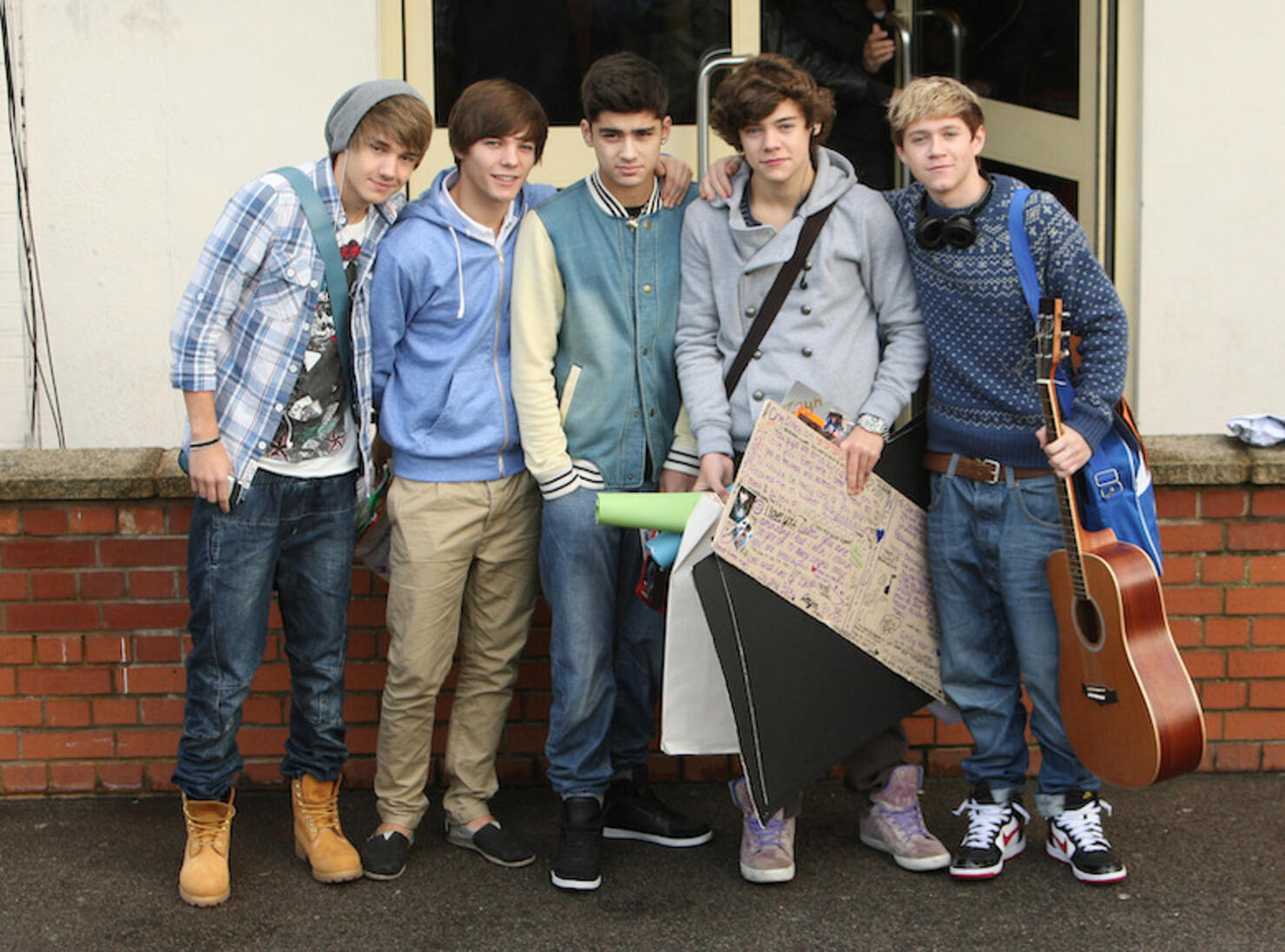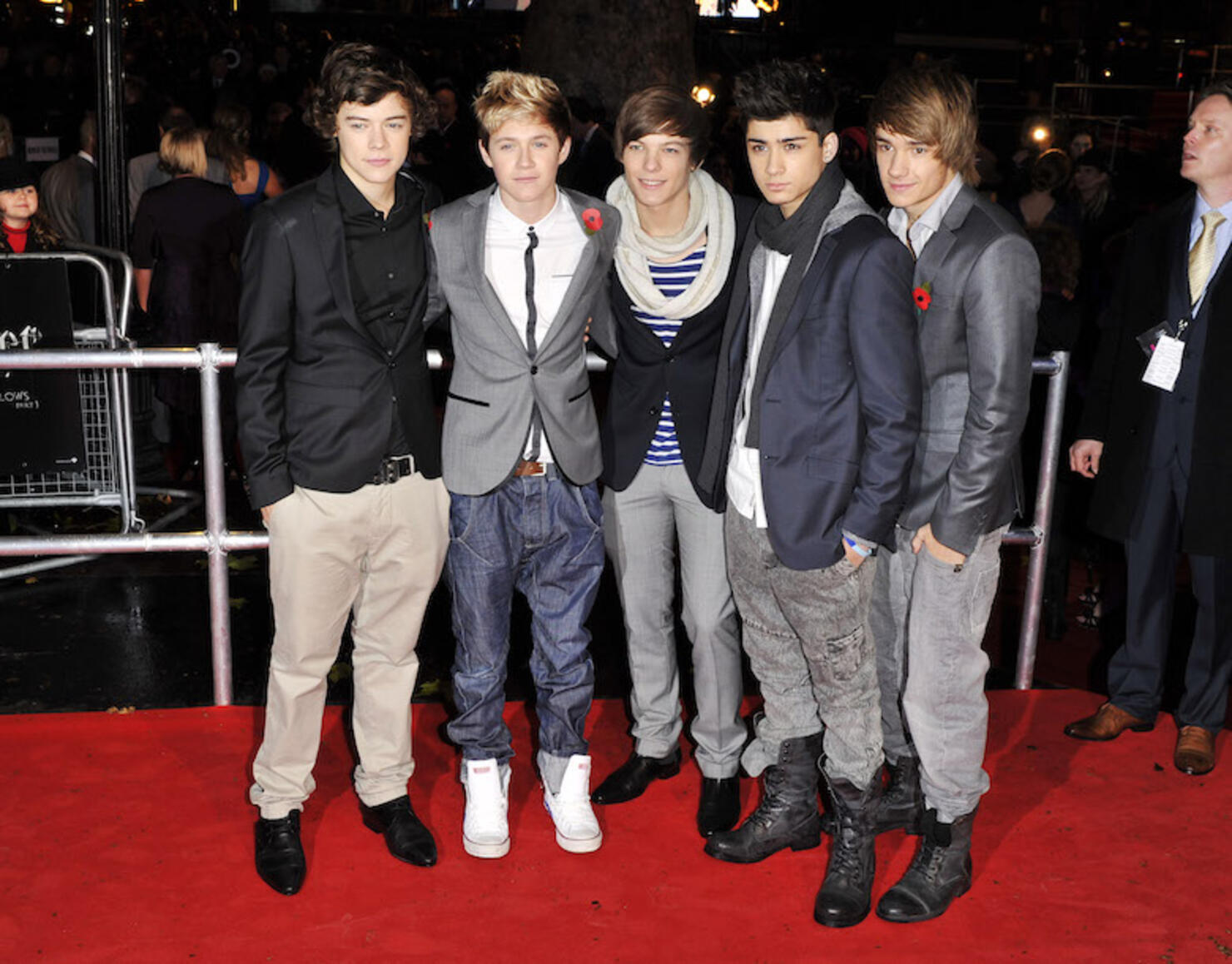 Photos: Getty Images
2010 marked the beginning of 1D's career as Niall Horan, Zayn Malik, Liam Payne, Harry Styles, and Louis Tomlinson auditioned as solo singers for the British singing competition The X Factor.
As individuals, they were in danger of being eliminated from the competition, but judge and producer, Simon Cowell put the guys together to form a band. The band ended up placing third overall, but Cowell knew that this wasn't the end of One Direction as a whole.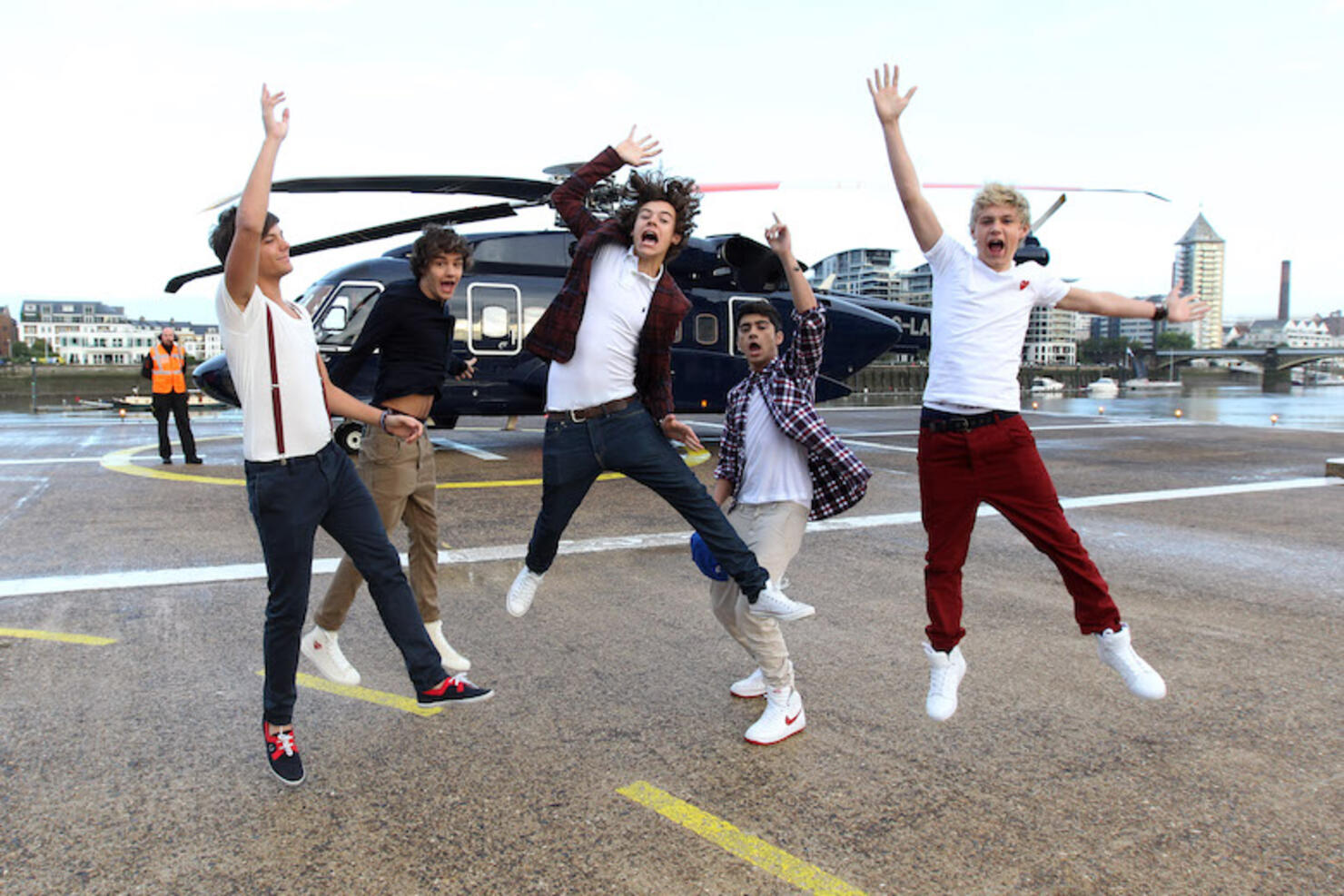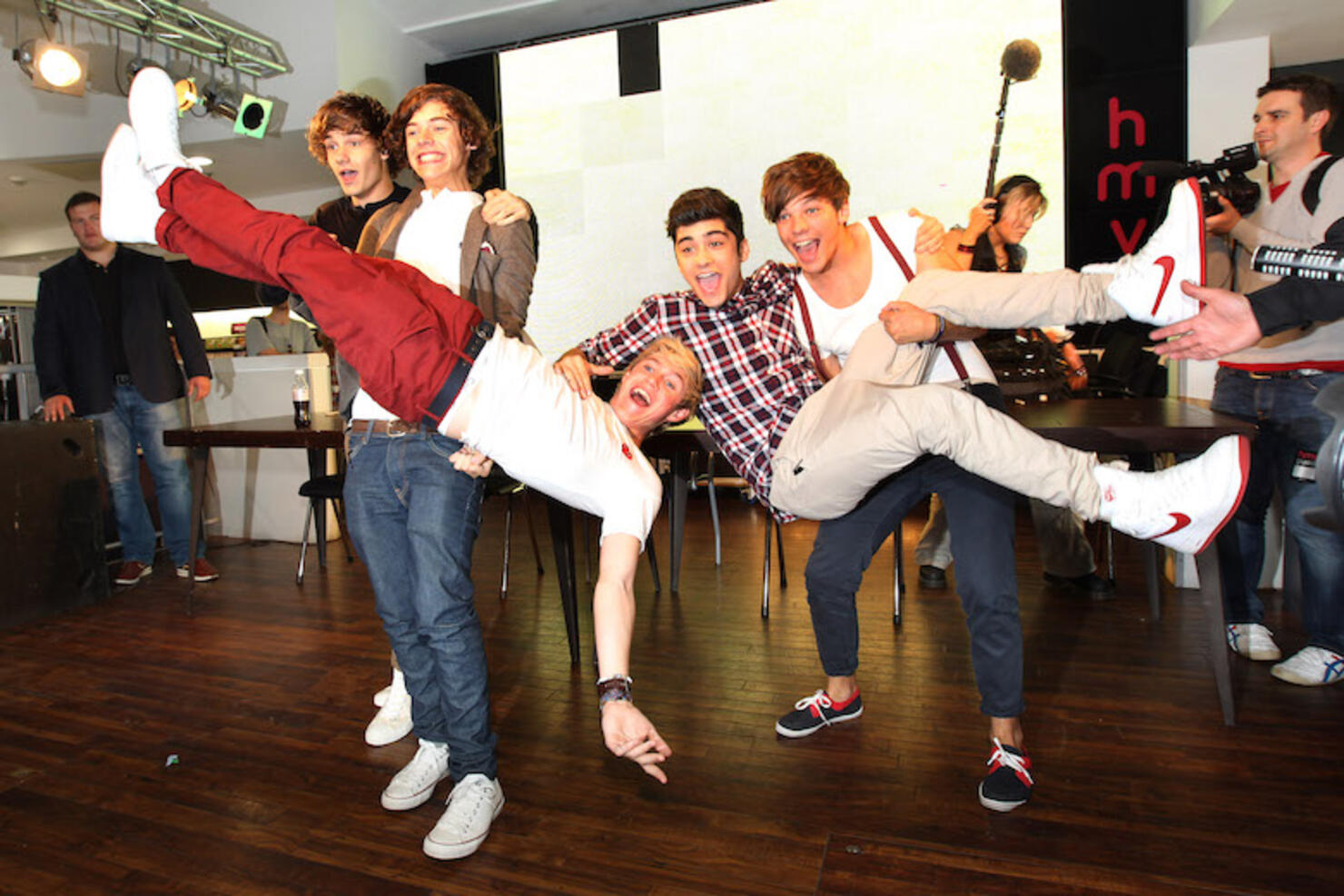 Photos: Getty Images
One Direction celebrates the release of their their debut album, Up All Night, in November of 2011, which was an immediate success.
A month later, they embarked on their first headlining tour. They had previously toured with The X Factor.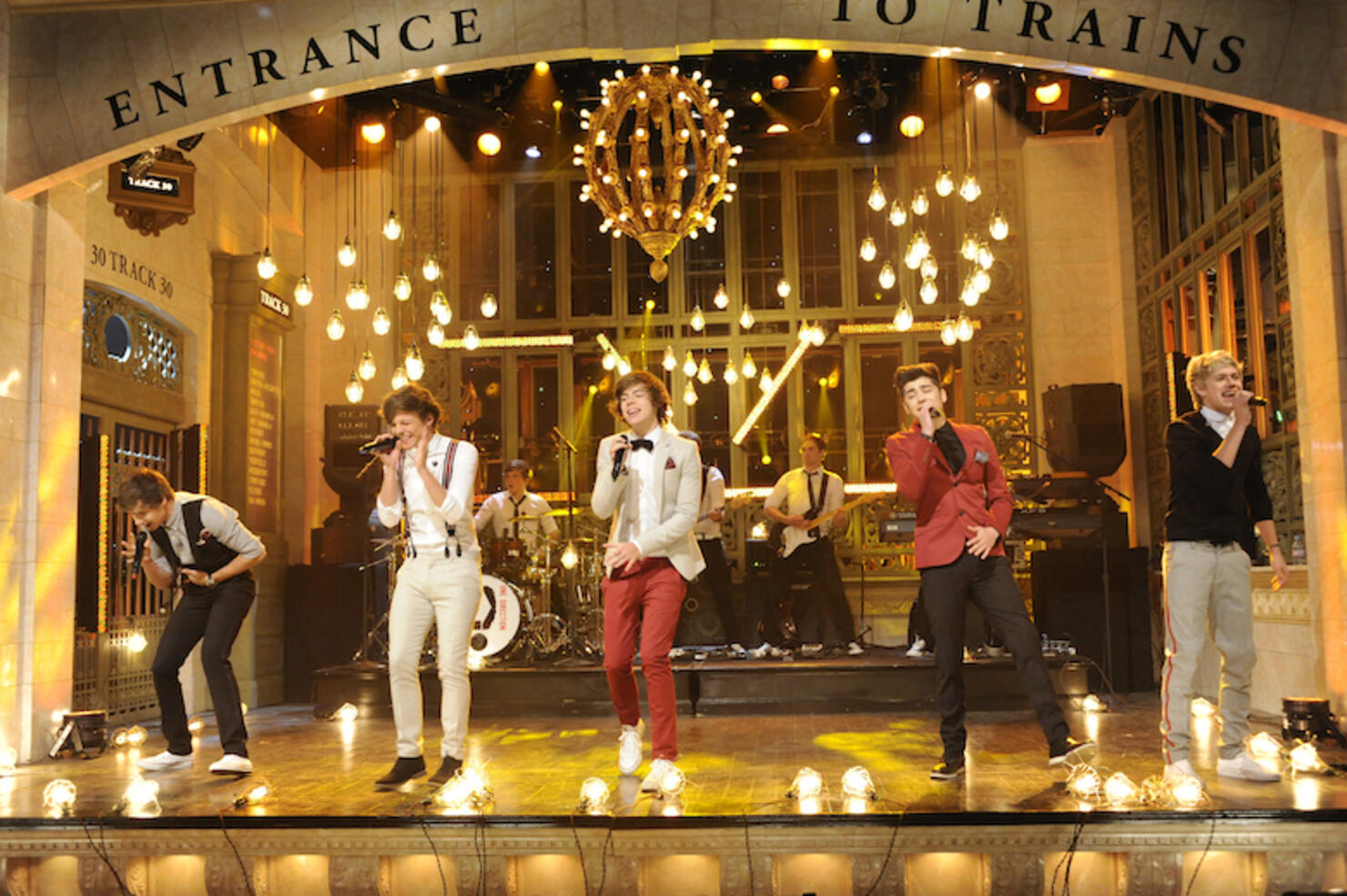 Photo: Getty Images
1D's superstardom wasn't showing signs of slowing down anytime soon. They made their first ever appearance on SNL in 2012 and performed "What Makes You Beautiful" and "One Thing."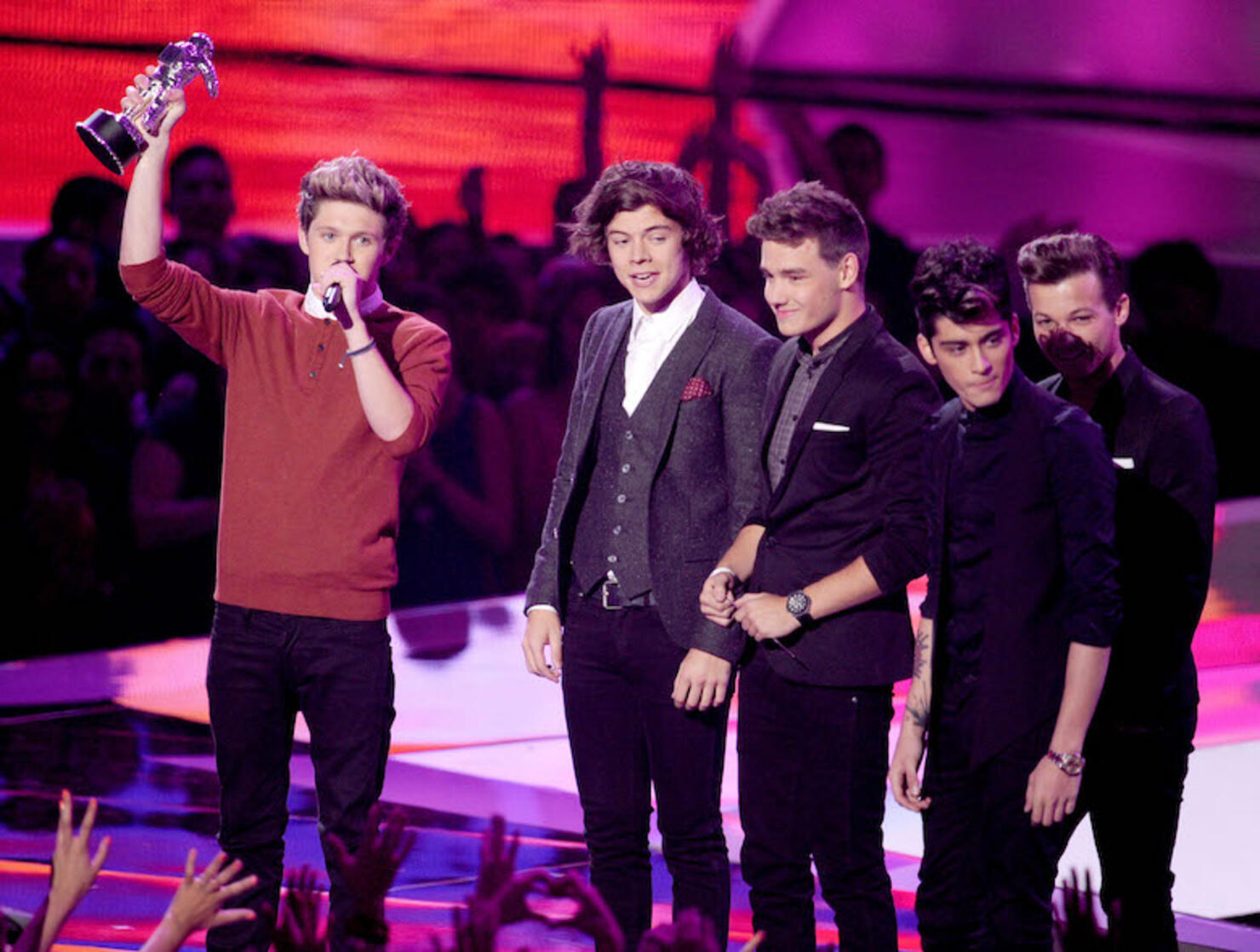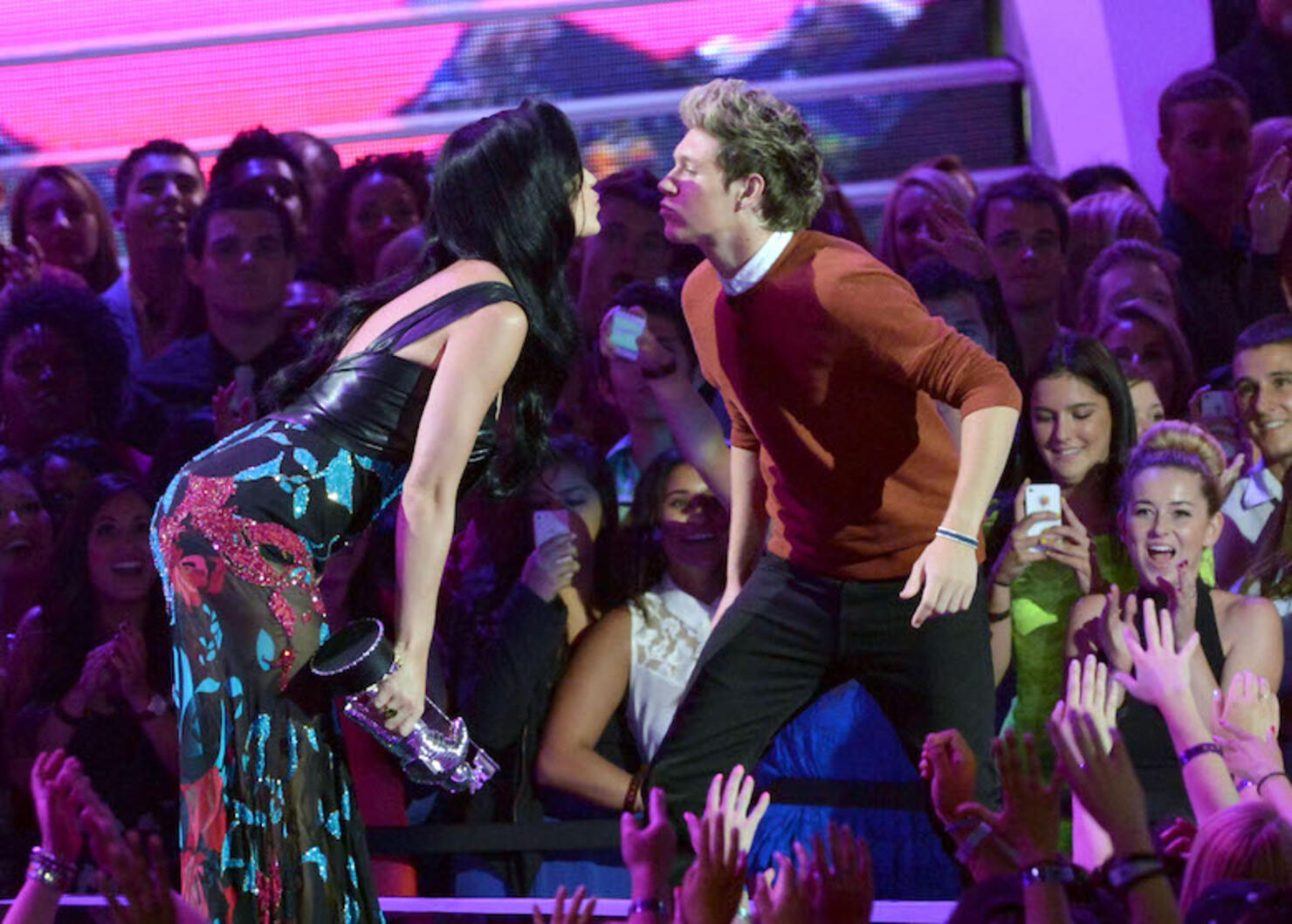 Photos: Getty Images
They performed at their first MTV Video Music Awards in 2012, won three Moonmen and all received congratulatory kisses from Katy Perry herself.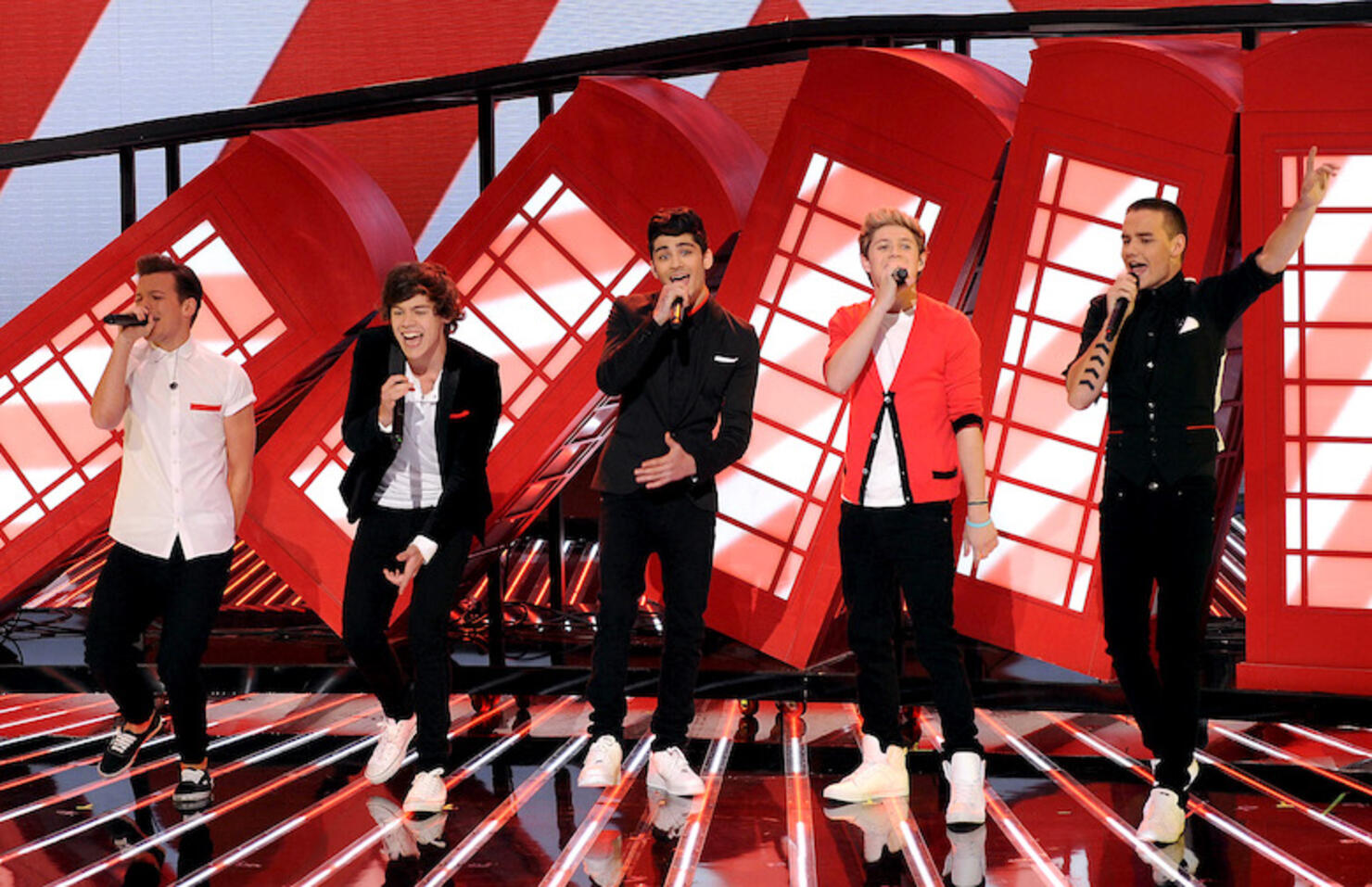 Photo: Getty Images
Later that year, they released their second album, Take Me Home.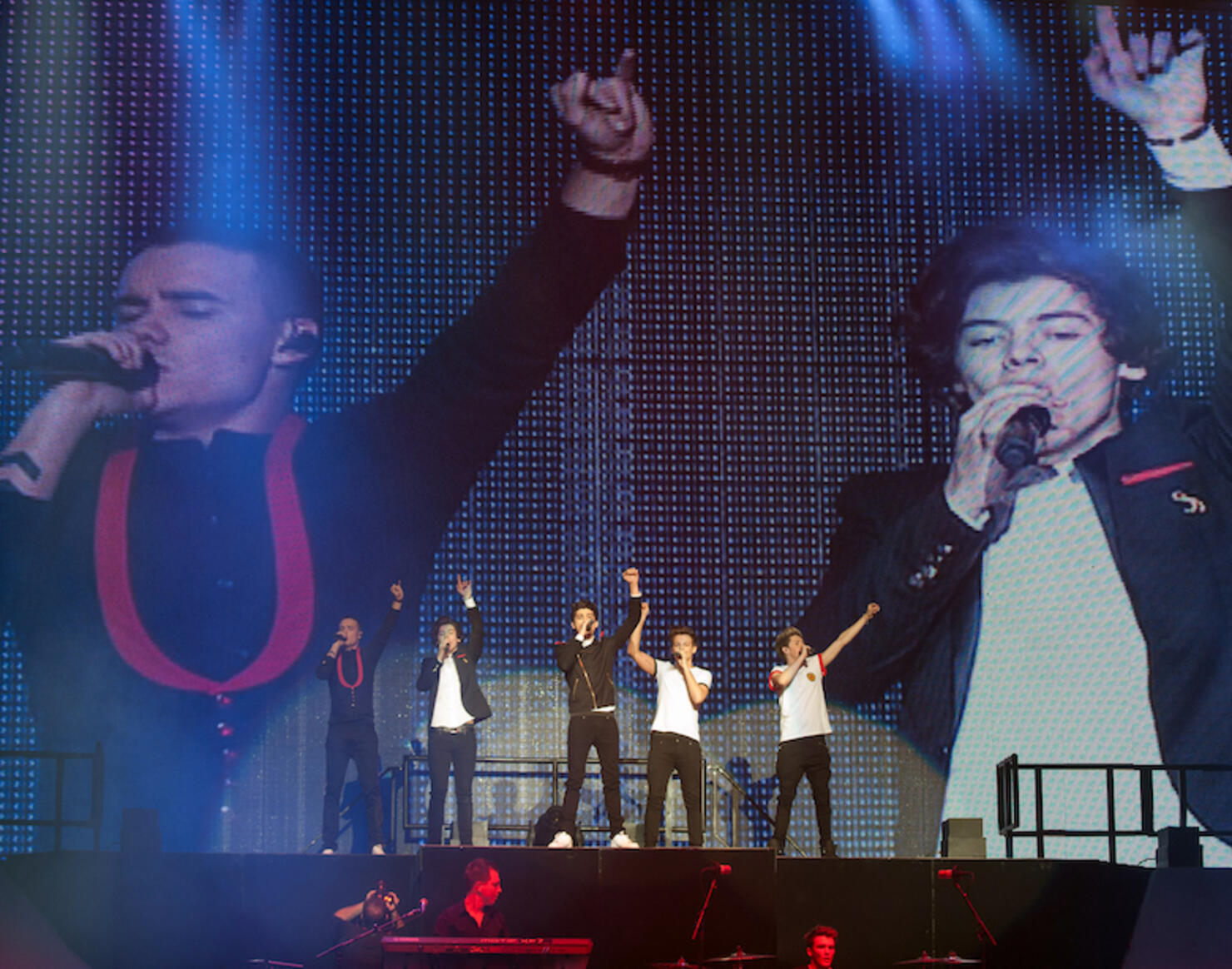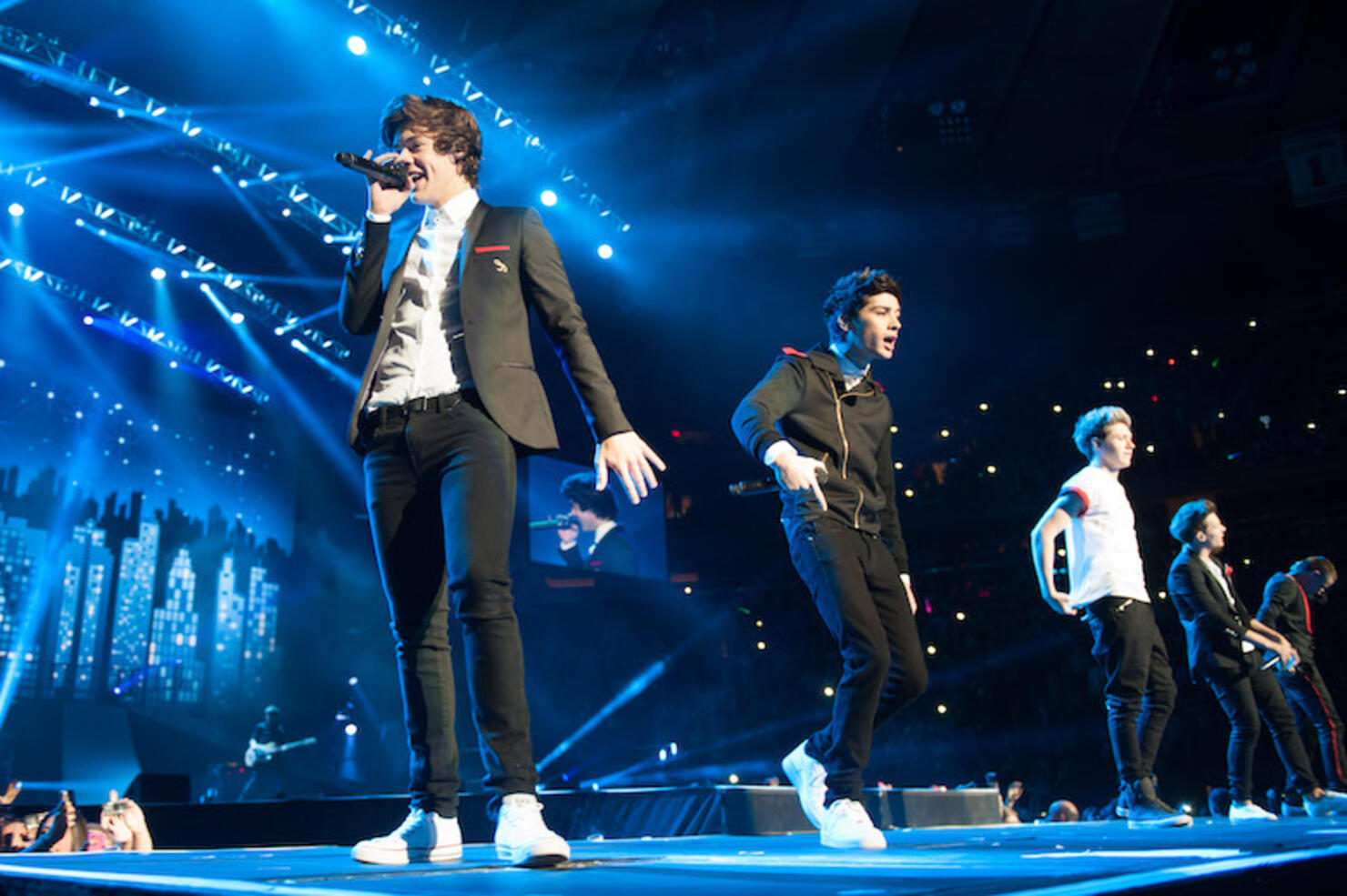 Photos: Getty Images
At the year's end, their success had tripled and we saw the band perform their first sold out show at New York's Madison Square Garden.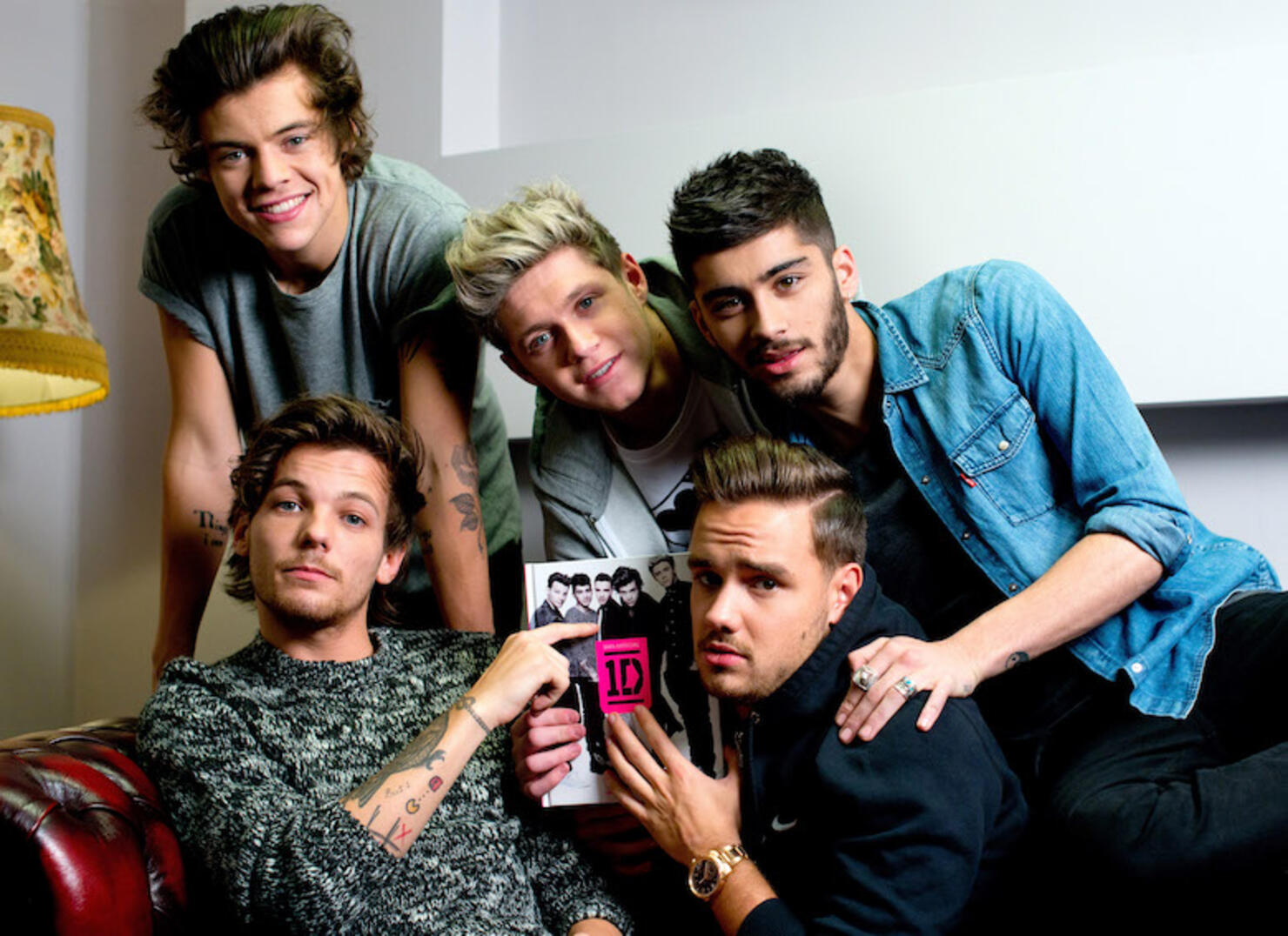 Photos: Getty Images
Their book, released in 2013, Where We Are: Our Band, Our Story covers One Direction's rise to fame in 2011 and 2012.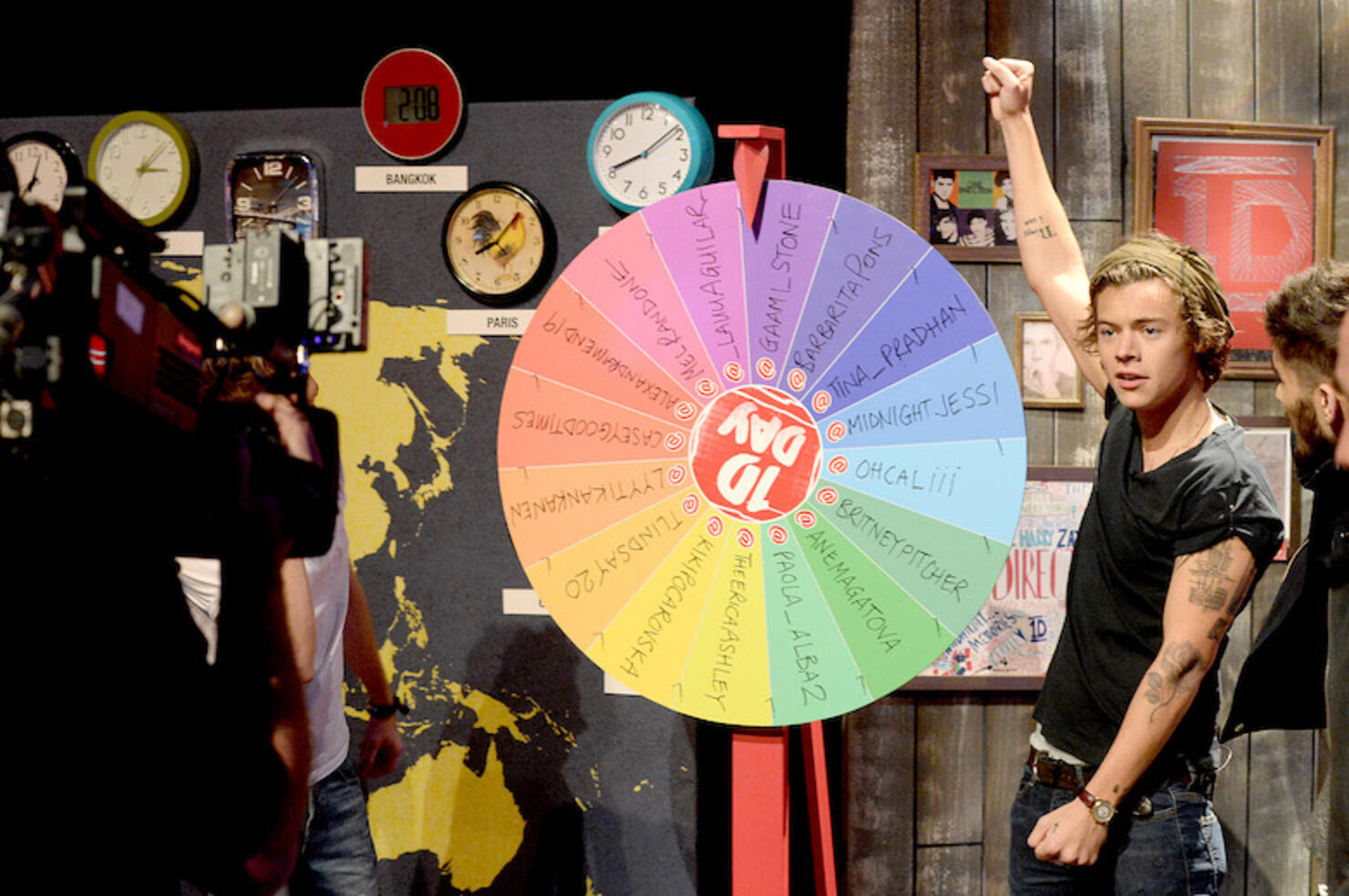 Photos: Getty Images
Prior to releasing their third album, Midnight Memories, One Direction treated their Directioners to 1D Day, a seven-hour live stream event where they connected with their fans from all over the world.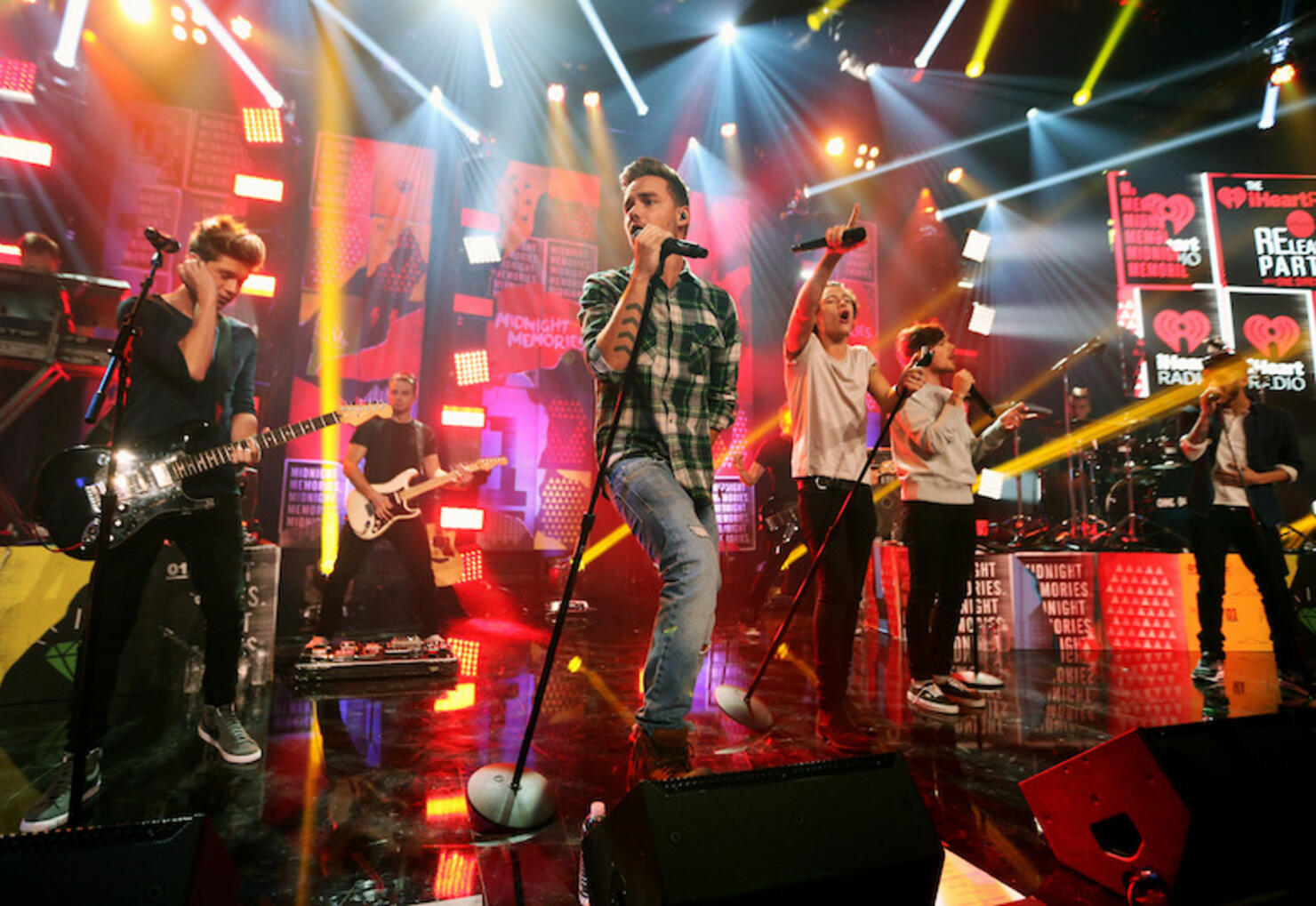 Photo: Getty Images
Louis, Harry, Zayn, Niall, and Liam took to iHeartRadio's LA stage to celebrate Midnight Memories.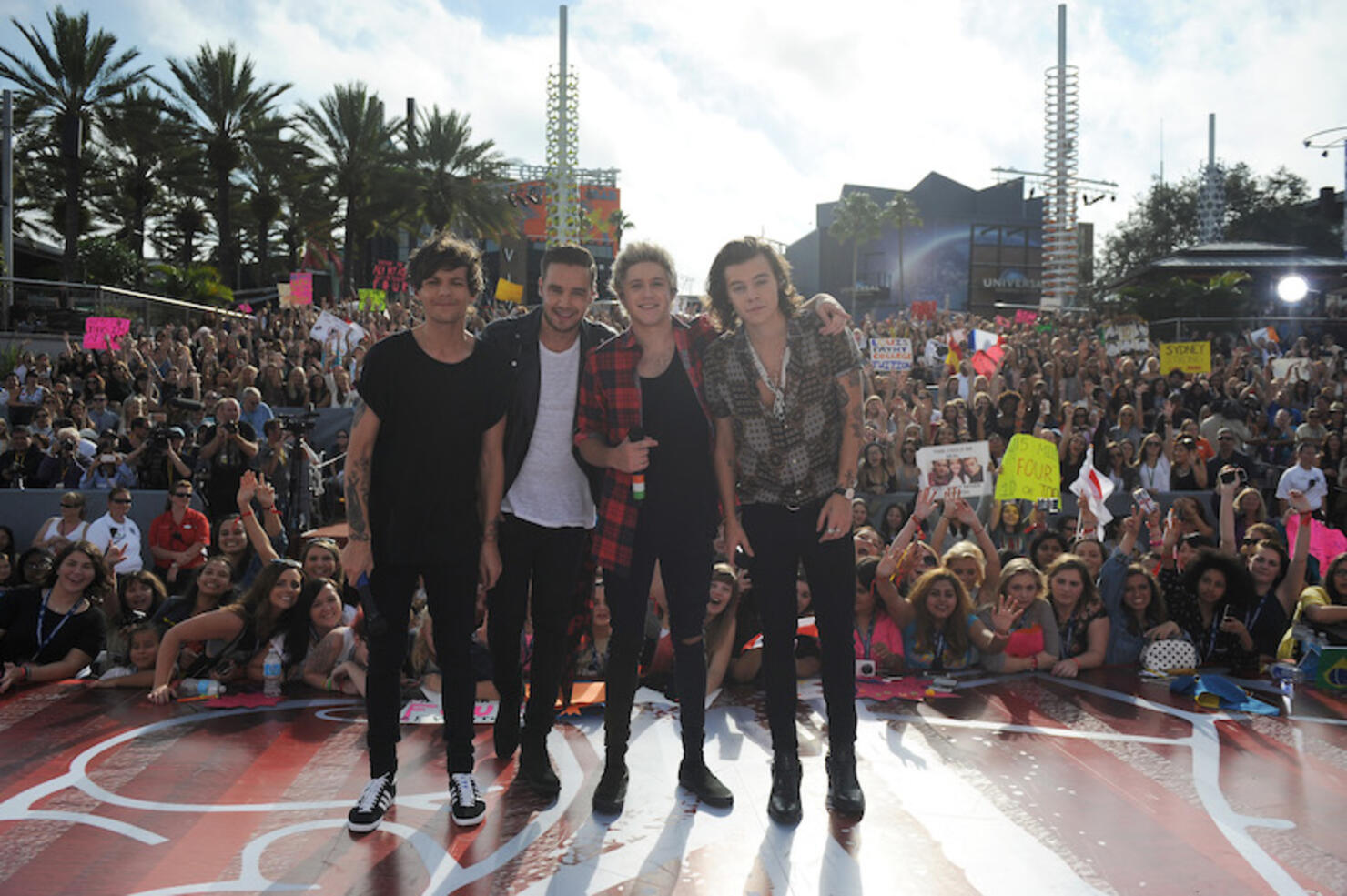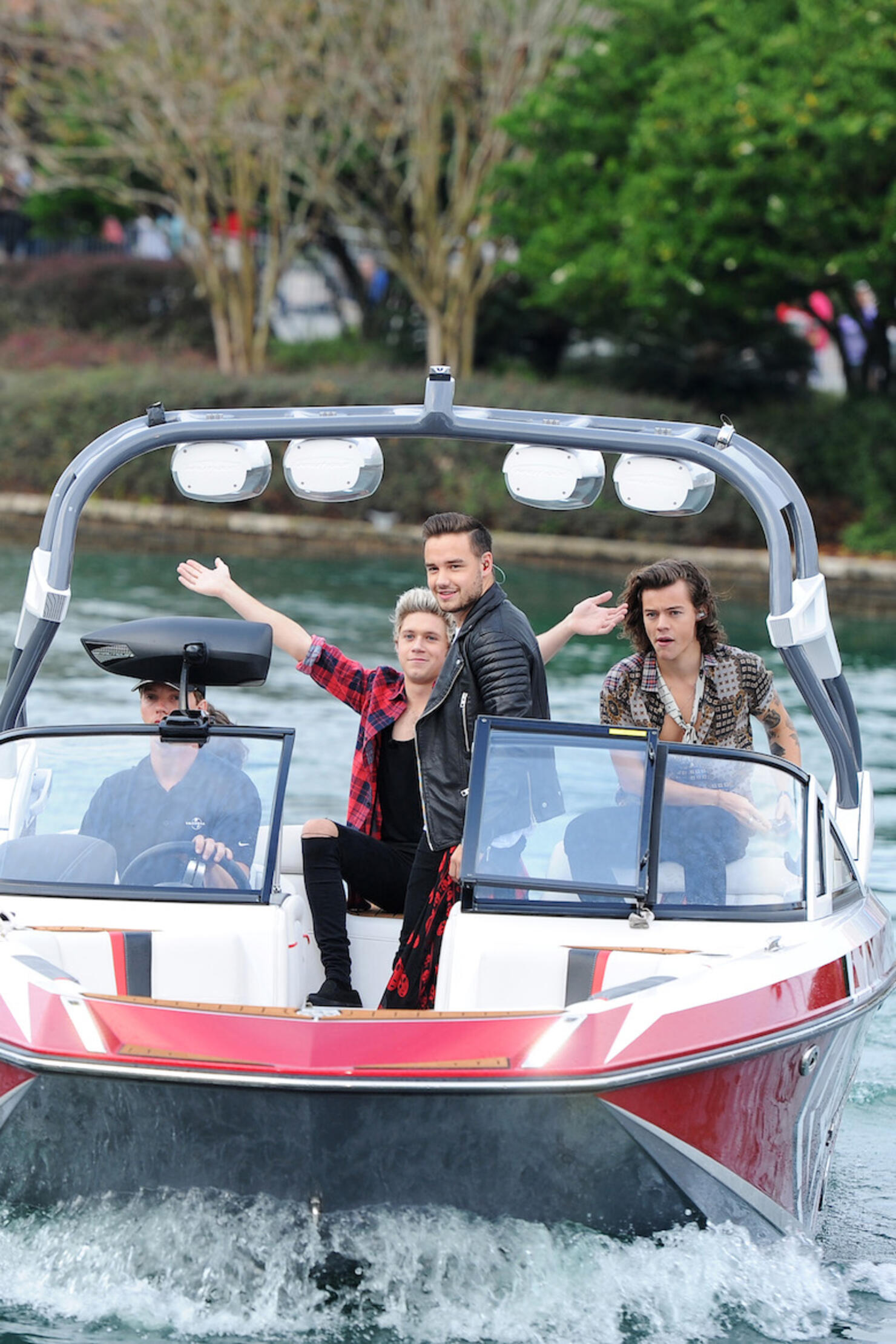 Photos: Getty Images
1D became the first band to debut their first four albums at the top of the charts. Their fourth album, aptly titled Four was released in the fall of 2014, which they celebrated at Universal Orlando Resort with a Today Show special and concert. Unfortunately, Zayn wasn't present for the special, with the band citing a stomach bug as the reason why. Four marked the band's last album with member Zayn Malik, who then announced he was leaving the group in March of 2015.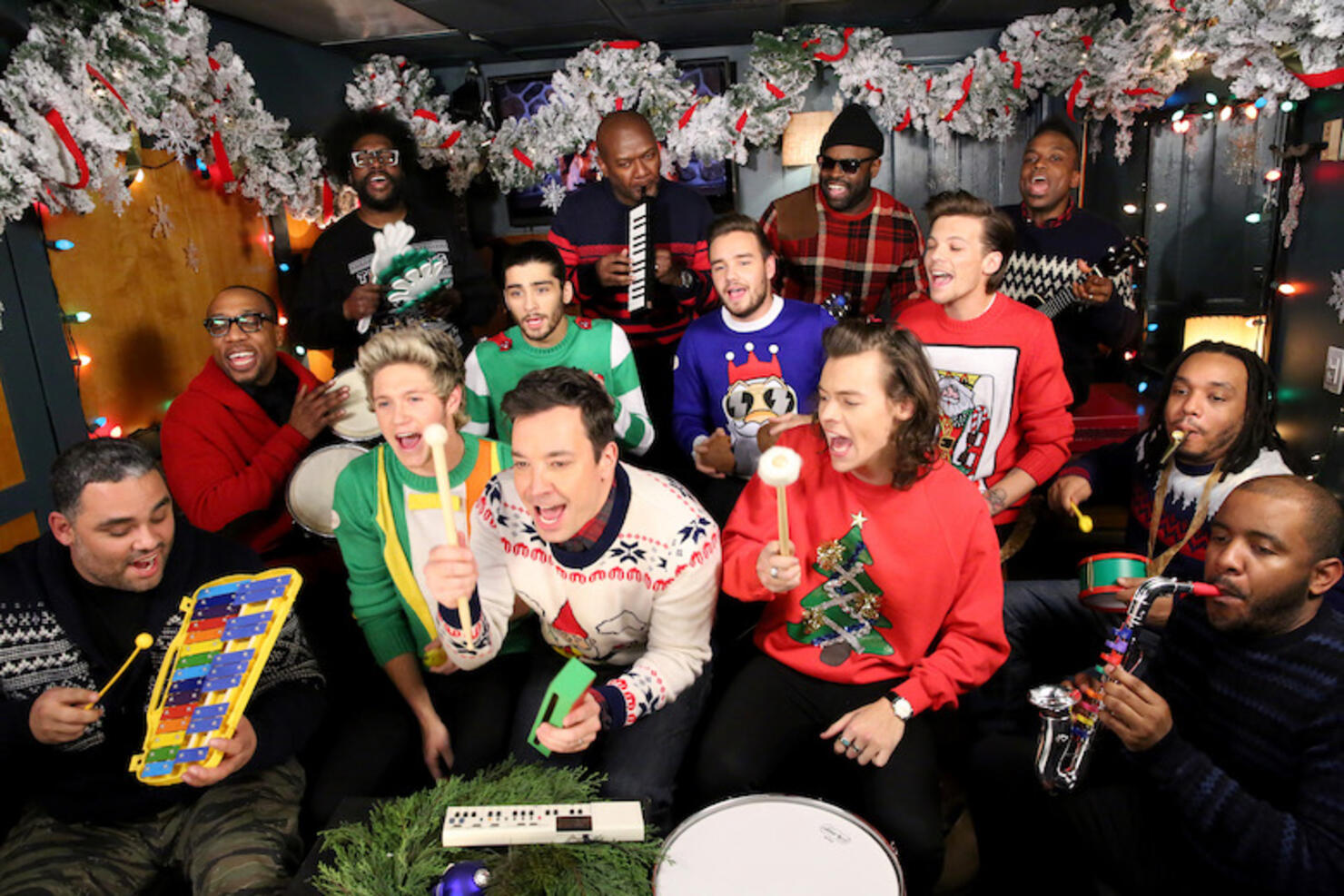 Photo: Getty Images
Jimmy Fallon and The Roots sing "Santa Claus is Coming to Town" with the guys during the music room bit in December 2014.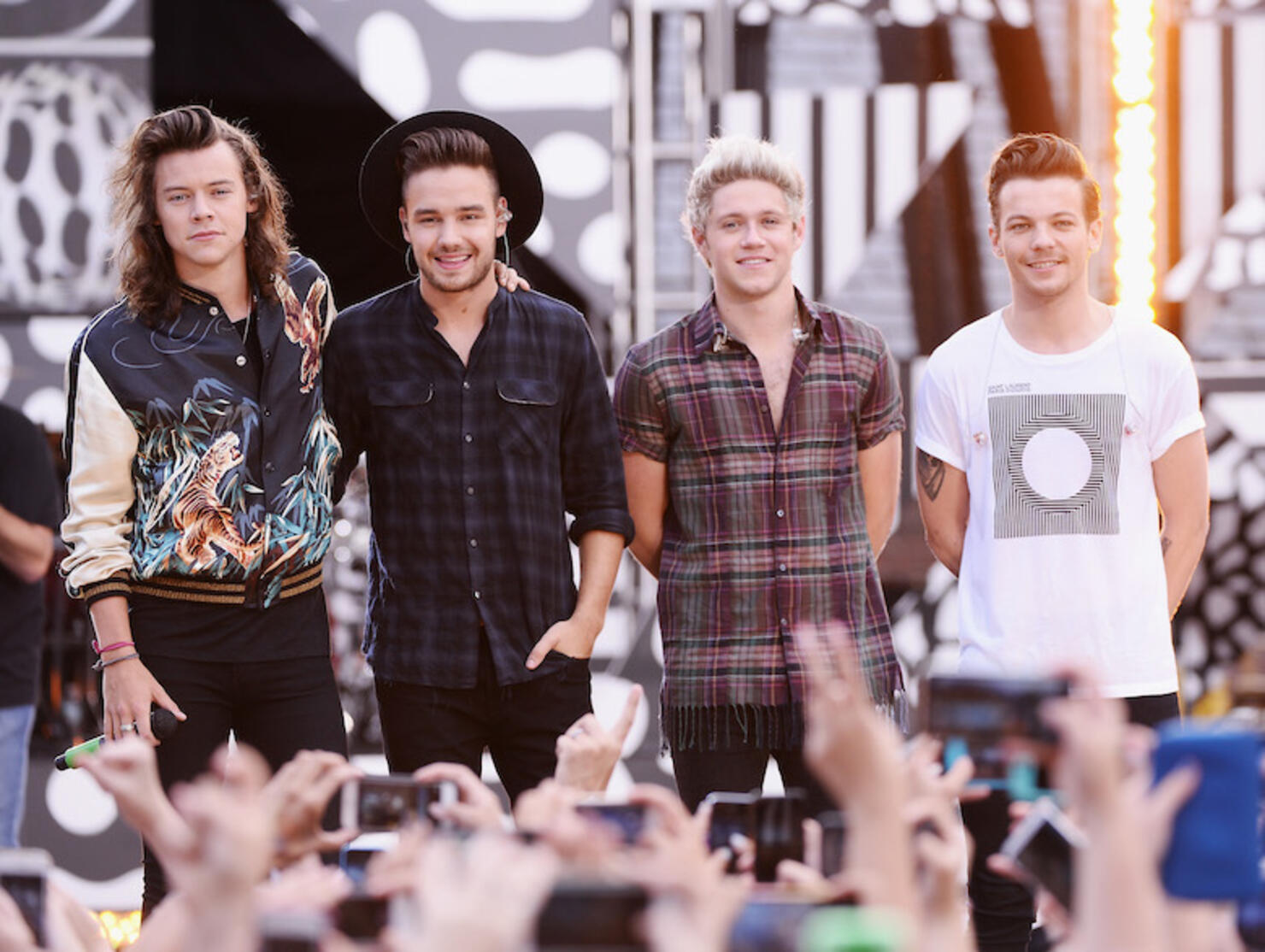 Photo: Getty Images
Despite Zayn's absence, the band went on with Harry, Liam, Niall and Louis, who continued to tour and work on a new album.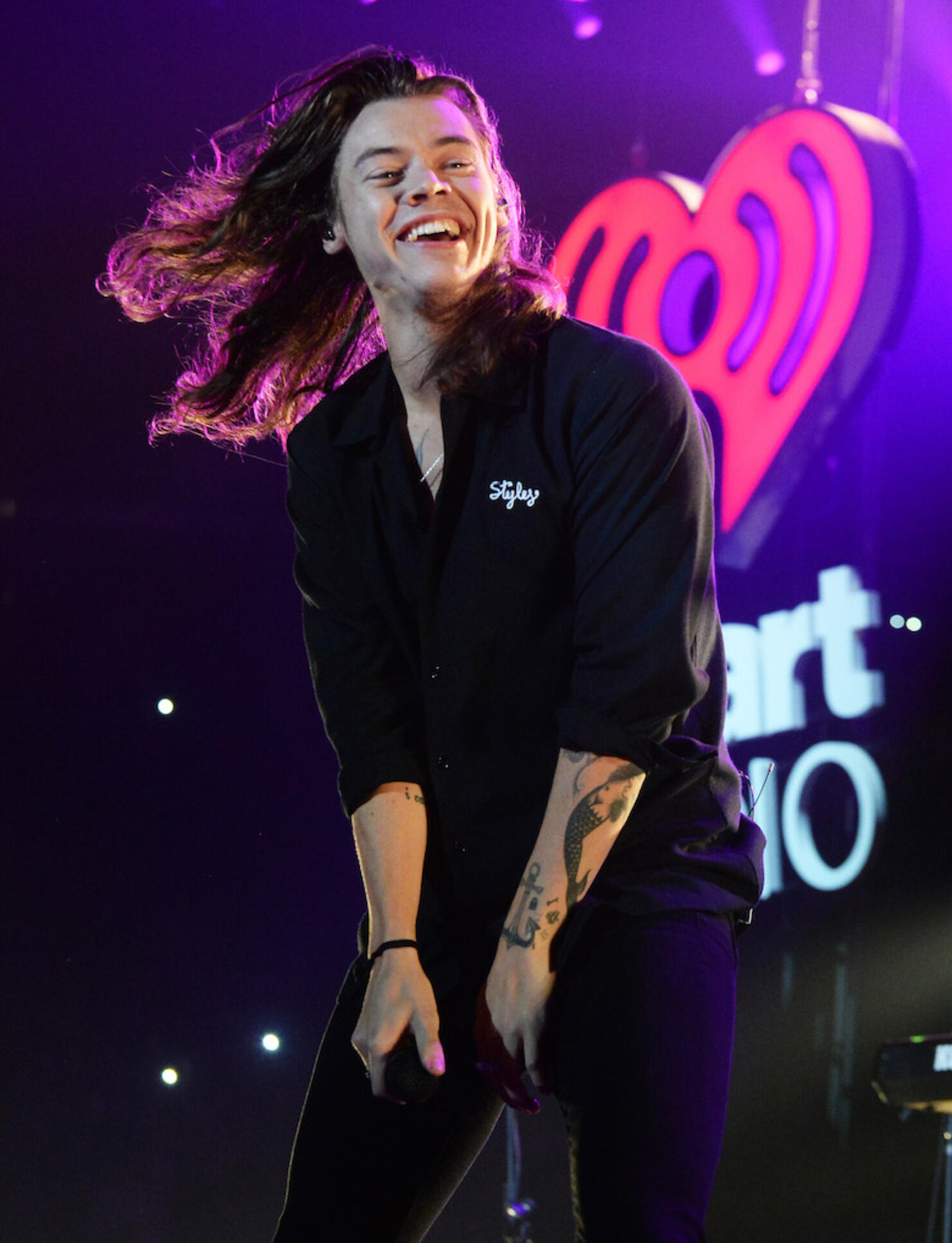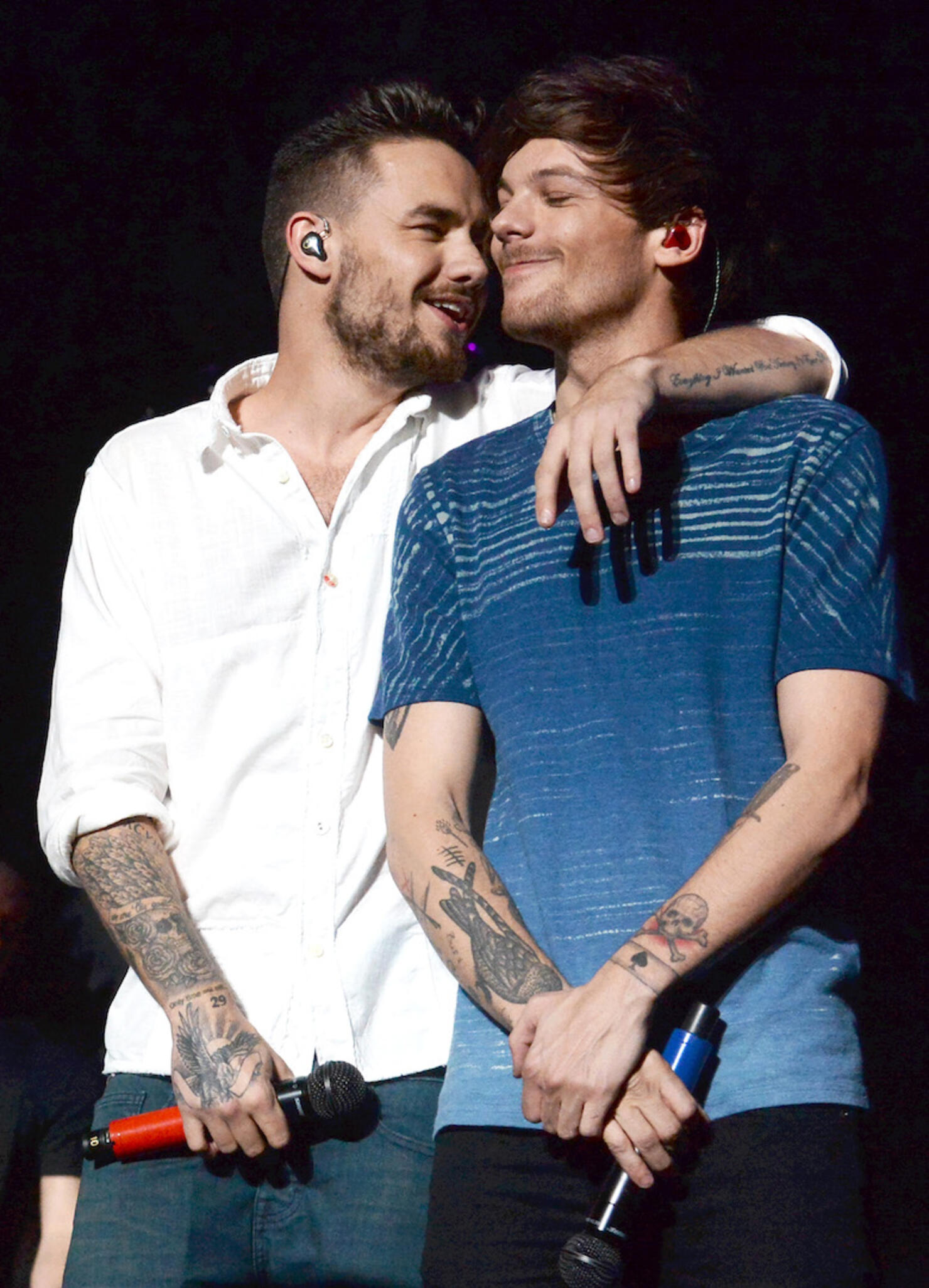 Photo: Getty Images
During the summer of 2015, the band released their first single from Made In The A.M. without any announcement or promotion for the song, which was their first since Zayn's departure. Shortly after the fifth album's release, One Direction announce that they would be taking a hiatus. One Direction performed at 102.7 KIIS FM's Jingle Ball in December, with Liam addressing the crowd regarding the split. "This is going to be the last time for a little while. I feel myself getting a little emotional," he said.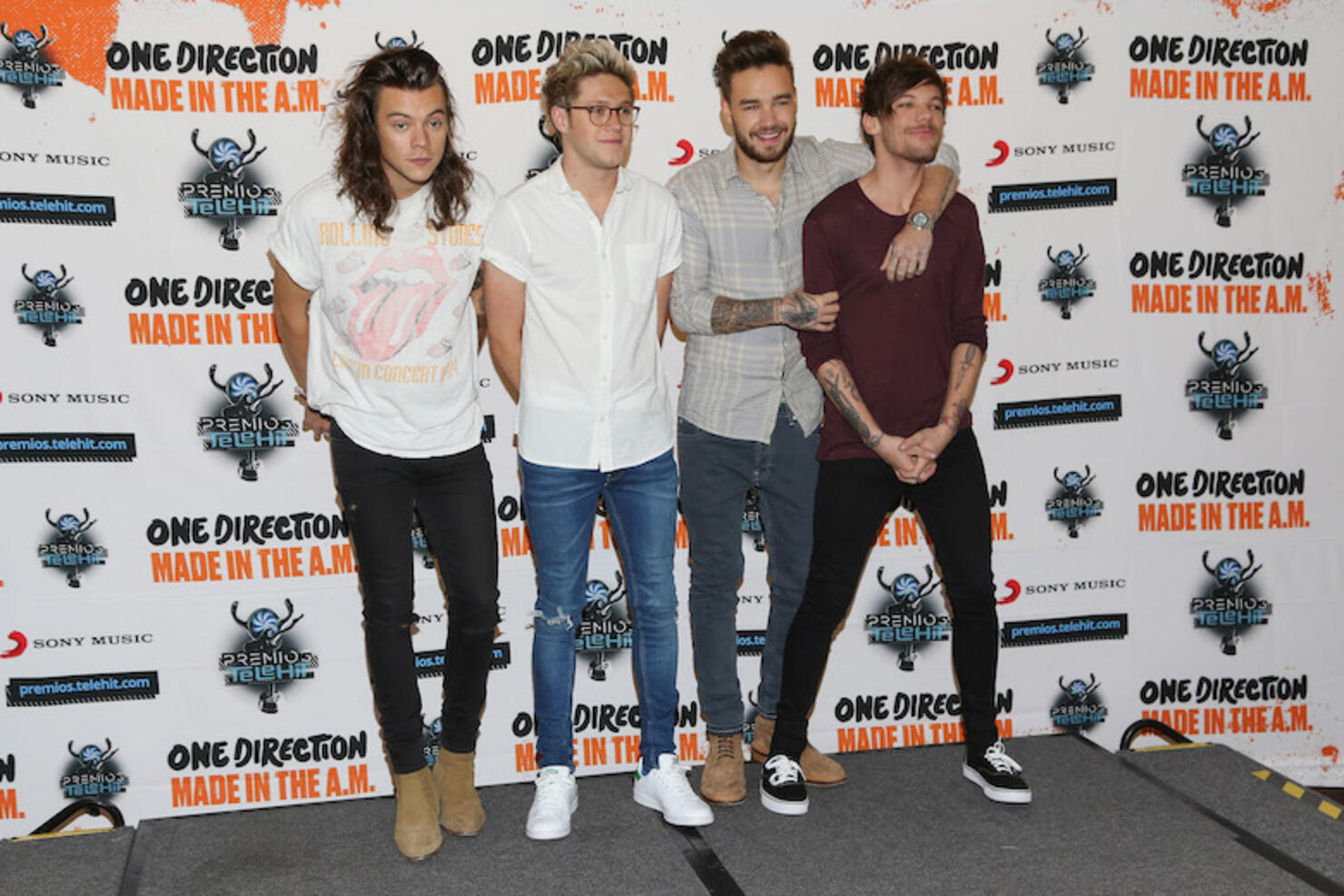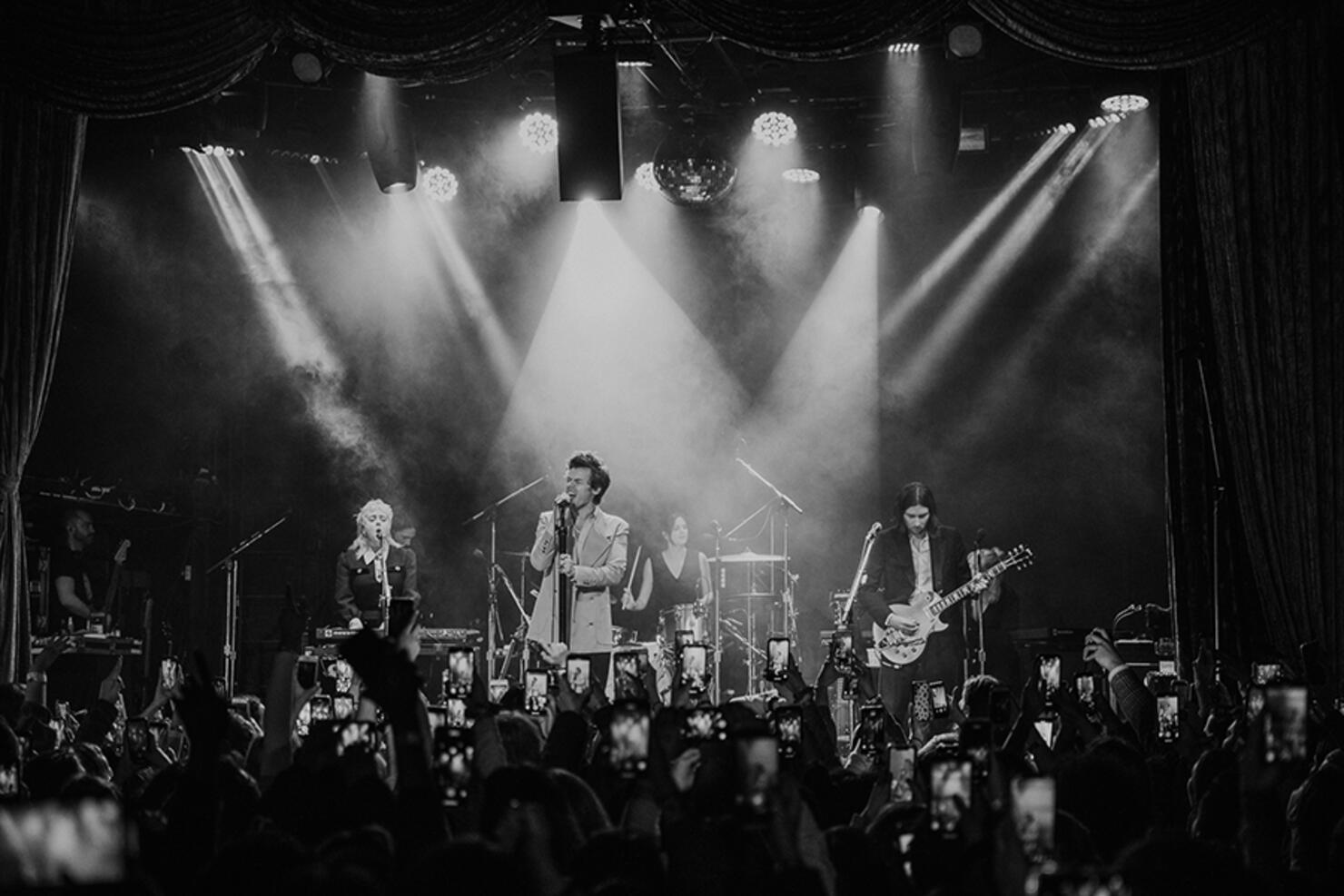 Photo: Thomas Falcone for iHeartRadio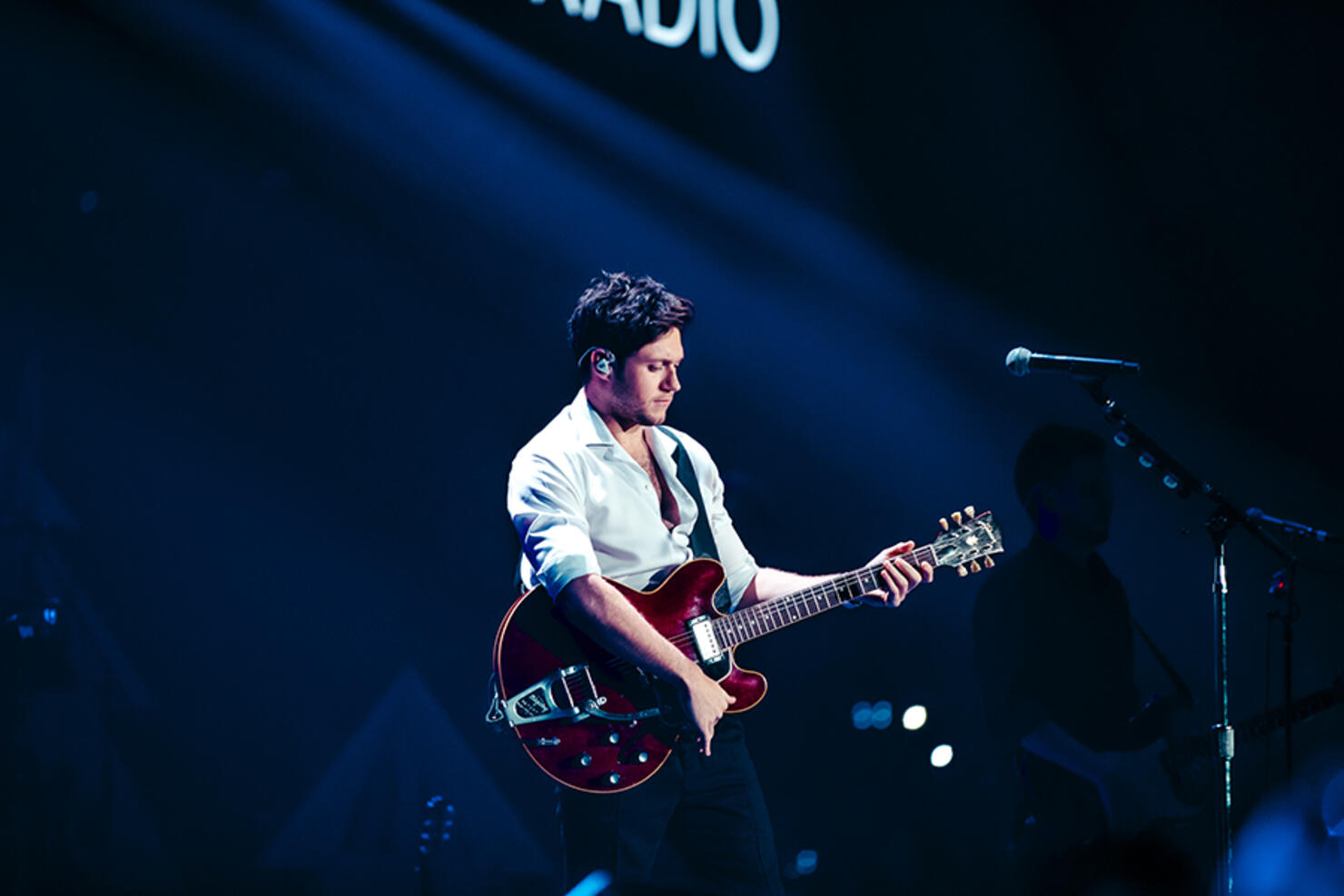 Photo: Adrianna Casiano for iHeartRadio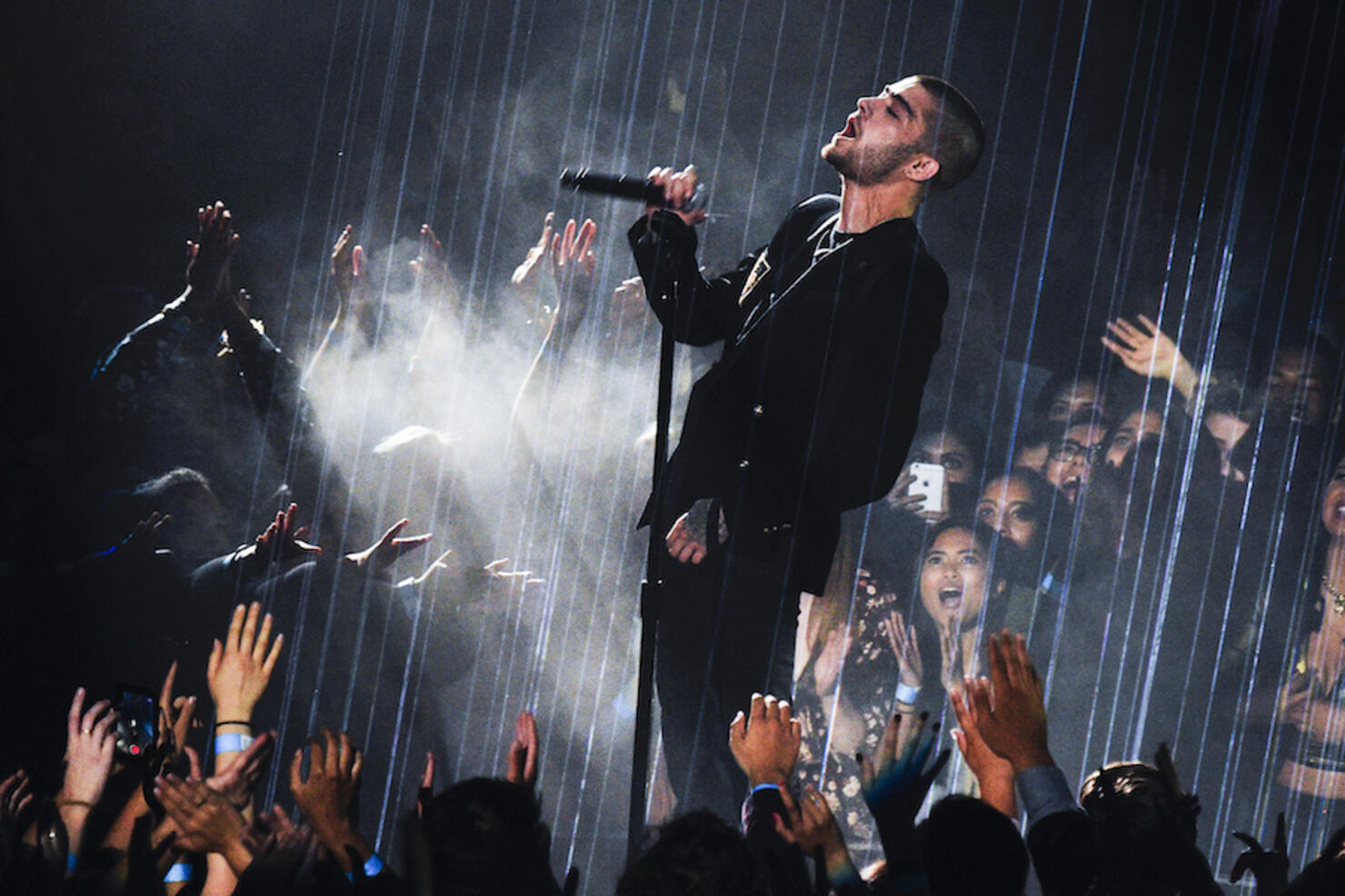 Photo: Getty Images for iHeartRadio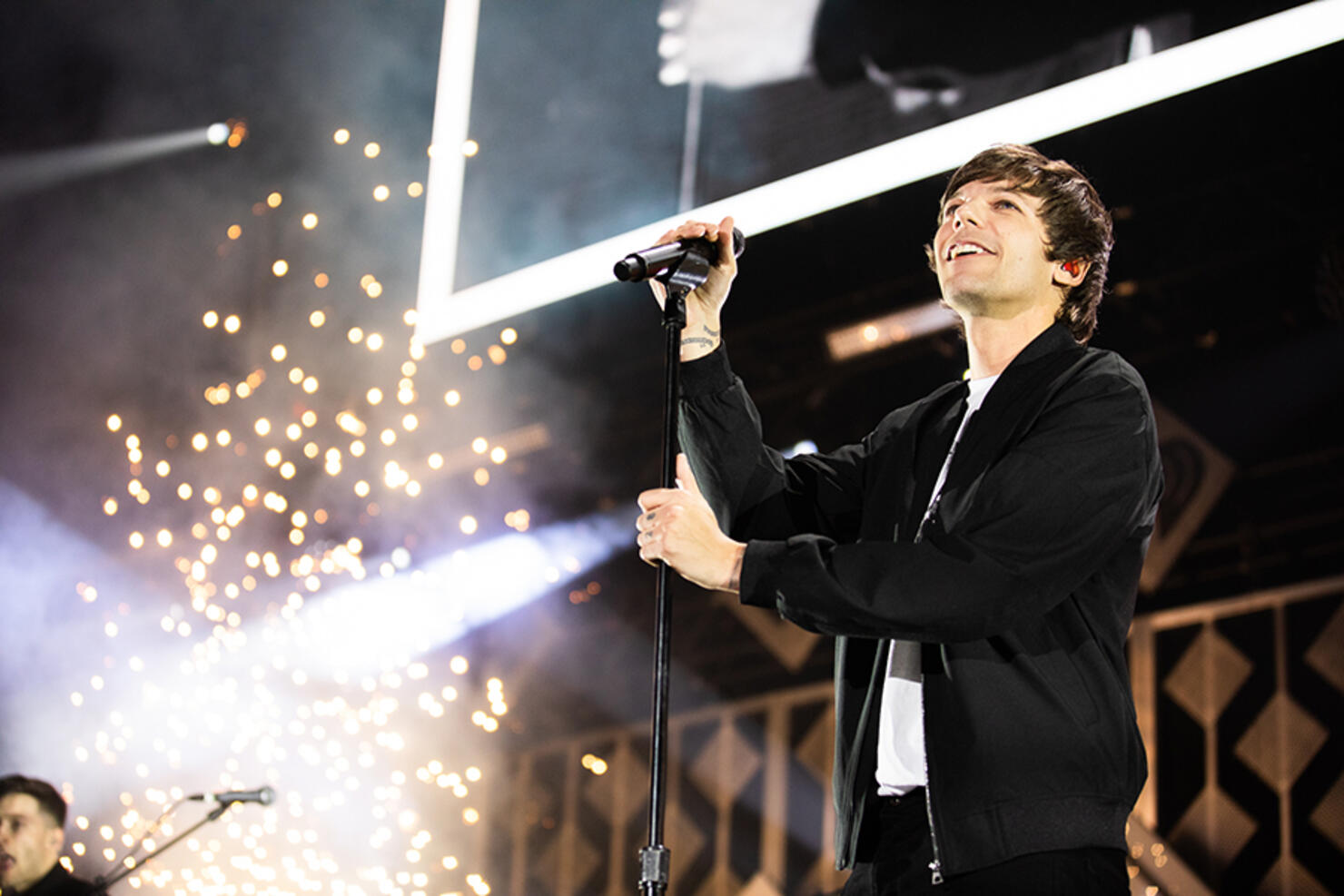 Photo: Ashley Osborn for iHeartRadio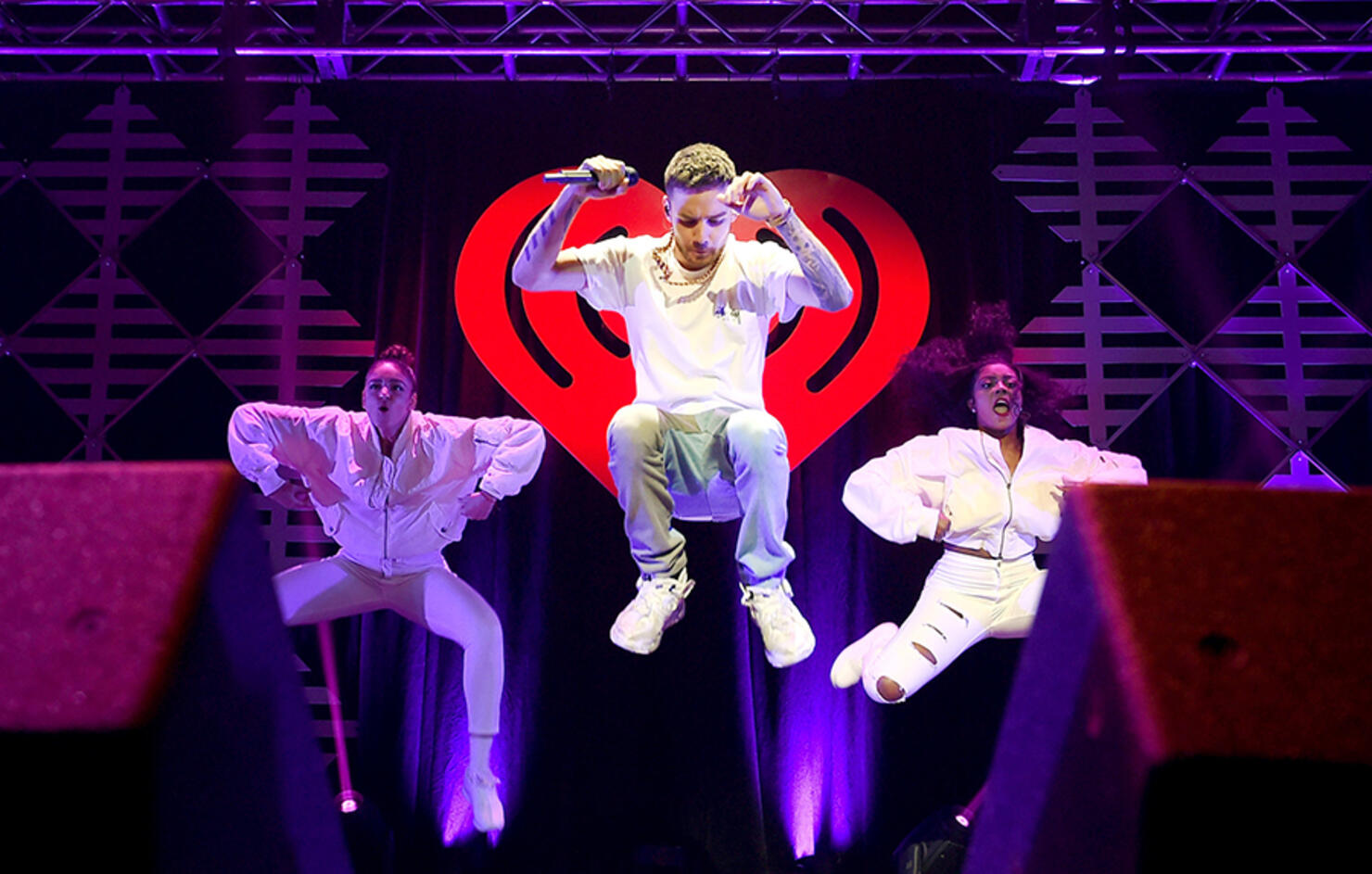 Photo: Getty Images for iHeartRadio