ASAP Rocky's Alleged Victim Has Criminal Assault Record
By Peyton Blakemore
July 25, 2019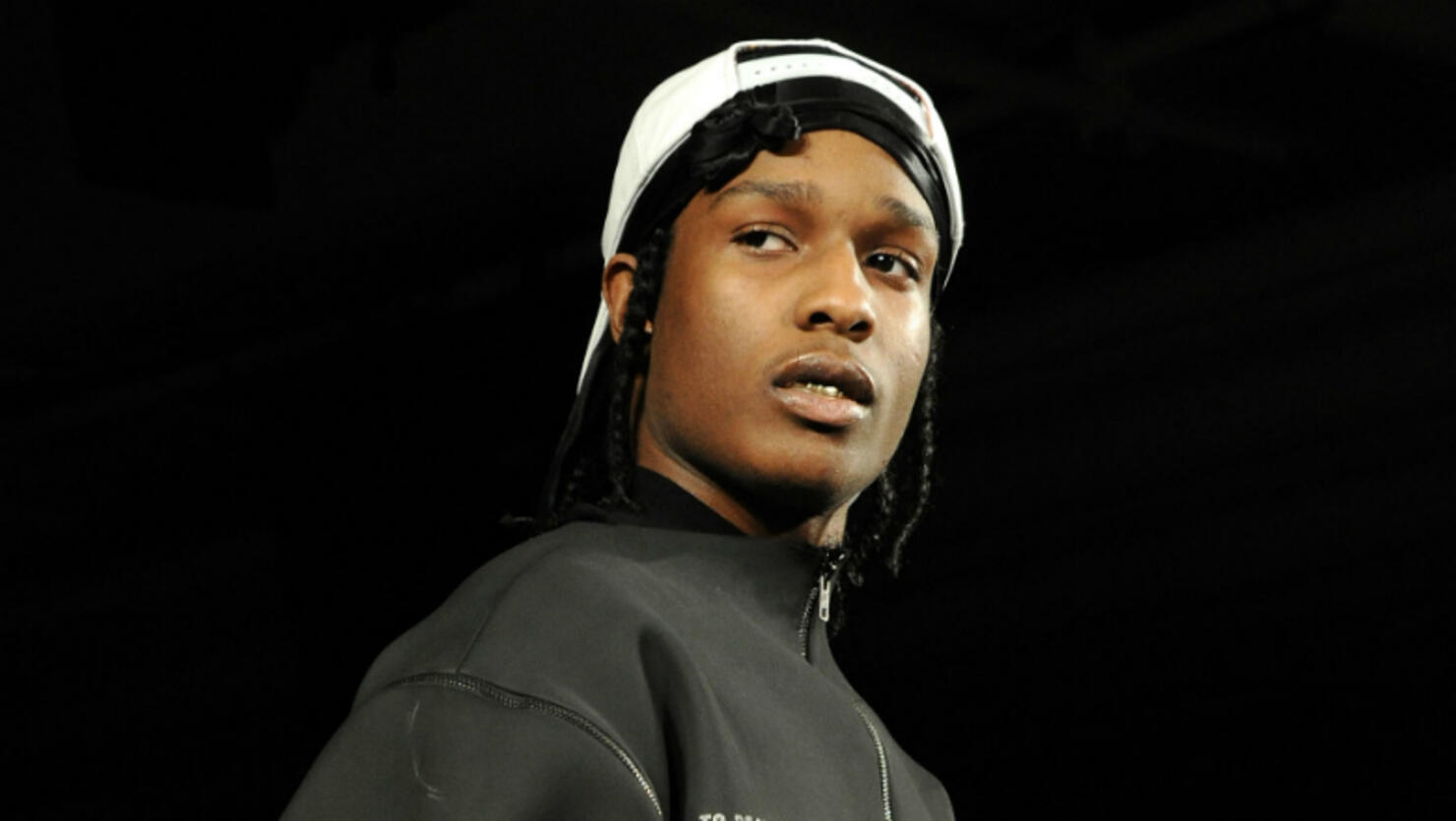 A$AP Rocky's alleged assault victim has a criminal record, TMZ reports.
According to the outlet, the man who provoked and later attacked the rapper and members of his team, Mustafa Jafari, was prosecuted and convicted of assault himself for hitting a man in the forehead and repeatedly punching him in the face back in 2016 when he was just 16-years-old. The incident reportedly went down on the streets of Stockholm, ironically the same place he harassed and assaulted A$AP and his crew.
For his 2016 attack, Mustafa was ordered to pay the victim $500 and complete 30 hours of community service.
The criminal assault case isn't his only offense. Mustafa was also convicted of two "minor drug offenses" — one in November 2017 and the other in May 2018. For those crimes, he was ordered to pay a fine, but served no jail time.
As previously reported, a judge sided with prosecutors and ordered that A$AP — who has been locked up for three weeks for his involvement in the street fight, which ensued after Mustafa threw his headphones at Rocky's bodyguard, cutting the bodyguard's head — stay in jail for another week last Friday in order to give prosecutors a chance to further investigate.
On Thursday (July 25), A$AP was charged with assault. He currently faces two years in prison if convicted.
Swedish prosecutors announced earlier this week that Mustafa will not be prosecuted for any crime, despite video evidence showing Rocky and his crew were not the aggressors of the fight that has kept them in a Swedish jail for the past few weeks. According to TMZ, prosecutors "believe the guy who harassed Rocky attacked his bodyguard in self-defense, after being pushed and lifted by his neck," and while "the initial video does not show anyone getting physical with the guy," prosecutors have drawn that conclusion.
Photo: Getty Images