Louis Tomlinson Calls One Direction Report 'Typical Unprovoked Venom'
By Hayden Brooks
July 25, 2019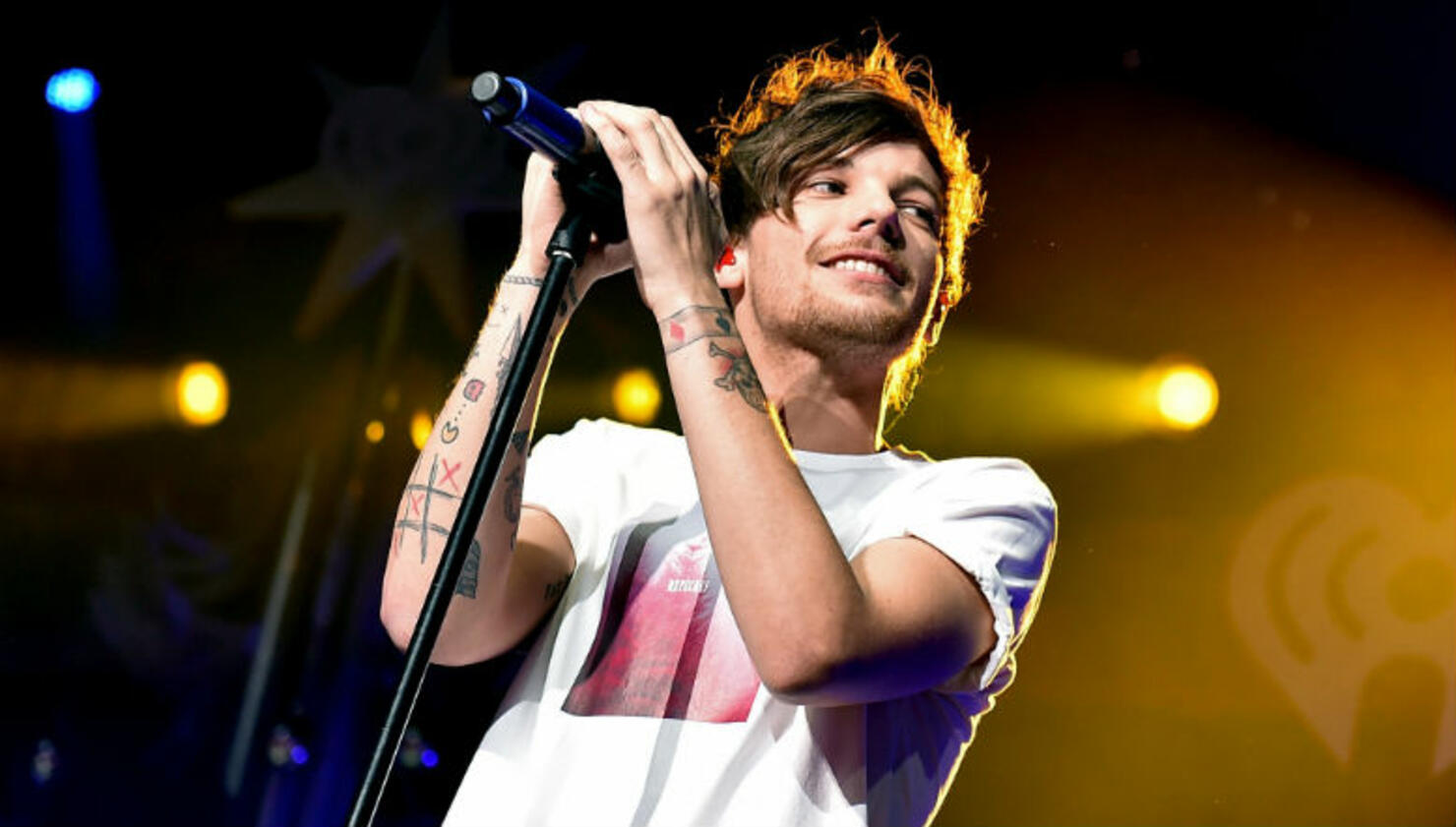 It's been years since One Direction split, but that hasn't stopped the tabloids (or media in general) from trying to put their own spin on the band's breakup. Nonetheless, Louis Tomlinson is over an gossip on the matter.
On Wednesday (July 24), the former bandmate took to Twitter to hit back at recent report from Mirror UK with the headline, "Drugs, meltdowns and 'gay sex' rumours - how rivalry and hatred tore One Direction apart." "Biggest load of bullsh*t I've seen in a while," the 27-year-old singer wrote in response to the article. "Typical unprovoked venom from The Mirror. Couldn't be further from the truth!"
Tomlinson is known to slam reports of inaccuracies from his boy band days. Word of his long-rumored and fan driven romance with fellow band mate Harry Styles took flight again in early July when HBO's new teen drama, Euphoria, brought the fan fiction into their series' storyline with a graphic animation of the two getting hot and heavy before a show. Tomlinson caught wind of the scene and shared his thoughts about it with a Twitter user. "Just going to sit and hope that they for some reason approved it because surely they had to to get it aired harry seems quite friendly with the people involved but u can just TELL louis' not gonna like it," one fan tweeted, to which the 27-year-old responded: "I can categorically say that I was not contacted nor did I approve it."