Orlando Bloom Responds To Katy Perry Ending Her Feud With Taylor Swift
By Katrina Nattress
July 29, 2019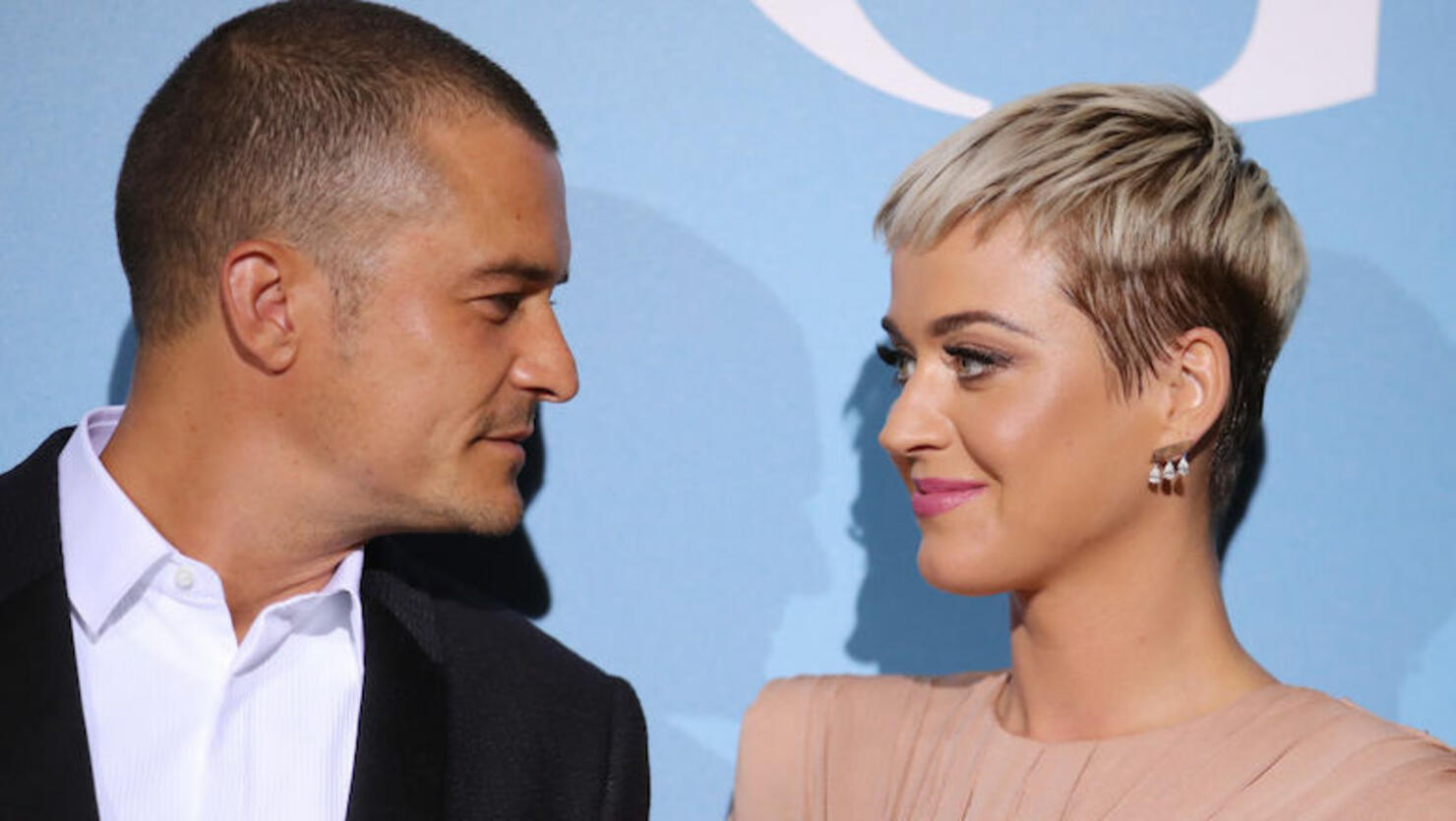 Last month, Katy Perry and Taylor Swift publicly ended their longtime feud by hugging it out while dressed as a hamburger and fries in Swift's "You Need to Calm Down" video. Fans of both pop stars couldn't be happier to see the two on friendly terms again, and there's another person delighted by the truce: Perry's fiance Orlando Bloom.
While promoting his new Amazon series Carnival Row, USA TODAY asked the actor what he thought about Perry and Swift making amends. "When we live in a world where there's so much conflict, we want peace and we want unity and we want everyone to get along and appreciate one another," he explained, "so I'm all for the joy of union and happiness and people getting along."
Earlier this month, the "Never Really Over" singer recalled how the feud finally ended. "Well, it kind of was a process. I sent her a literal olive branch and a note apologizing for my part in all of it when she started her 'Reputation Tour,'" she said. "I just thought she was about to embark on something new and big and needed the support."
The two ended up running into each other at music industry events, and Perry decided to confront her old friend instead of avoid her. "I just went up to her and I was like, 'Hey, you know it's been a long time and I think we've grown up a little bit and I just wanted to say I'm sorry and I'm really here for you and that I love you and I hope that we can be friends in the future,'" she explained. "We started talking a little bit and trusting each other because it's about trusting."
Now it's never awkward when they see each other. "We'll see each other in the halls of the music industry and not avoid each other, we'll embrace," Perry said. "And I think it's amazing that we've had this opportunity to change and I just hope other people can learn from it too."
Photo: Getty Images