Sorry, You're Probably Not Going To Get Even Close To $125 From Equifax
By Bill Galluccio
July 29, 2019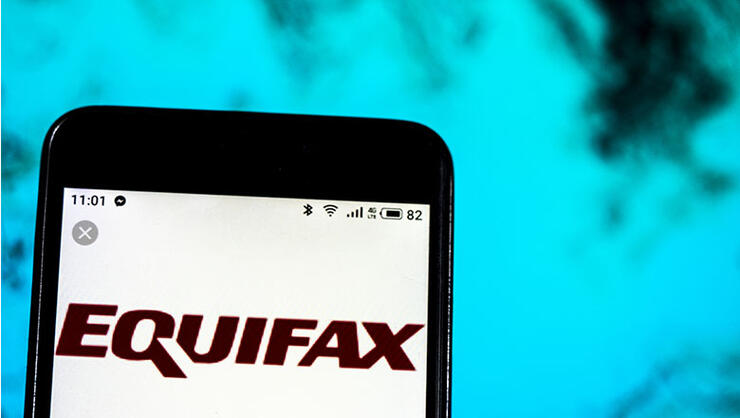 Equifax recently reached a $700 million agreement with the federal government following a data breach in 2017 that exposed the personal information of 147 million Americans. Part of the settlement required the credit reporting agency to put aside a portion of that money to reimburse people up to $20,000 for any losses they might have incurred as a result of the data breach.
The company was also required to offer free credit-monitoring services and identity-restoration services. Consumers have the option to sign up for the services or be given a check for $125 to cover their cost.
Unfortunately, you may not get that $125 due to the way the settlement was structured. $425 million of the $700 million settlement was set aside for people who were impacted by the data breach. Of that sum, only $31 million was set aside for the credit monitoring services. That is enough money to cover 248,000 people.
If more than 248,000 people file a claim, the amount that each person gets would be reduced. If every person affected by the breach signs up, that will leave just 21 cents per person.
If you want to claim more than $125, you must prove that you suffered identity theft as a result of the breach.
There is a chance that you could get slightly more than $125. If fewer than 248,000 people file a claim, those who do could see a few extra dollars added to their settlement. If you choose to sign up for the free credit monitoring services, Equifax must cover the cost, regardless of how many people file claims.
Photo: Getty Images
Chat About Sorry, You're Probably Not Going To Get Even Close To $125 From Equifax