Cameron Boyce's Cause Of Death Revealed
By Paris Close
July 31, 2019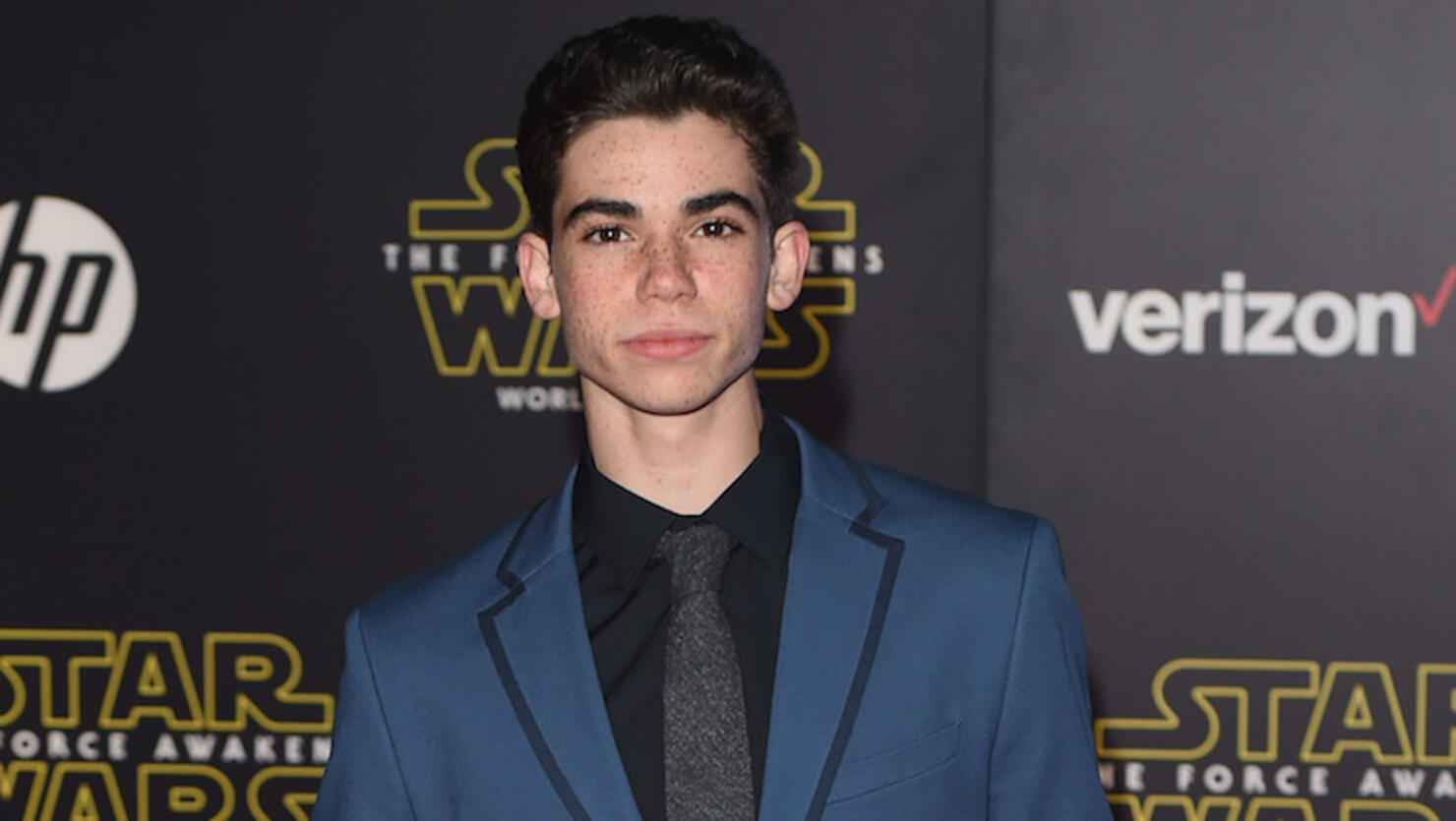 Cameron Boyce's caused of death has been revealed.
The departed Disney star's sudden and unexpected death was due to a "massive epileptic seizure," The Blast reported on Tuesday (July 30). The medical examiner of the Los Angeles County Coroner's Office determined Boyce's passing was directly linked to epilepsy, which the Descendants performer, who was known to have already suffered "major seizures" in the past, was diagnosed with three years ago, according to the report.
As you know, the actor died in his sleep on July 6 after enduring a fatal seizure. He was pronounced dead at the scene, where he lay unresponsive upon the arrival of local paramedics. According to an additional report from TMZ, Boyce passed away naturally and had no drugs or alcohol in his system except for Keppra, an epilepsy medication he'd been taking to manage the condition.
In response to the "outpouring of love and support" over their devastating loss, the Boyce family issued a statement.
"There are no words to describe how moved we are by the tremendous outpouring of love and support from our family, friends, and the world. Thank you, everyone, for encircling us with your love and respect of Cameron and concern for our family," they said. "He was the very definition of human kindness, and a light that will forever shine as his spirit lives on in all who knew and loved him. He was the rock of our family and he always had a positive, heartwarming, insightful and caring outlook on everything and everyone."
Celebrities and friends alike paid tribute to Boyce. Grown Ups co-star Adam Sandler, inspiring hundreds to donate, helped raise $15,000 for one of Boyce's favorite charities, with the Disney Channel also contributing in his honor.
Rest in Peace, Cameron
Photo: Getty Images