Woodstock 50 Promoter Explains Where Festival Went Wrong
By Andrew Magnotta @AndrewMagnotta
August 1, 2019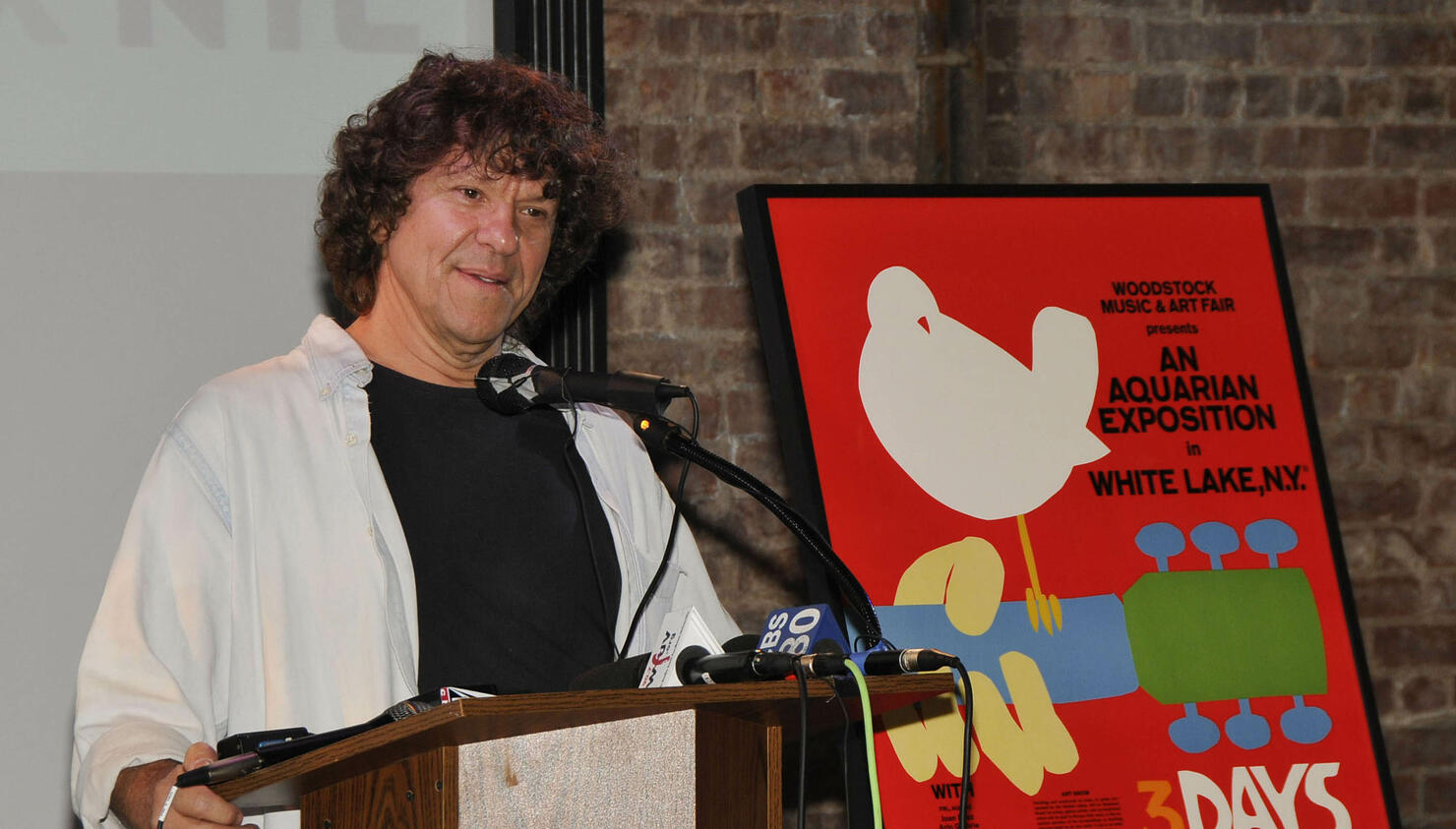 Woodstock festival co-creator Michael Lang says the golden anniversary of the iconic music festival was doomed by his choice of a financial partner.
Lang is taking responsibility for making a mistake in choosing Dentsu Aegis as Woodstock 50's main financier, telling Rolling Stone that he should have chosen a partner with more experience in the live event space.
"We just frankly picked the wrong partner in Dentsu," Lang said. "They didn't really understand the business. When the agreement went at the last minute of just being a backer to a co-producer, they had input into everything that we did. It just pretty much went off the rails from the beginning. They weren't cognizant of the timeframe for how these things have to get done and how much work has to get done."
Lang argues the Dentsu's pace meant the organizers wasted a lot of time last fall, which in turn affected their ability to get permits.
"It took them until the middle of January [to sign a production company]," Lang continued. "That threw everything behind schedule. Superfly was tasked with getting the mass-gathering permit, but they started so late they were frankly unable to finish it up. I think that's part of the reason why Dentsu pulled out."
Dentsu backed out of the festival this spring, prompting reports that it was canceled, which Lang and his team spent the next two months fighting in court. They eventually won a ruling that Dentsu didn't have the authority to unilaterally cancel the festival.
"I take full responsibility for agreeing to go with Dentsu," Lang added. "It as the biggest factor on why this thing didn't happen. ... People don't understand that there is compelling forces at work and you need to be timely and move quickly. Because [Dentsu wasn't] familiar with things, they were very cautious and paranoid on how to move and thought they had ideas about how things should go which made no sense. I take that on myself."
Lang previously admitted that he had misgivings about partnering with a corporate financier for Woodstock 50 in the first place, but he ignored his instincts.
Dentsu was reportedly discouraged after the New York State revised permits for the Watkins Glen venue from 150,000 guests to 75,000.
Photo: Getty Images