ASAP Rocky Has Been Released From Swedish Jail
By Katrina Nattress
August 2, 2019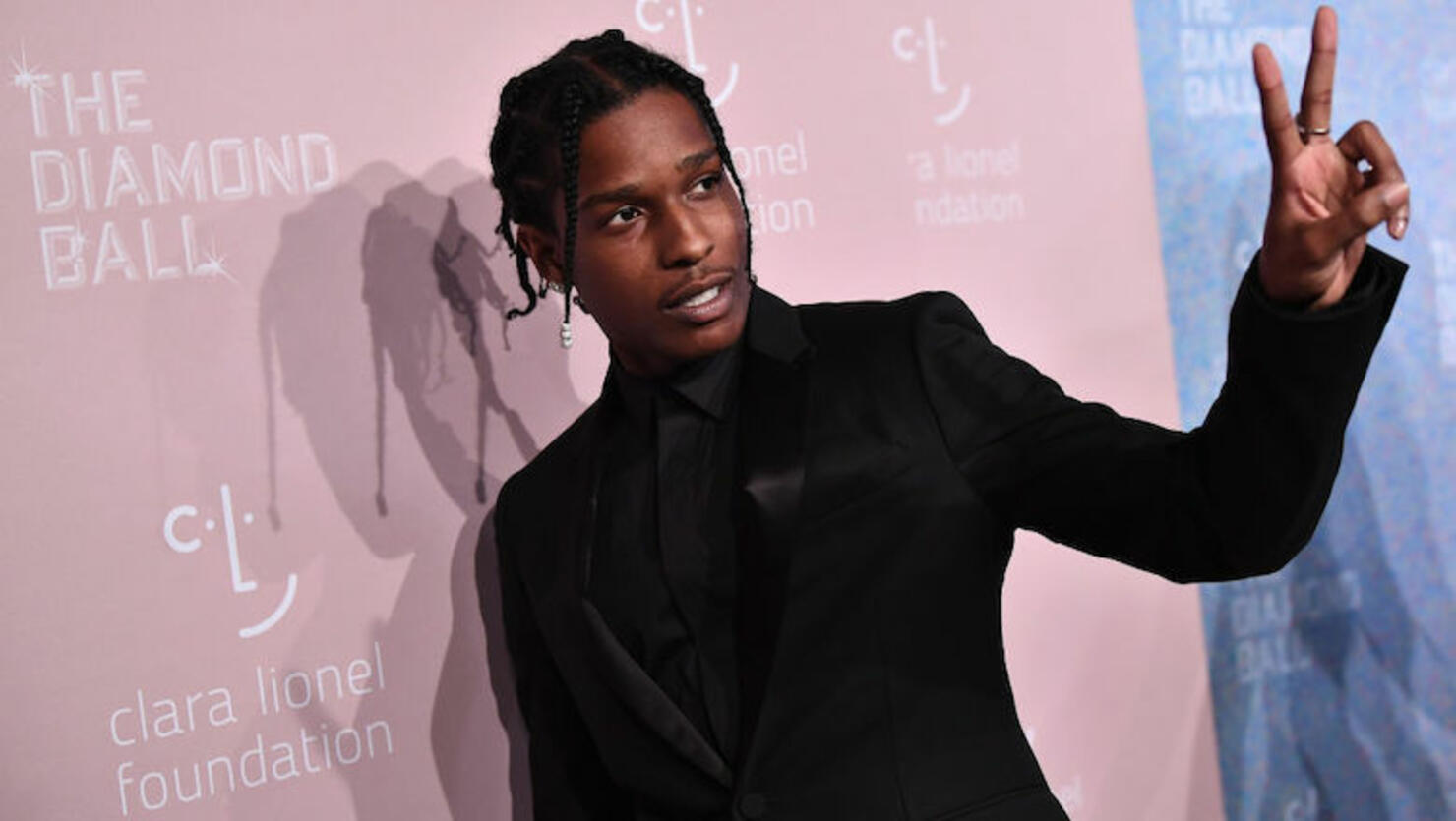 A$AP Rocky is a free man...for now.
On Friday (August 2), the rapper attended trial for a street fight in which he was involved in Stockholm last month. He and co-defendants Bladimir Emilio Corniel and David Tyrone Rispers have been locked in Swedish Jail for the past month and stood before a judge today who will decide their fate.
The 30-year-old pleaded "not guilty" to assault charges; however, prosecutors were pushing for a 6-month sentence and argued the rapper should stay in custody while a verdict is made, because he's deemed a flight risk. But the judge disagreed. As TMZ reports, A$AP, Corniel and Rispors were released from jail while the judge mulls over their case. They are free to leave the country while awaiting the verdict, which is expected to arrive August 14. The fact that they were granted freedom to leave Sweden may mean they'll be found not guilty later this month.
President Trump responded to the news with a victorious, punny tweet. "A$AP Rocky released from prison and on his way home to the United States from Sweden," he wrote. "It was a Rocky Week, get home ASAP A$AP!"
Read his tweet below.
A$AP Rocky released from prison and on his way home to the United States from Sweden. It was a Rocky Week, get home ASAP A$AP!

— Donald J. Trump (@realDonaldTrump) August 2, 2019