Girl Hit By Bird While Riding Roller Coaster
By Dave Basner
August 2, 2019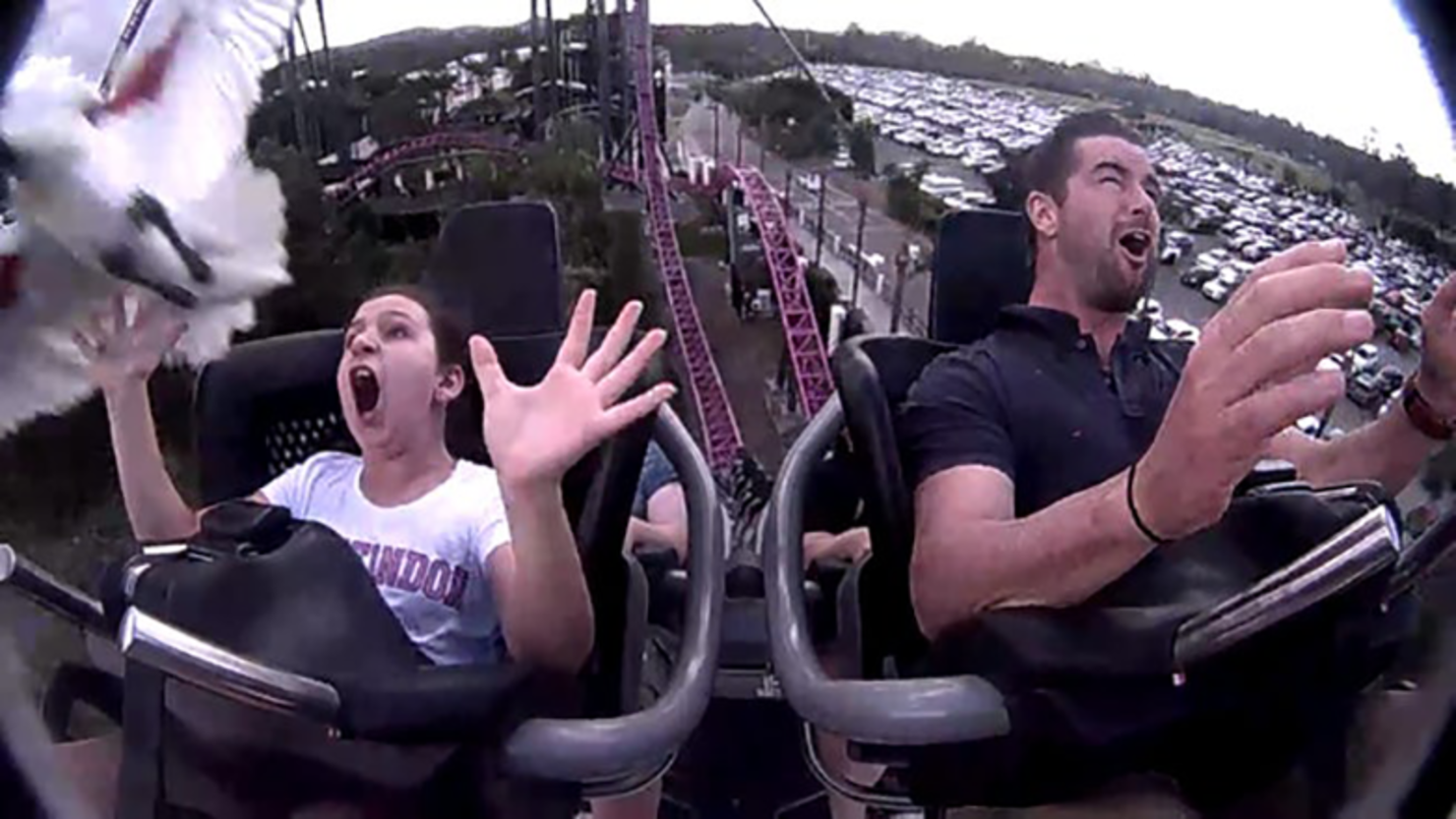 We all know that bird strikes are a danger facing airline pilots every day, but they're not the only people who are at risk of one. With the height and speed of roller coasters, riders could potentially be putting themselves in the paths of birds, as one girl who spent the day at Warner Bros Movie World on Australia's Gold Coast learned the hard way.
Nicole Ormiston posted video of the incident on her Facebook page, explaining that the 10-year-old victim, Paige, wasn't sure what hit her during the ride, but didn't seem too fazed by it. However, after the ride ended, she had feathers on her and a beak scratch on her shoulder so it didn't take long to realize that she had been struck by a bird.
The bird, an ibis, hit Paige while she was moving at speeds up to 71mph on the DC rival hypercoaster with her Uncle Mitch.