Camila Cabello Says Next Album Is 'A Million Times Better' Than Her Debut
By Hayden Brooks
August 6, 2019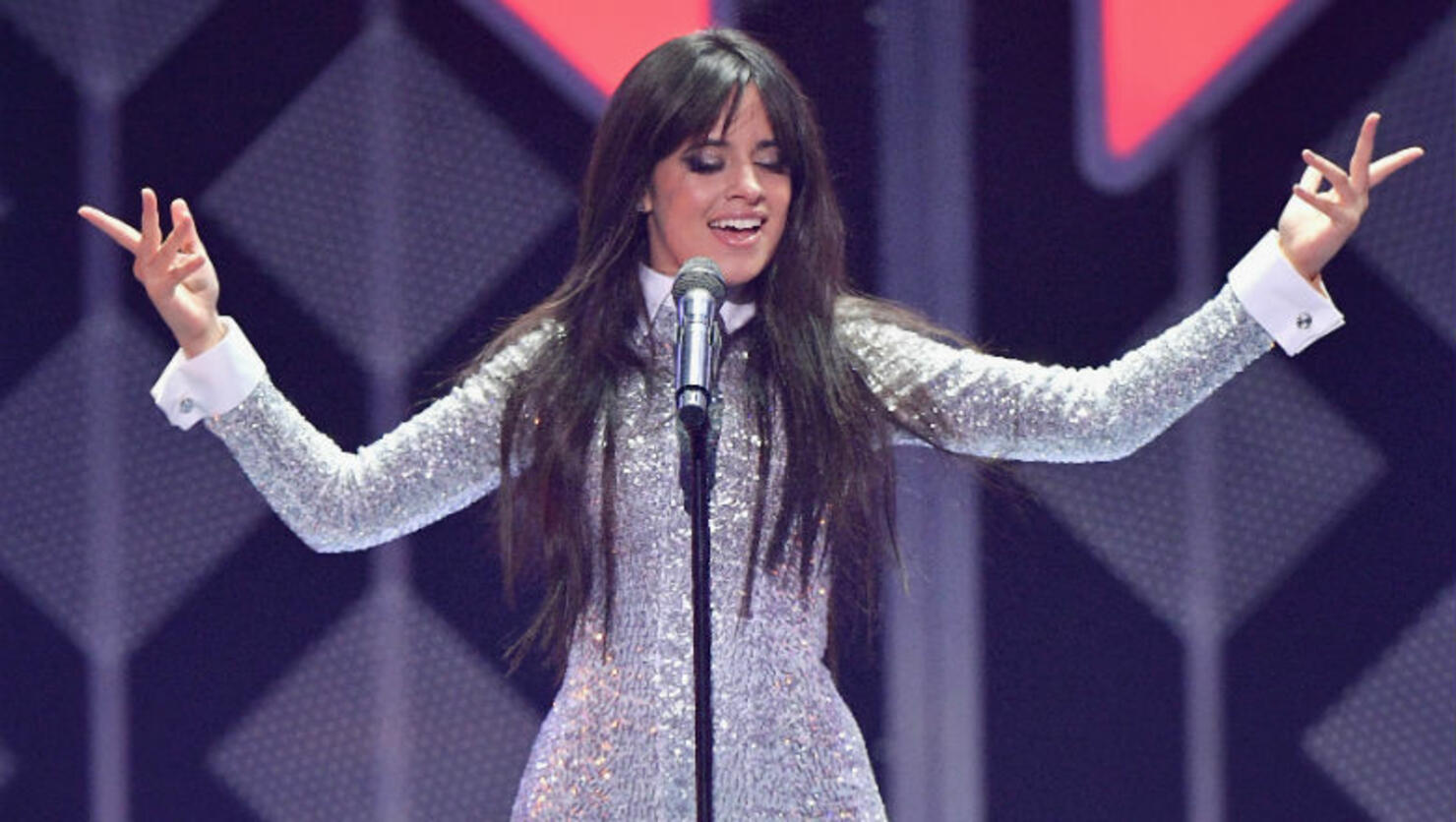 Camila Cabello's steady return to the pop spotlight continues with one of the new Power of Young Hollywood covers for Variety, where the 22-year-old pop star delivered some details about her sophomore effort, which she started working on late last year.
"Falling in love is like an infinite amount of levels and layers and angles. I fell in love and just opened up. Everything was written in present moment," the chart-topper admitted to the outlet about the follow-up to her 2018 self-titled debut. "As a songwriter, I grew a lot. It's a million times better than my first album." Now, there's no reference as to who she is referring to, but Cabello admitted that the LP directly focuses on the "now" as opposed to "crushes from afar." Among her creatives involved in her latest set include Amy Allen, the Monsters & Strangerz, Mattman & Robin, Ali Tamposi and frequent collaborator Dukes.
Cabello's current mindset also involves keeping her opinion and voice top priorities. "I'm still working on that," she admitted. "Before, if I was unsure about something, I'd send it to everybody I knew. And I've learned that when you're unsure, that's your time to really look inward and, as Oprah says, 'get quiet.' The answer is always waiting for you. But if it's too loud in your head or you're running around f**ing flailing asking other people, you're never gonna hear it."
In related news, Cabello is performing at this year's iHeartRadio Music Festival in Las Vegas in September alongside a lineup of superstar artists. Fans across the country can tune in and watch an exclusive live stream of the show via The CW App and CWTV.com. Then, on October 2nd and 3rd, relive all of the epic performances from the weekend during a televised special on The CW Network at 8pm ET/PT. And leading up to the official television special, The CW will also air an hour-long Best Of Special on Sunday, September 29th at 8 p.m. ET/PT.