Drake Brings Out Cardi B, Meek Mill, Megan Thee Stallion & More At OVO Fest
By Lauren Crawford
August 6, 2019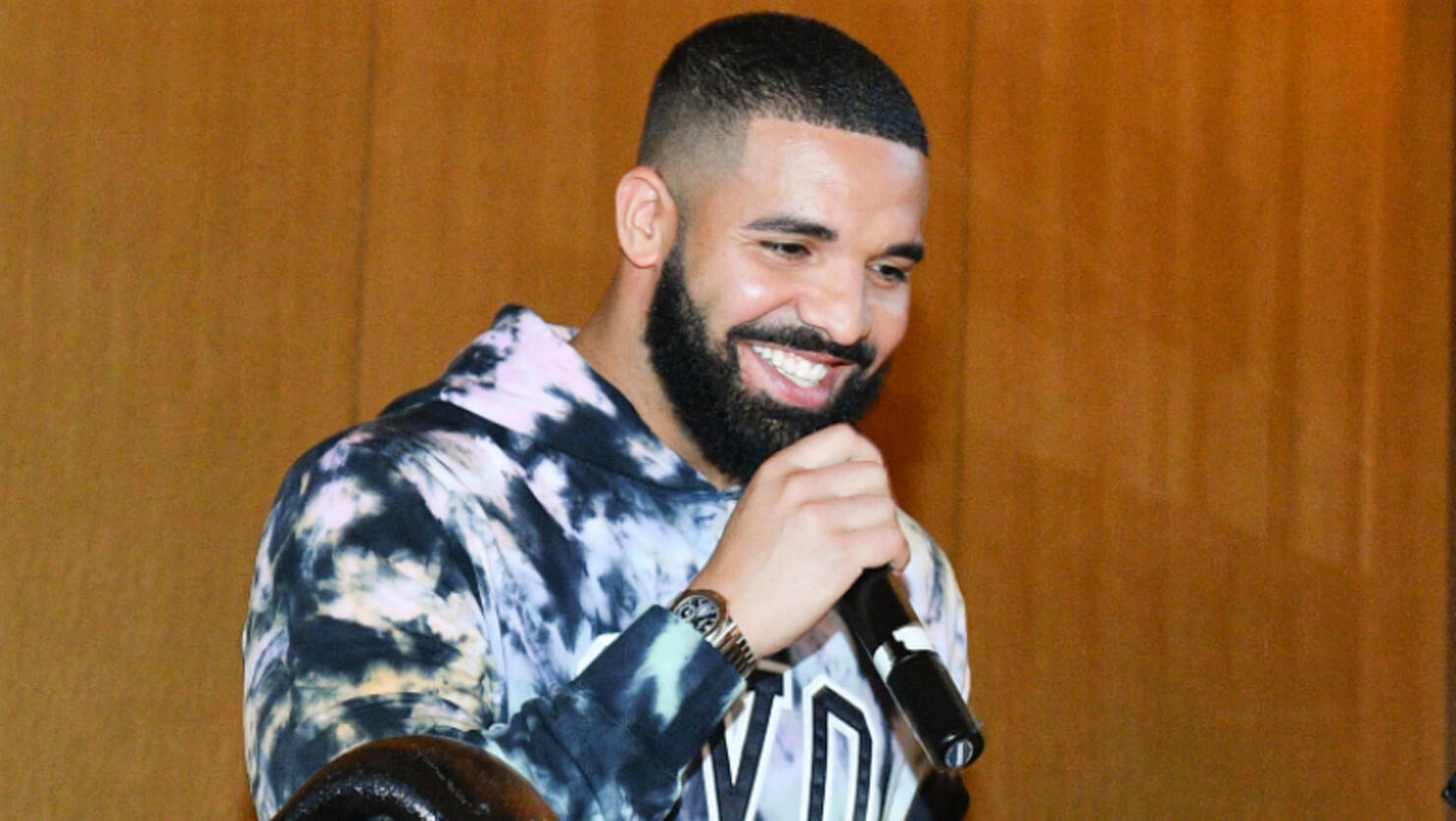 OVO Fest will never be the same.
Drake pulled out all the stops to close out the second night of his 9th annual music festival. The "Money In The Grave" rapper, who was the headliner for night two, turned his set into a full-blown hip-hop event, bringing out some of the hottest names in music.
Ensuring that fans got their money's worth, Drake surprised festival-goers with over ten guests during his set (all of y'all who were questioning how expensive OVO Fest tickets were now know why), including Cardi B, Offset, Meek Mill, Gucci Mane, DaBaby, Chris Brown, Rick Ross, Megan The Stallion, YG, Lil Baby, and Tyga. Drake also had a massive Larry O'Brien Championship Trophy on stage that he and many of his special guests performed in front of. (Talk about getting the most out of the Raptors' championship!)
And if all of that wasn't enough to make OVO Fest's return to the six worthwhile, night one was stacked with all of our 90's/2000's favorites in a special "Millennium Tour" part two, of sorts, with performances by B2K, Mario, Pretty Ricky, Lloyd, Ying Yang Twins, Chingy, and Bobby V.
Drake announced the revival of OVO Fest during the Toronto Raptors Championship Parade in June. "I hope that all these guys will join me this year because we're bringing OVO Fest back, so I hope we can go crazy," he told the crowd. "I go by the name of Drake. I love each and every one of y'all. I hope you enjoy this moment."
Check out clips from night two of the star-studded festival below!