Tom DeLonge's UFO Research Firm Partners With Tech Company TruClear Global
By Katrina Nattress
August 6, 2019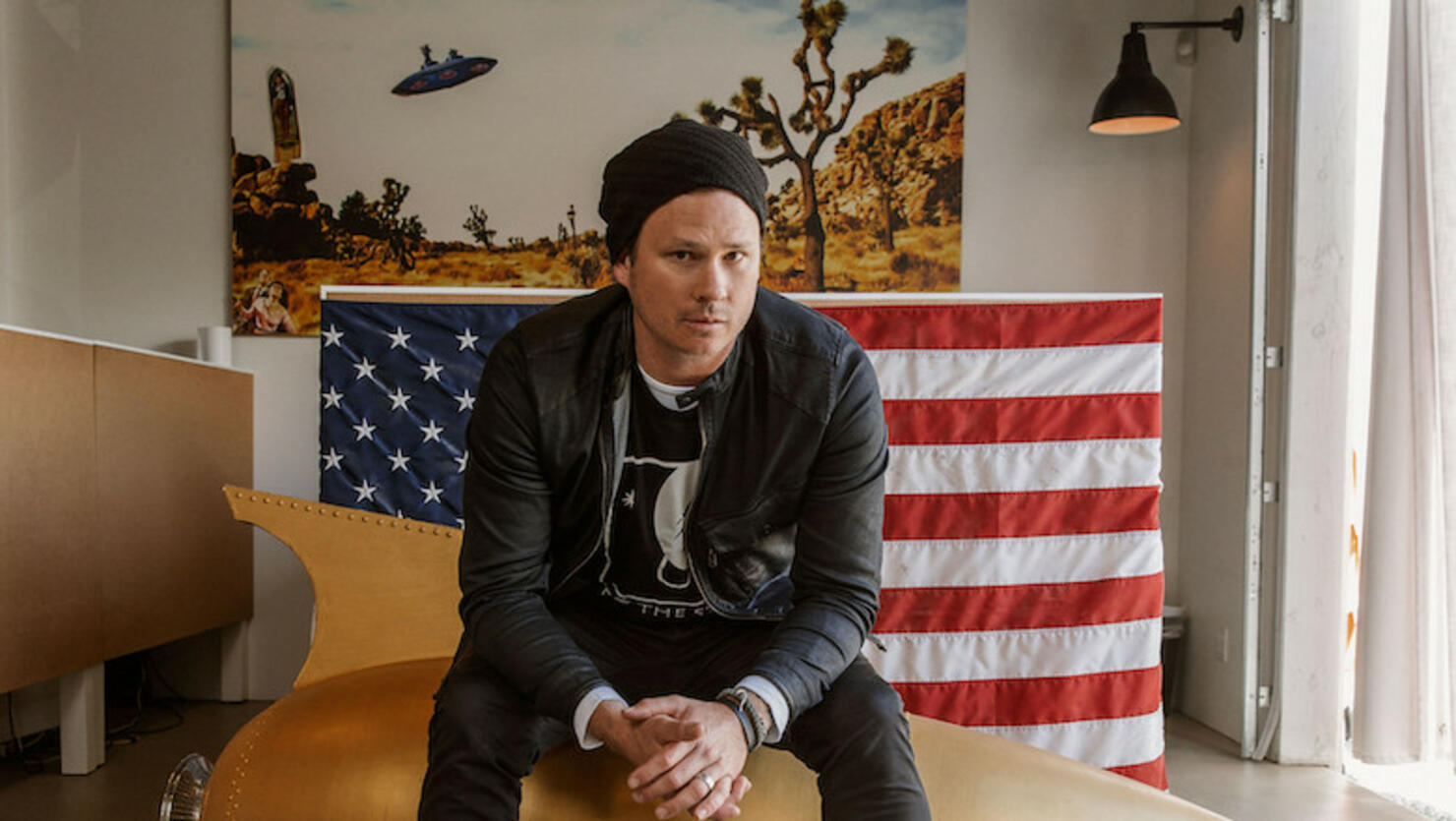 Tom DeLonge is continuing to make moves with his UFO research firm, To The Stars Academy Of Arts & Science. On Tuesday (August 6), the Angels & Airwaves frontman announced that his company was partnering with TruClear Global with the goal of providing advanced technology solutions to United States government clientele.
"ANNOUNCEMENT —@tothestarsacademy has partnered with TruClear Global to provide ADVANCED TECHNOLOGY solutions to UNITED STATES GOVERNMENT clientele," he wrote on Instagram. "They've developed proprietary nanoscale material based optical and imaging systems, as well as a technology platform, which we look forward to utilizing for potential life-saving applications. You can read more about it in the news section of our website. INVESTMENT is now open to the public once again — Link in bio for website and offering circular."
Check out the post below.
This is just the latest in the former blink-182 guitarist's quest to educate the public in extraterrestrial affairs. He's also the executive producer of Unidentified: Inside America's UFO Investigation, a mini-series detailing the country's secret UFO research that premiered on the History Channel in May.
"With this show, the real conversation can finally begin," DeLonge said in a statement about the show. "I'm thankful to History for giving the To The Stars Academy team of world-class scientists, engineers and intelligence experts the opportunity to tell the story in a comprehensive and compelling way. I think everyone that watches the show will walk away with questions answered and a feeling of, 'Wow, I get it now.'"
Photo: LeeAnn Mueller