Disney Announces $12.99 Bundle For Disney+, Hulu, & ESPN+
By Emily Lee
August 7, 2019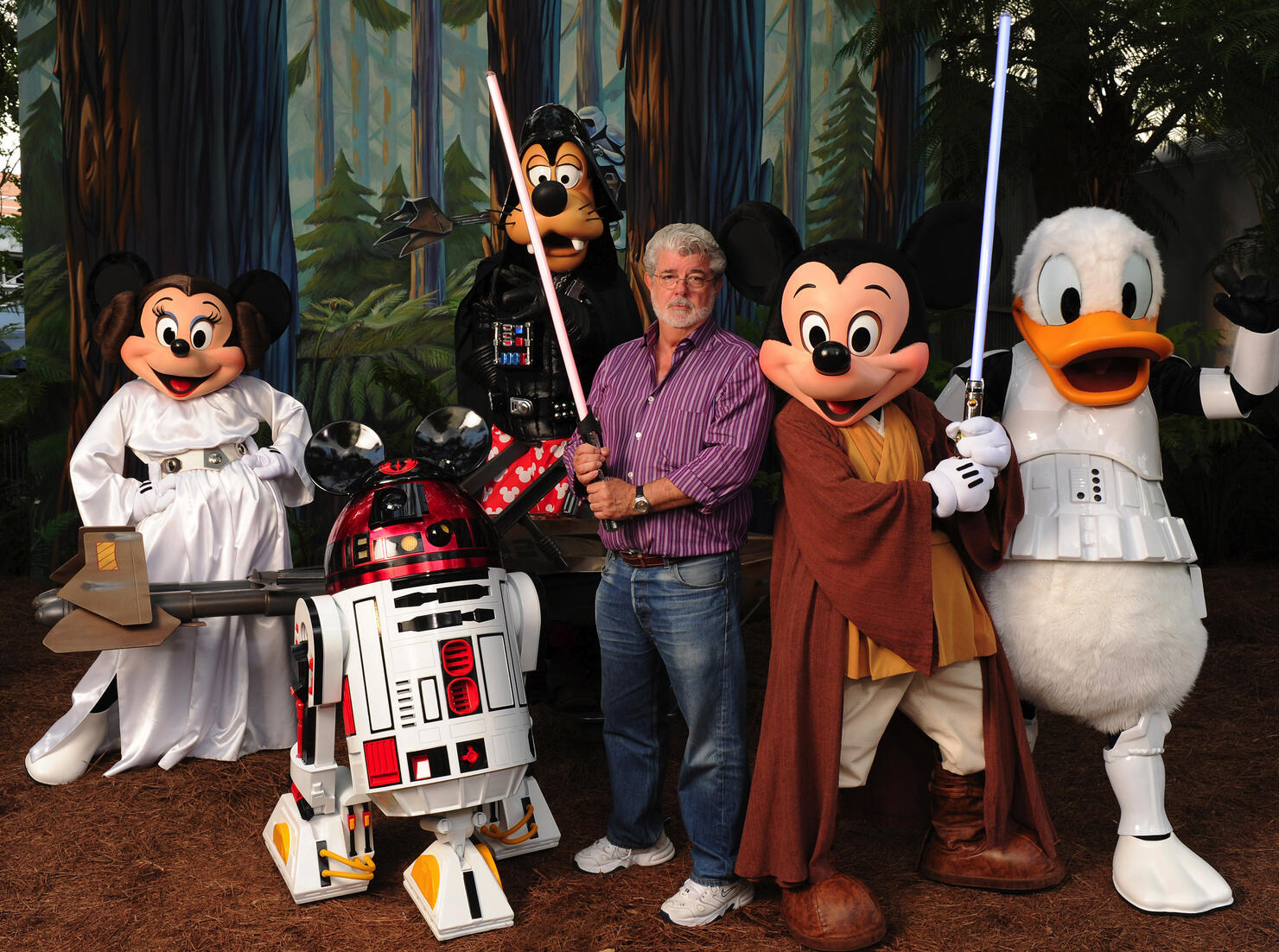 Watch out Netflix. Disney just announced a streaming bundle that offers three platforms for a smaller monthly fee than Netflix's price. Disney+, Hulu, and ESPN+ will come together for $12.99 per month, while Netflix currently has a monthly price tag of $15.99. Amazon Prime and the upcoming HBO Max also run at at a higher price. Disney's streaming bundle will be available beginning on November 12th, 2019.
Hulu is currently priced at $5.99 per month with ads, while ESPN+ costs only $4.99 per month. While Hulu airs both original content, as well as shows currently airing on traditional television, ESPN+ carries "hundreds of MLB, NHL and MLS games, Grand Slam tennis, Top Rank boxing, PGA Tour golf, college sports, international rugby, cricket, the full library of ESPN Films including 30 for 30, and more," according to Disney.
Disney CEO Bob Iger made the announcement on an investors call on Tuesday (Aug 7), which was then followed by a press release. "The positive response to our direct-to-consumer strategy has been gratifying, and the integration of the businesses we acquired from 21st Century Fox only increases our confidence in our ability to leverage decades of iconic storytelling and the powerful creative engines across the entire company to deliver an extraordinary value proposition to consumers," Iger said in the press release.
According to The Verge, Disney' goal is to "provide a ton of content in three distinct areas: general entertainment, family and sports." As more and more networks break away from streaming partnerships with platforms like Netflix in order to create their own, this new bundle will offer consumers a way to have access to multiple platforms and types of entertainment without breaking the bank. "That $12.99 bundle offers consumers tremendous volume, tremendous quality, and tremendous variety for a good price," Iger concludes.
What do you think of this new streaming bundle?
Photo: Getty