Wendy Williams Finally Talks About Her Estranged Husband's 'New Family'
By Peyton Blakemore
August 7, 2019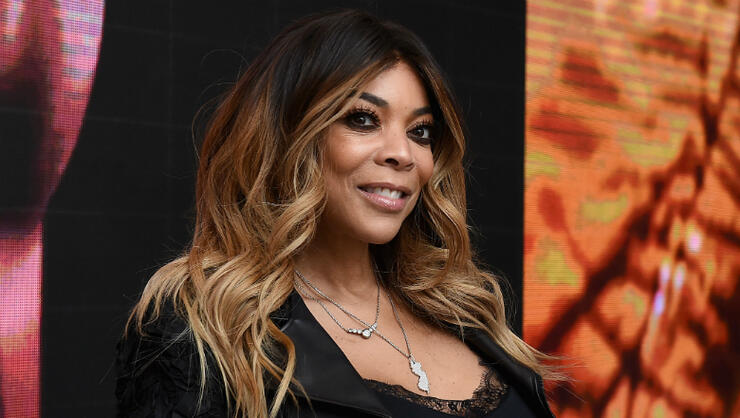 Wendy Williams is ready for her divorce to be finalized.
In a recent interview, the 55-year-old talk show host opened up about her on-going divorce from her estranged husband Kevin Hunter, finally speaking on his alleged mistress and love child.
"I want a divorce like yesterday, I want a divorce two months ago, three months ago. Whenever I found out, four months ago," she said, noting that she still wants to be amicable with Kevin. "I want a divorce, and I want to be friends with Kevin. I mean, and not because we have a son but because that was real love. I still love him just not in that way."
"You either in or you are out with me," she continued. "I still have love for him and I wish him the best in his new life with his new family…"
As fans know, the Wendy Williams Show host filed for divorce from her husband of 22 years in April — a decision that was reportedly sparked by Kevin's alleged longtime mistress having his child in March. Since then, the former couple's divorce drama has played out in the media with each of them taking public jabs at one another.
In June, Wendy announced that she's dating a doctor after being linked to a 27-year-old convicted felon. "Well, I'm not on the market anymore," she told her show audience. "I don't know how I'm doing! I'm not in love, but there's somebody that I'm crazy about." Wendy added, "he's been married, his kids are in their 20s. And yes, he's black. I know you're wondering."
Photo: Getty Images
Chat About Wendy Williams Finally Talks About Her Estranged Husband's 'New Family'