Ariana Grande's 'Thank U, Next' Perfume: When & Where You Can Buy It
By Paris Close
August 8, 2019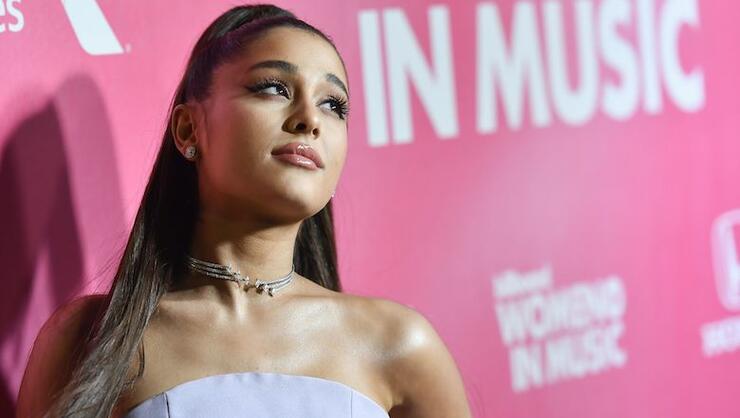 Anxious about Ariana Grande's Thank U, Next perfume? You'll only have a few more weeks longer before you can cop a bottle for yourself.
In a campaign photo posted to her Instagram account on Tuesday (August 6), the pop star announced her new fragrance, Thank U, Next, would be arriving exclusively at Ulta Beauty on August 18. The advert, in which Grande appears pretty in a pink outfit, offers a look at the product design, which features the bottle contained within the shell of a broken heart. (Love!!)
The release date reveal comes just months after Grande first teased Arianators with the smell of her new perfume. "I can't wait for u to see/smell her...she's like 'ari' if she went to the beach one time … it smells divine," the 26-year-old described via Instagram back in May.
The scent's arrival also appears to confirm our earlier reports that Grande's plotting to make some big deposits with potential beauty products inspired by her chart-topping 2018 breakup track. As we previously reported in April, it was said the songbird would file a trademark on the phrase "Thank U, Next" for a line of various items including "perfume, cologne, body lotions, bath gels, shower gels, body scrubs, body powders, and body mist."
Of course, this isn't Grande's first trip down the beauty aisle. She's launched tons of fragrance products with Ulta in the past, including her fourth and most recent "Cloud" perfume back in September 2018.
Photo: Getty Images
Chat About Ariana Grande's 'Thank U, Next' Perfume: When & Where You Can Buy It