JAY-Z & Roc Nation Partner With The NFL
By Lauren Crawford
August 13, 2019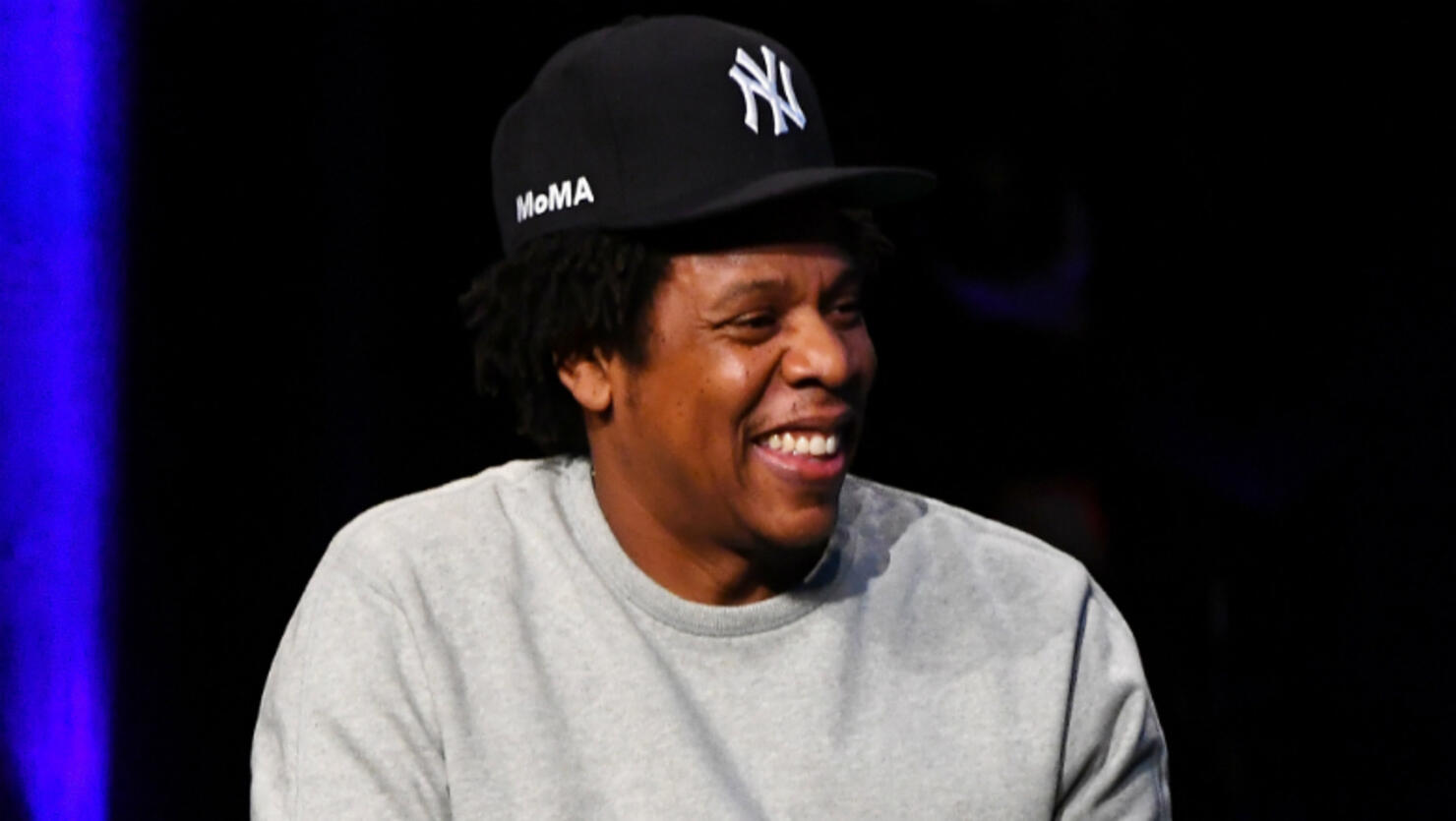 JAY-Z is officially in business with the National Football League.
On Tuesday (August 13), the rapper/business mogul and his entertainment and sports company Roc Nation announced their multi-tiered partnership with the professional American football league. According to the New York Times, Roc Nation will serve as the football league's "live music entertainment strategist," meaning Roc Nation and Jay-Z will consult on entertainment, including the Super Bowl halftime show, the creation of podcasts, visual albums, other events and concerts.
"The N.F.L. has a great big platform, and it has to be all-inclusive," Jay told the NYT. "They were willing to do some things, to make some changes, that we can do some good."
There's no doubt that the NFL's decision to align with the 49-year-old entertainment power player was strategic, given the bad publicity it's faced over the years in regards to the national anthem protests, Colin Kaepernick's collusion case, and boycotts from both sides of the Kaepernick debate. Jay is among many, not only the entertainment industry, but also the United States who has criticized the league for his handling of NFL players' peaceful protests and its alleged blackballing of Kaepernick, which may explain why the new partnership also includes Jay and Roc Nation having great influence over Inspire Change, the NFL's social justice campaign.
"We don't want people to come in and necessarily agree with us; we want people to come in and tell us what we can do better," NFL commissioner Roger Goodell explained in an interview. "I think that's a core element of our relationship between the two organizations, and with Jay and I personally."
According to the NYT, Inspire Change "donates money to groups fighting for criminal justice reform, opportunities in economically challenged areas and better relations between the police and local communities."
Photo: Getty Images