Paul McCartney Nears $1 Billion In Solo Touring Revenue
By Andrew Magnotta @AndrewMagnotta
August 13, 2019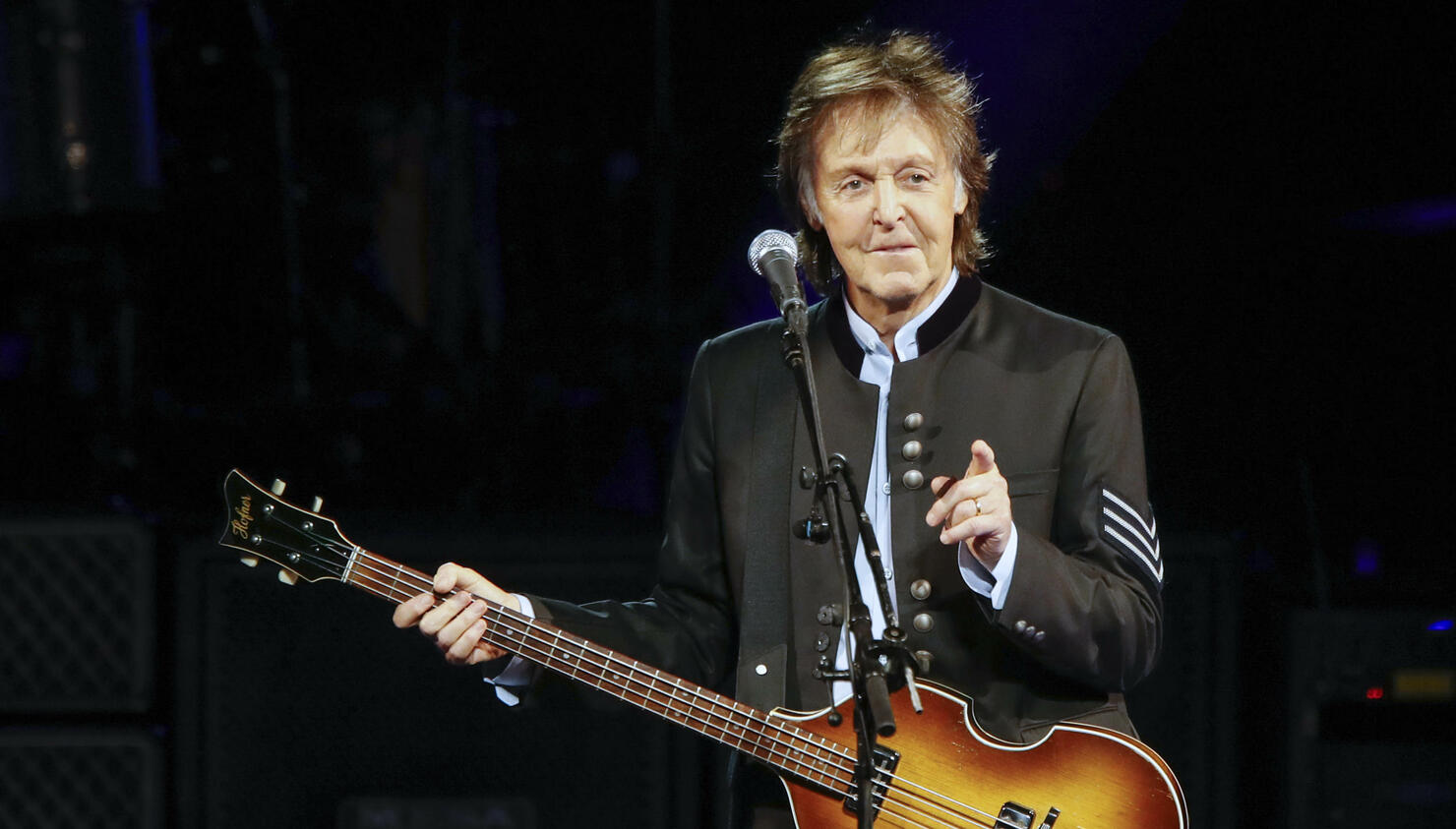 Paul McCartney has wrapped up his 'Freshen Up' Tour and vaulted himself into the top 10 highest earning tour performers of all time.
After 37 concerts in 299 days from September 2018 to July 2019, McCartney sold 928,252 tickets and grossed $129.2 million, according to reporting by Billboard Boxscore.
The figures bring McCartney's solo career gross to $944.3 million, which came from 8,241,521 tickets sold. That inches him into sixth place beyond Dave Matthews Band ($935.9 million), Taylor Swift ($935.4 million) and Coldplay ($902.1 million).
This time around McCartney brought in the majority of his money in the United States and Canada. His biggest nights were a two-night stand at the T-Mobile Arena in Las Vegas June 28 - 29 during which he grossed $7.2 million in ticket sales.
Despite being arguably the most successful musician of the 20th century, McCartney didn't begin touring full-time as a solo artist until the late-'80s.
Billboard's numbers do not account for inflation. The magazine also notes that its figures are fluid, depending on an artist's touring cycle.
Photo: Getty Images