Priyanka Chopra Reacts To Twitter's Fuss Over Nick Jonas' 'Dad Bod'
By Hayden Brooks
August 13, 2019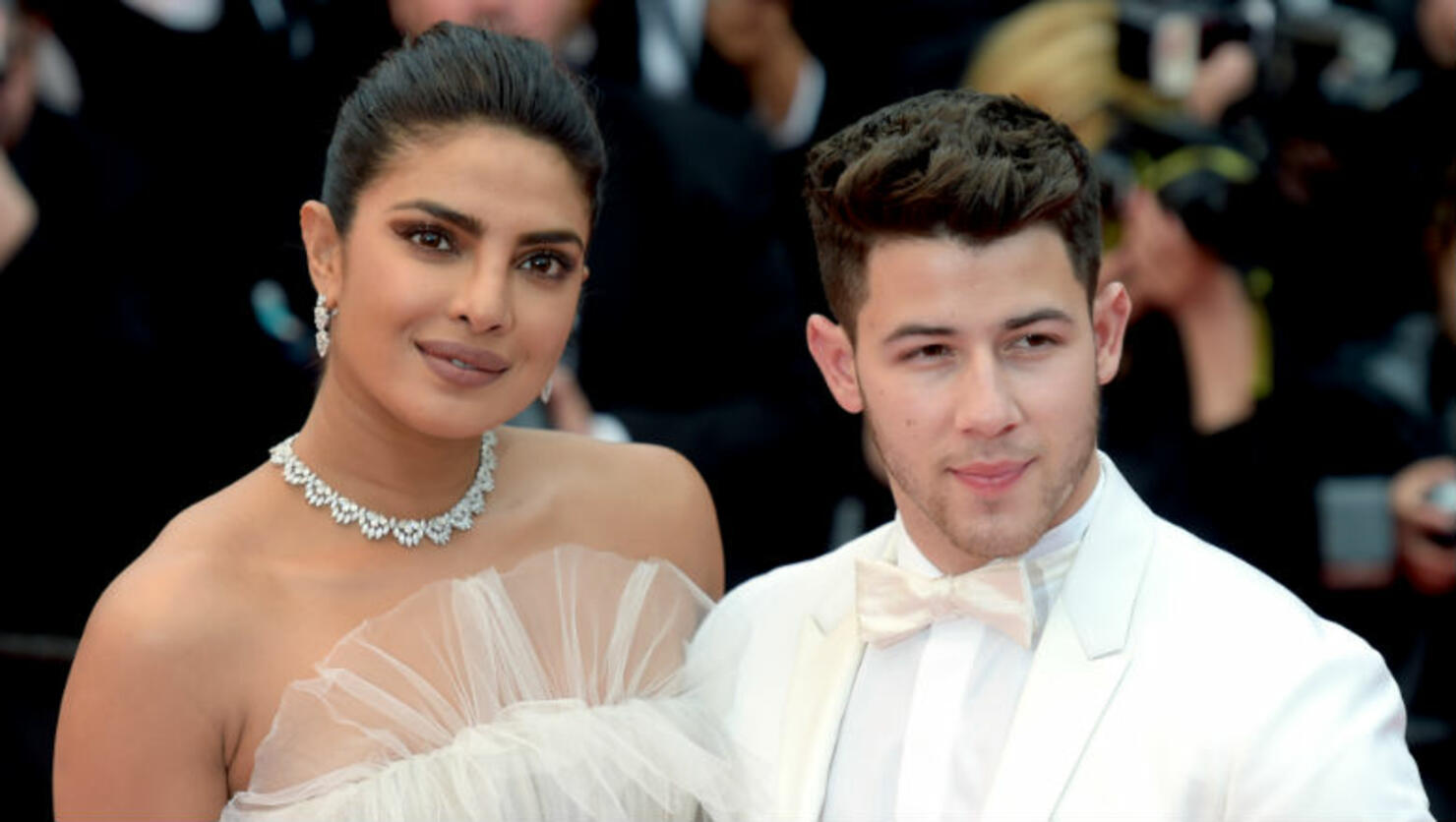 Priyanka Chopra didn't have much to say about the recent attention that Nick Jonas received over his "dad bod" when he was photographed on a yacht while vacationing shirtless in Miami.
"I'm really not someone who concerns myself with people's opinions," Priyanka told ET's Lauren Zima backstage of Beautycon Festival LA on Saturday (August 10). "I'm kind of like the 'live your life your way' kind of girl and I think so is he. And if people can find something to say about Nick's body, God help us." In mid-July, the JoBro was the center of some Twitter attention when the 26-year-old was spotted in short swimming shorts with a thicker frame. Whether you want to deem it a "dad bod" or not, his less-than-chiseled form had users on the social media platform acting rather, erm, thirsty.
Either way, Jonas has nothing to worry about since he's set to be quite physically active with his brothers for the remainder of the year and early 2020 with his "Happiness Begins Tour." Click here for more on that!