Bella Thorne's Directorial Debut Is A Film For Pornhub
By Hayden Brooks
August 14, 2019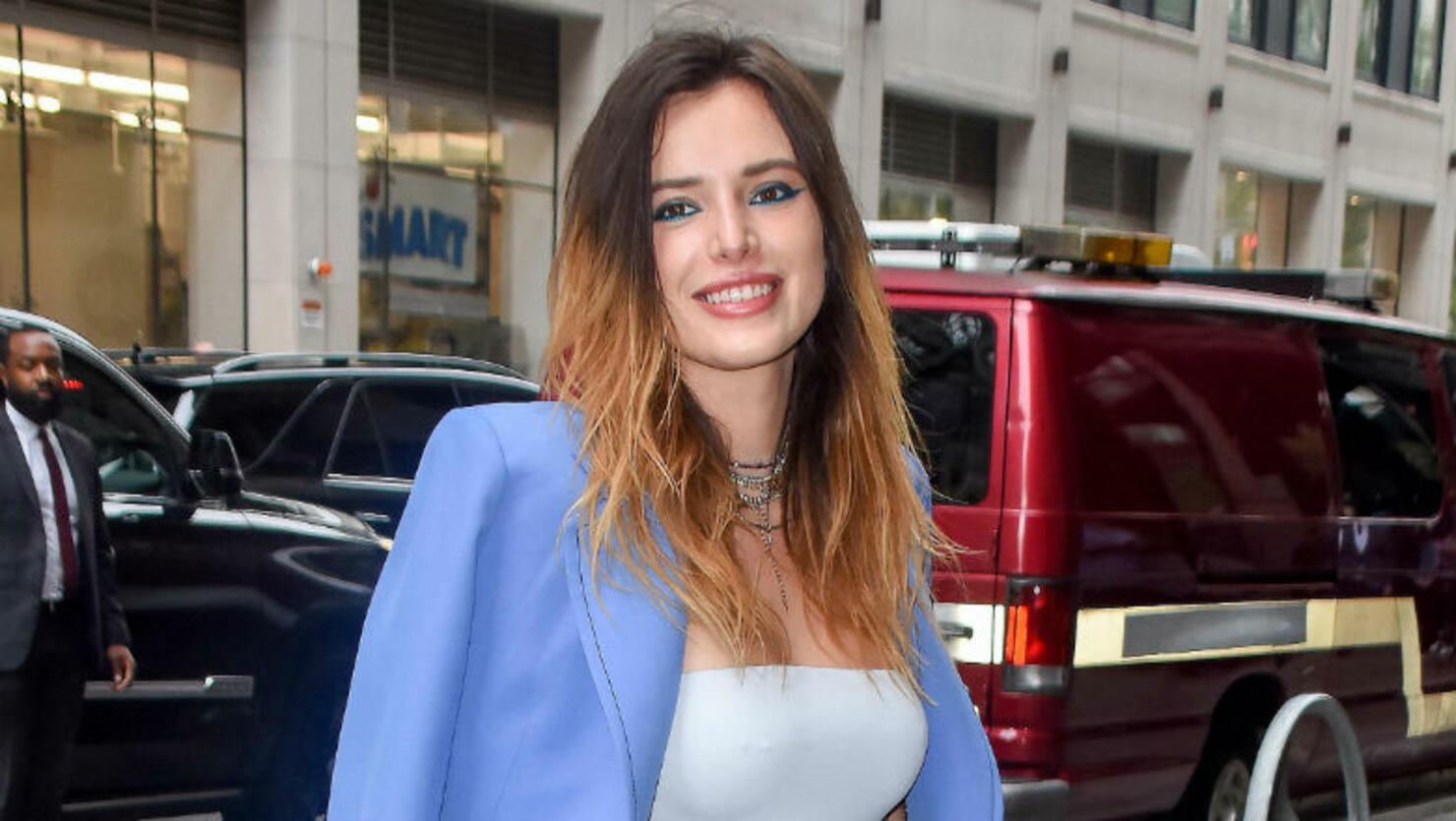 Bella Thorne has a new title on her resume as she's made her directorial debut on Pornhub.
The former Disney actress recently joined the adult video website's Visionaries Director's Series for "Her & Him," which is set to debut at The Odenburg Film Festival in Germany from September 11 - 15. The film, which revolves around "a modernistic, sexually explicit Romeo and Juliet-like depiction of two star-crossed lovers," features adult entertainment actors Abella Danger and Small Hands, with music by Mod Sun.
"I'm really lucky that Pornhub wanted to come on and produce this with me because originally I was shopping it around a very long time ago and things were very different," Thorne said in a statement. "People are kind of scared to make a movie like this one when it comes to dominance and submissive(ness) between a male and a female and how this relationship can turn quite sour."
The Visionaries Director's Series' goal is to "debut films by unexpected guest directors to diversify porn production and help create more varied content with multiple types of viewers in mind."