Dave Grohl Asks Foo Fighters Fan In Wheelchair To Crowd Surf Onstage: Watch
By Katrina Nattress
August 14, 2019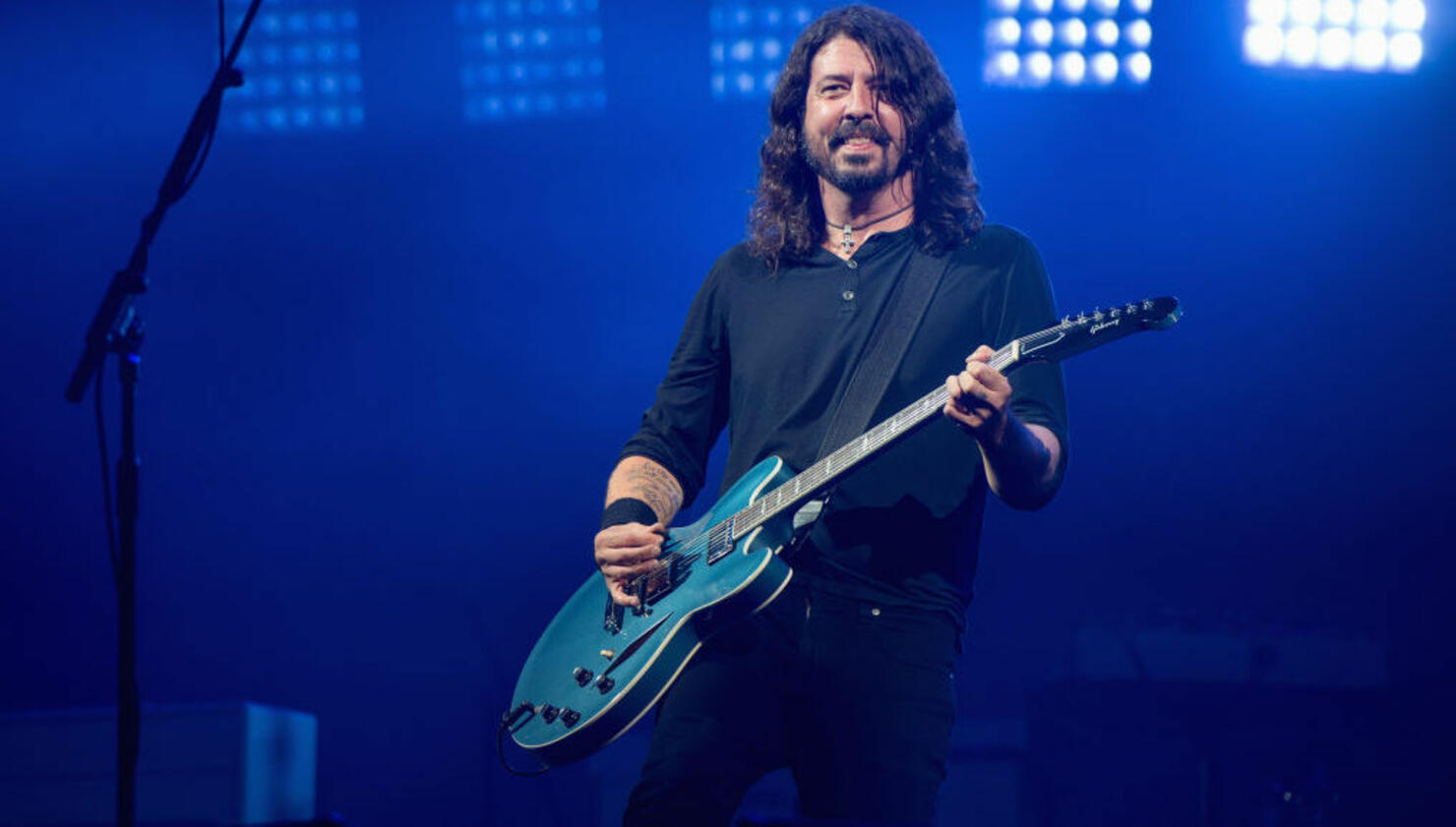 There's never a dull moment when you're at a Foo Fighters show. Whether Dave Grohl is dedicating songs to medics or drummer Taylor Hawkins is covering "Under Pressure" with The Struts, there's bound to be a surprise. During the band's set at the Sziget Festival in Budapest, Hungary Tuesday (August 13), that moment came when Grohl spotted a wheelchair-bound fan being lifted by fellow concert goers to get a better view of the show.
"Ladies and gentlemen I would like to say, even to the guy in the f**king wheelchair," Grohl said in a fan-posted video documenting the encounter. "He's the f**king star of the show right there — that's the f**king star of the show. My man! My man! I have a question; do you wanna come up and watch the show from up here? You wanna come up? Bring that motherf**ker up here right now. Come on, come see the show." The audience cheered and helped the fan in question crowd surf his way to the stage. But he wasn't the only person to receive VIP treatment.
"And then you know what? How about this: the girl with the bubbles, you still got bubbles? Where's my bubble girl? I need the bubble girl and I need this man here right now – come up on stage," he said to another fan. When both arrived onstage, they were greeted with big hugs from the frontman. "Bubble girl, I think you should sit next to Taylor Hawkins and you should blow bubbles while we play this song." They then jumped into the show closer, "Everlong." When the set ended, Grohl even let his special guest smash his guitar.
Watch the fan-shot footage below.