Hayley Williams Admits She Really Doesn't 'Know What's Next For Paramore'
By Katrina Nattress
August 14, 2019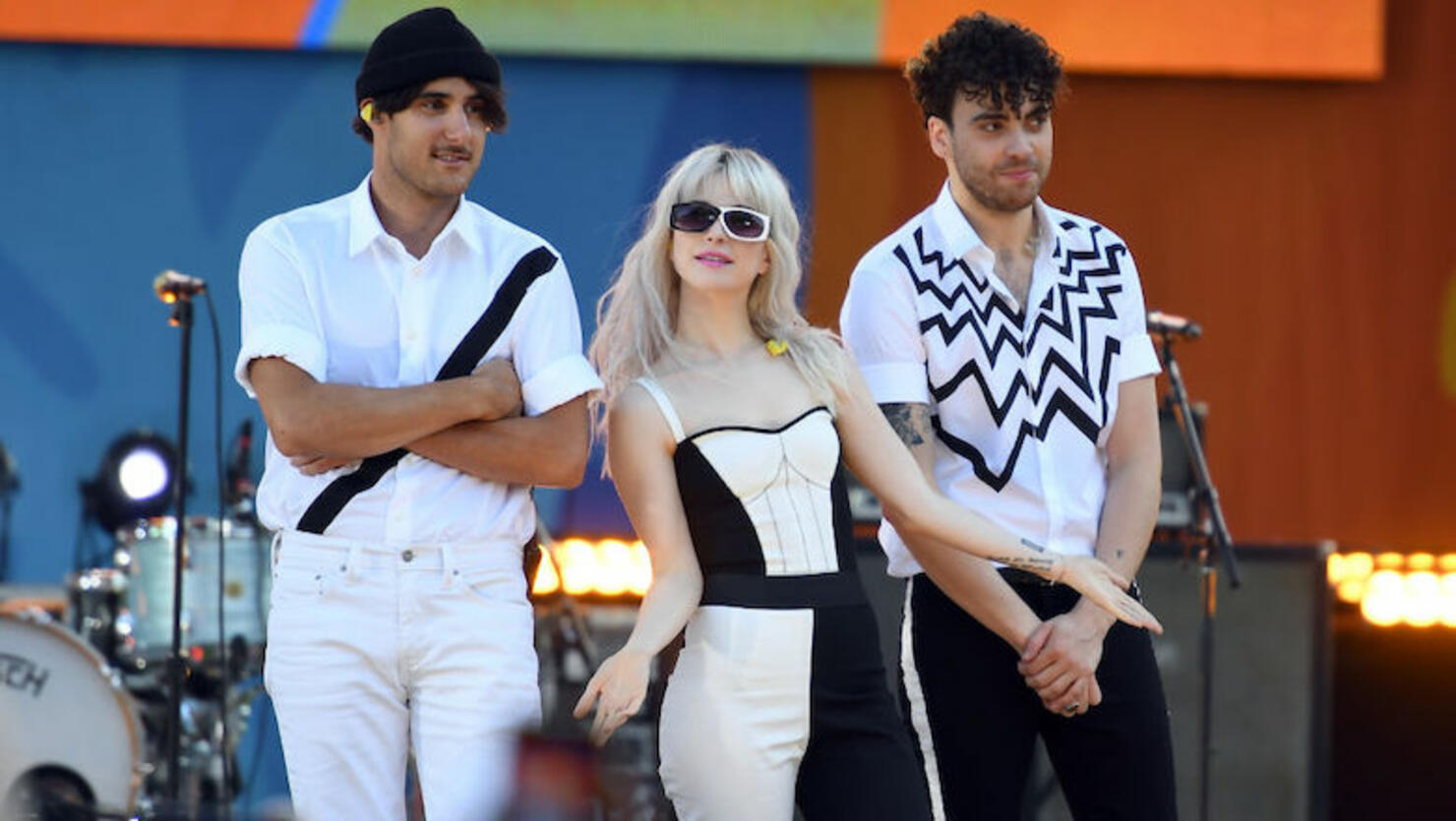 It's been over two years since Paramore released their last album, After Laughter, and nearly a year since they last played a live show, and it looks like fans are going to have to keep waiting for the band's next chapter.
During a recent interview with Entertainment Tonight at Beautycon Festival LA over the weekend, singer Hayley Williams admitted that she's not sure what's next for the band while she focuses on her hair dye company, Good Dye Young. She also apologized for that mysterious, muted Instagram post she shared earlier this month, seemingly teasing new music.
"To be honest, I am an awful, awful human for those Instagram posts that I left everyone hanging with," Williams confessed. "Number one, I fully believe in social media hiatuses. I think it's so good for your mental health and I personally really, really need it."
"But I didn't want people to forget ... I have always been a musician first," she added. "My first creative outlet was music and even though people are going to see me in this kind of [beauty] space a lot more, I don't want people to forget. So I kind of was like, 'I'm just gonna leave this here, and see ya guys on the flipside!'"
As for the fate of the band, she didn't have a clear answer. "I really don't know what's next for Paramore," she said. "The guys [Taylor York, Zak Pharro] and I just had dinner the other night at my house, and I think we're just really enjoying being friends and adult human beings at home by ourselves, without music." But don't panic, fans. Back in March, Williams said she never saw the trio breaking up.
Photo: Getty Images