University in London Banning Hamburgers From Campus to Fight Climate Change
By R.J. Johnson - @rickerthewriter
August 14, 2019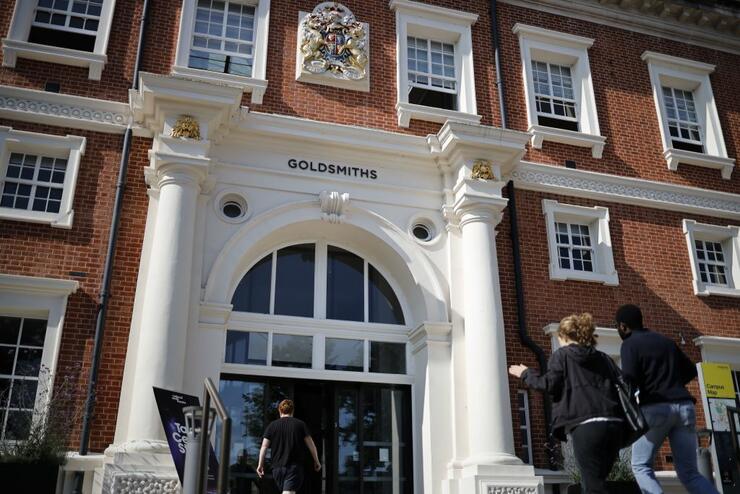 Where's the beef?
That the question some students at Goldsmiths University in London might be asking after university officials announced the campus would be removing all beef products for sale from the menus at the university as well as charging 10p tax on bottled water and single-use plastic cups in a move meant to beef up the university's efforts to become carbon neutral by 2025.
The menu change takes effect beginning in September when the new academic year begins for students. The ban applies to all canteens, cafes and food outlets located on the university's grounds.
According to a statement from the university's warden, Frances Corner, the "growing call for organisations to take seriously their responsibilities for halting climate change is impossible to ignore."
"Declaring a climate emergency cannot be empty words," said Corner. "I truly believe we face a defining moment in global history and Goldsmiths now stands shoulder to shoulder with other organisations willing to call the alarm and take urgent action to cut carbon use."
The campus has launched an aggressive program to combat climate change that includes the beef ban as well as installing additional solar panels across its campus in New Cross. The university also plans to switch to an energy provider that generates electricity using clean energy sources.
According to a recent climate report from a U.N .Intergovernmental Panel on Climate Change, rising temperatures, extreme weather and land degradation could end up triggering a global food crisis. The report examined how agriculture around the world might be affected by global climate change and a rise in temperatures of 2 degrees Celsius over the pre-industrial average if left unchecked. Scientists say if that happens by 2100, the risk of food supply instabilities "are projected to be very high."
Photo: Getty Images
Chat About University in London Banning Hamburgers From Campus to Fight Climate Change