YUNGBLUD Says His 'Fluid' Sexuality Is 'All About Connection'
By Katrina Nattress
August 16, 2019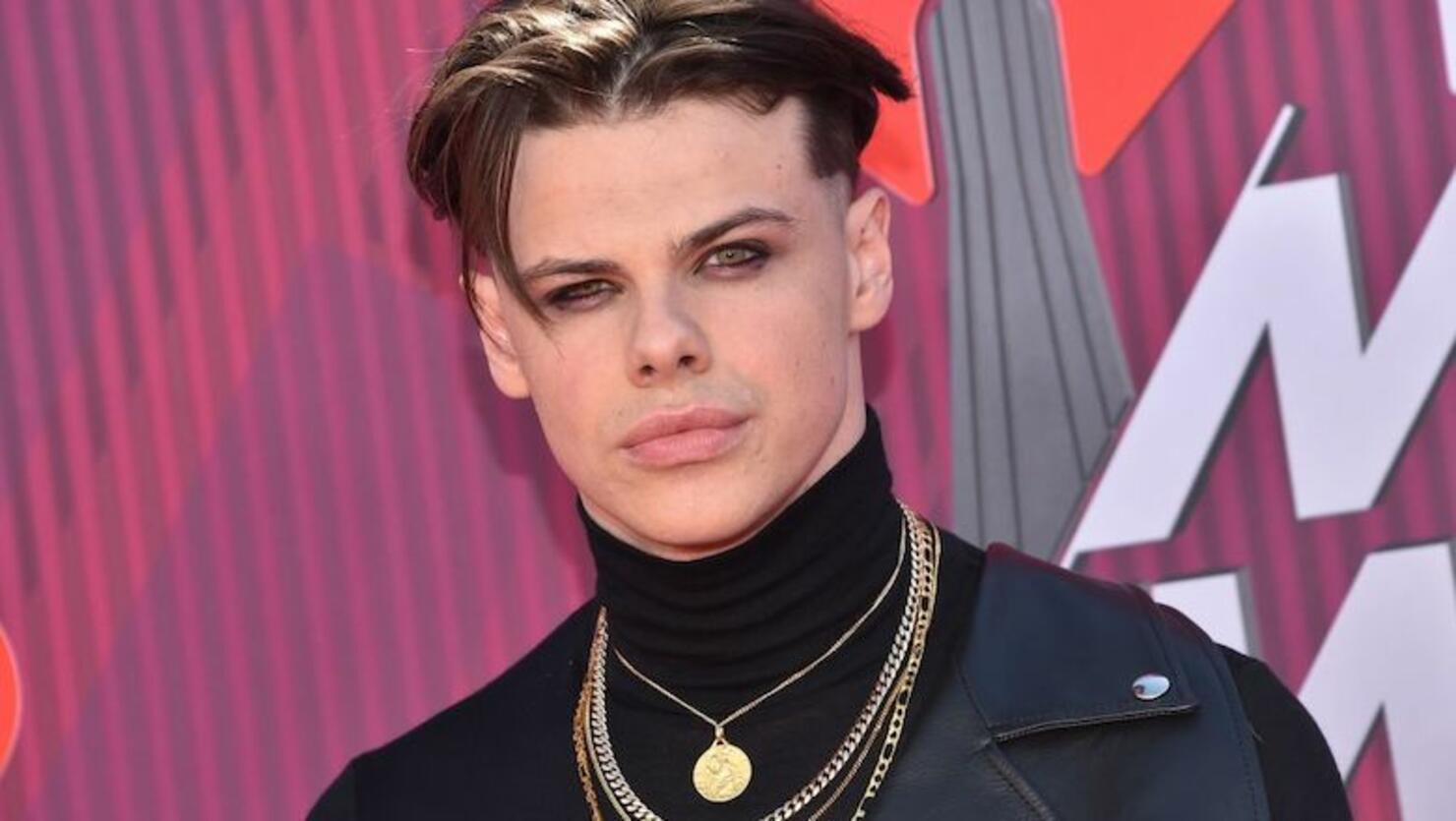 YUNGBLUD may currently be in a relationship with Halsey, but the English rocker considers himself "fluid" when it comes to sexuality. During a recent interview with Attitude Magazine, he was candid about his openness to sexual experiences and attraction.
"I am more straight," he said. "[But if] I walked down the street and met a f**king bloke tomorrow, or a trans person, you never know. It's about connection. I'm very fluid about it."
The 22-year-old's move to London also had something to do with that fluidity. "I came to London to be liberated, to be able to paint my nails," he divulged. "To f**king try sex with a guy, to try everything, to fulfill my fantasies and figure out who I am." 
"That's why I f**king wear a dress on stage," he added. "We've been brought up with such boundaries: woman wears dress, man sees woman's curves, you can make baby. Western civilisation put women in dresses and men in trousers. Before that, in medieval times, every f**ker wore a dress."
"I wake up one day and want to look girly as f**k, and I'll wake up the next and walk out of the house in a Fred Perry polo shirt looking like I'll beat the s**t out of you," he continued.
YUNGBLUD is gearing up to tour North America this fall. Check out a full list of tour dates here.
Photo: Getty Images