Drake Accused Of Stealing Beats For 'In My Feelings' & 'Nice For What'
By Peyton Blakemore
August 22, 2019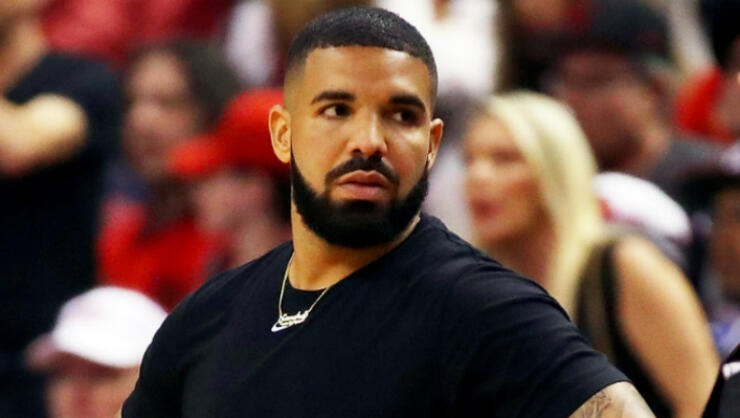 Drake isn't the only one in his feelings.
According to TMZ, Samuel Nicholas III, who goes by Sam Skully, is suing the Canadian rapper along with New Orleans bounce artist Big Freedia, claiming the two used his beat for their 2018 collab, "In My Feelings."
Sam, who is also from New Orleans, additionally claims Drake stole another one of his beats for his hit single "Nice For What," which was also released on Drake's Scorpion album.
In court documents, obtained by TMZ, Sam claims Drake and Big Freedia sampled a portion of his 2000 track, "Roll Call," for "In My Feelings," but never asked for his permission or paid him for it. He added that he published the beat on a CD he released in New Orleans 18 years ago and realized it had been stolen when he heard the song last Summer.
Sam is also suing Asylum Records, Cash Money Records and Republic Records for damages, TMZ reports.
News of the lawsuit comes weeks after Drake got a tattoo that is inspired by The Beatles' 1969 Abbey Road album cover after breaking a number of the band's longstanding Billboard records.
Following the release of Scorpion in June 2018, Drake passed The Beatles' record for most songs simultaneously in the Billboard Hot 100's Top 10. Four months later, he earned 12 tracks on the Hot 100's Top 10 in a calendar year, surpassing the Beatles' record of 11. And this past June, he earned the second-most Hot 100 Top 10s ever, with 35, topping the British band, and putting him second, only behind Madonna who has 38.
Photo: Getty Images