Son Charged In Death Of Ex-NFL Linebacker Barry Bennett And His Wife
By Bill Galluccio
August 24, 2019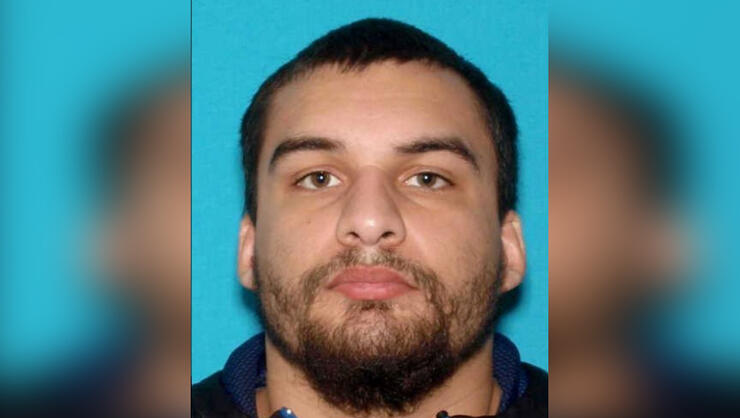 The 22-year-old son of a former NFL linebacker has been charged with two counts of second-degree murder in connection with the shooting deaths of his parents, Barry and Carol Bennett. Police are searching for Dylan Bennett who they believe boarded a plane and flew to Mexico.
Bennett and his wife, who were both 63-years-old were found shot to death in their home in Long Prairie, Minnesota on Wednesday (August 21). Authorities identified Dylan as a suspect and began searching for him.
Officials say he withdrew a large sum of cash from his father's bank account before going to his parents' house on Monday. He then allegedly shot both his parents multiple times, before leaving in his mother's car. His car was left at the home, and officers found an empty box of 9mm ammunition inside.
They tracked his debit card to Columbus, Ohio, where authorities found his car. He then boarded a flight in Columbus and flew to Cancun, Mexico where he has been since Thursday.
Bennett played 11 seasons in the NFL. He started his career with the New Orleans Saints, then played for the New York Jets. He retired after one game with the Minnesota Vikings in 1988.
Photo: Todd County Sheriff's Office