Here's How To Get A Disney+ Subscription For Just $4 Per Month
By Emily Lee
August 28, 2019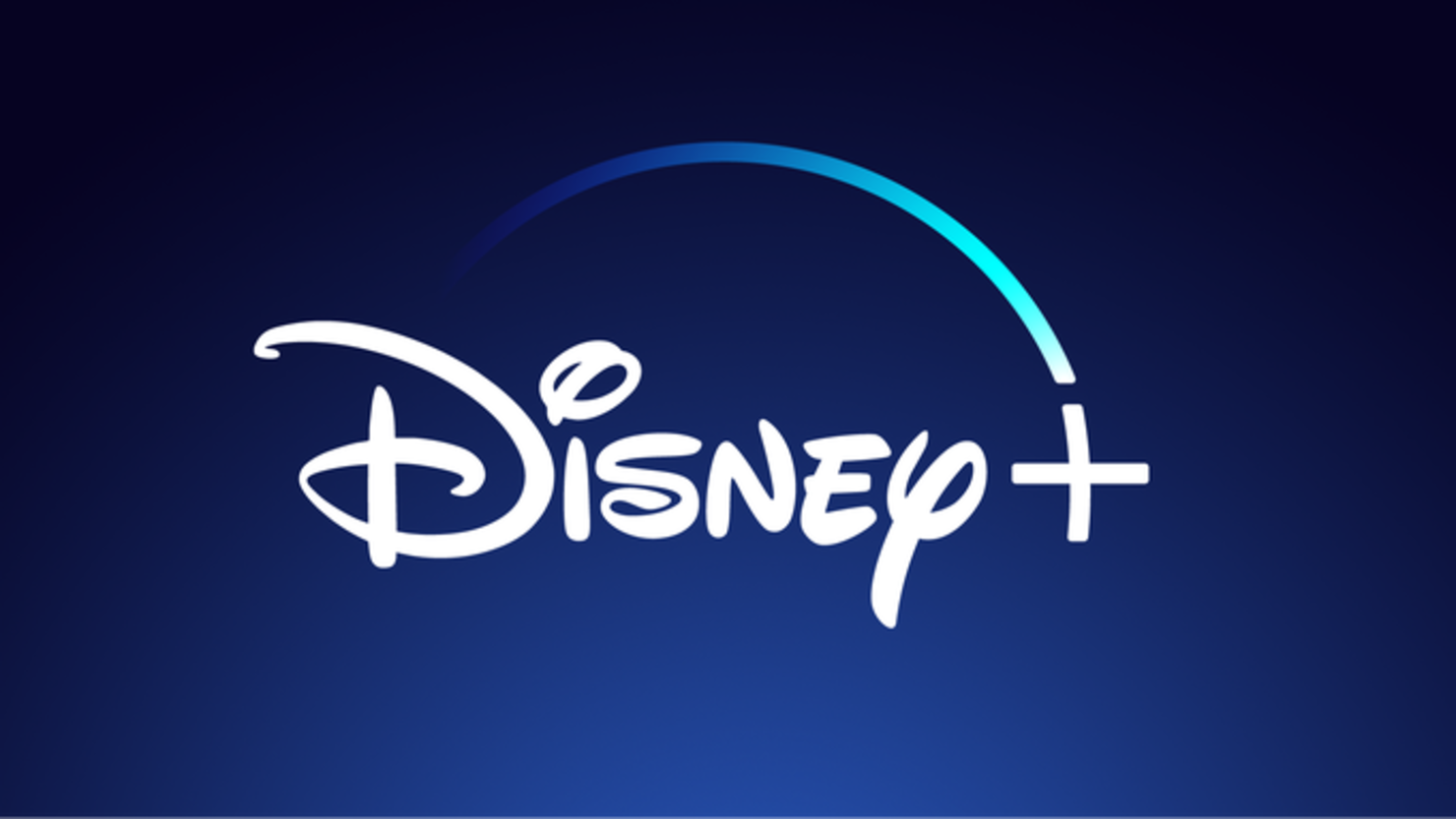 Disney's highly anticipated streaming service Disney+ is all set to launch in the US, Canada and the Netherlands on November 12, 2019. While fans initially thought the recently announced $12.99 bundle, which includes Disney+, Hulu and ESPN, was a steal, there's a new offer that will have you running to sign up for a subscription to the new streaming platform.
The House of Mouse is currently allowing members of its D23 fan club to subscribe to Disney+ at a significant discount. D23 members will have the chance to pre-order their Disney+ subscription for just $4 per month. The "Founder's Circle" deal cuts a total of $23 off its annual price, however, there is a catch. Joining the "Founder's Circle" means you're agreeing to commit to a three year subscription and you have to pay upfront. The total price comes out to $140.97. When Disney+ launches in November it will cost $7 per month, unless you decide to go for $12.99 bundle.
If you're not a D23 member, don't worry: you can still sign up. If you plan to become a member, though, make sure you do so before September 2. D23 general memberships have no monthly or annual fees.
According to a new study by UBS, the number of American customers intending to subscribe to Disney+ will exceed Disney's projections. UBS found that 43% of the 1,000 U.S. consumers they surveyed in mid-August plan to subscribe to the new streaming platform. These projections put Disney+ ahead of Disney's reported internal forecasts of 20 million to 30 million U.S. subscribers by 2024.
Will you be signing up for Disney+?
Photo: Disney