Retired QB Andrew Luck Takes Out Full Page Ad to Thank 'Colts Nation'
By R.J. Johnson - @rickerthewriter
September 1, 2019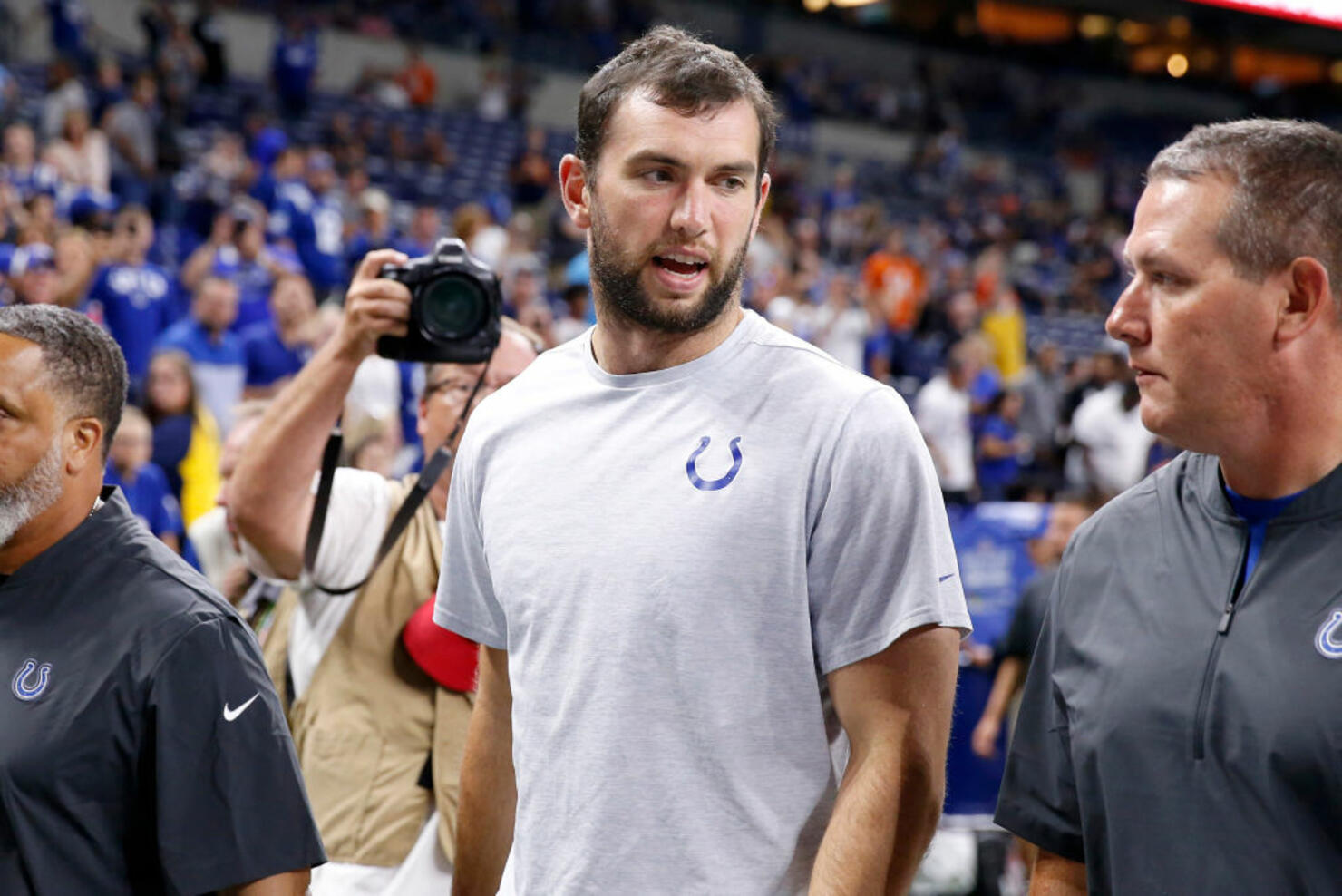 Andrew Luck took out a full-page ad in Sunday's Indianapolis Star for a thank you letter addressed to "Colts Nation."
The former quarterback for the Indianapolis Colts shocked fans and teammates alike when he retired during an impromptu news conference on Aug. 24 following the Colts-Bears preseason game at Lucas Oil Stadium. Luck had missed the entire preseason due to a calf injury that developed into an ankle issue.
In his letter to the city, Luck wrote that it had been "the honor of a lifetime to represent the Colts and the City of Indianapolis."
The 2012 first-round pick spent most of the note thanking the city that welcomed him "with open arms." Luck said the city of Indianapolis helped him grow both on and off the field. He on to write that he was looking forward to watching his former teammates take the field and play this upcoming season.
"I'm proud to be a Midwesterner, a Hoosier and a Colt," Luck said. 
Below is the full text of Andrew Luck's letter to Indianapolis.
Dear Colts Nation,
Thank you!
Thank you for an incredible eight years. For welcoming me with open arms. For helping me grow on and off the field. For helping Nicole and I make Indiana our home. And for showing us the true meaning of Hoosier hospitality. 
It has been the honor of a lifetime to represent the Colts and the city of Indianapolis on the world's stage. I can't wait to see our team take the field and continue the journey.
I'm proud to be a Midwesterner, a Hoosier, and a Colt.
Andrew Luck 
12
Luck said during the news conference that his history of injuries was a major reason for him to hang up his jersey.
"This is not an easy decision. Honestly, it's the hardest decision of my life. But it is the right decision for me," Luck said. "For the last four years or so, I've been in this cycle of injury, pain, rehab, injury, pain, rehab, and it's been unceasing, unrelenting, both in-season and offseason, and I felt stuck in it. The only way I see out is to no longer play football."
During his career Luck had threw for 171 touchdowns and had 23,671 passing yards. He had a record of 53-33 and went to four Pro Bowls.
Photo: Getty Images