Adults Banned From Wearing Costumes At All Disney Parks
By Emily Lee
September 3, 2019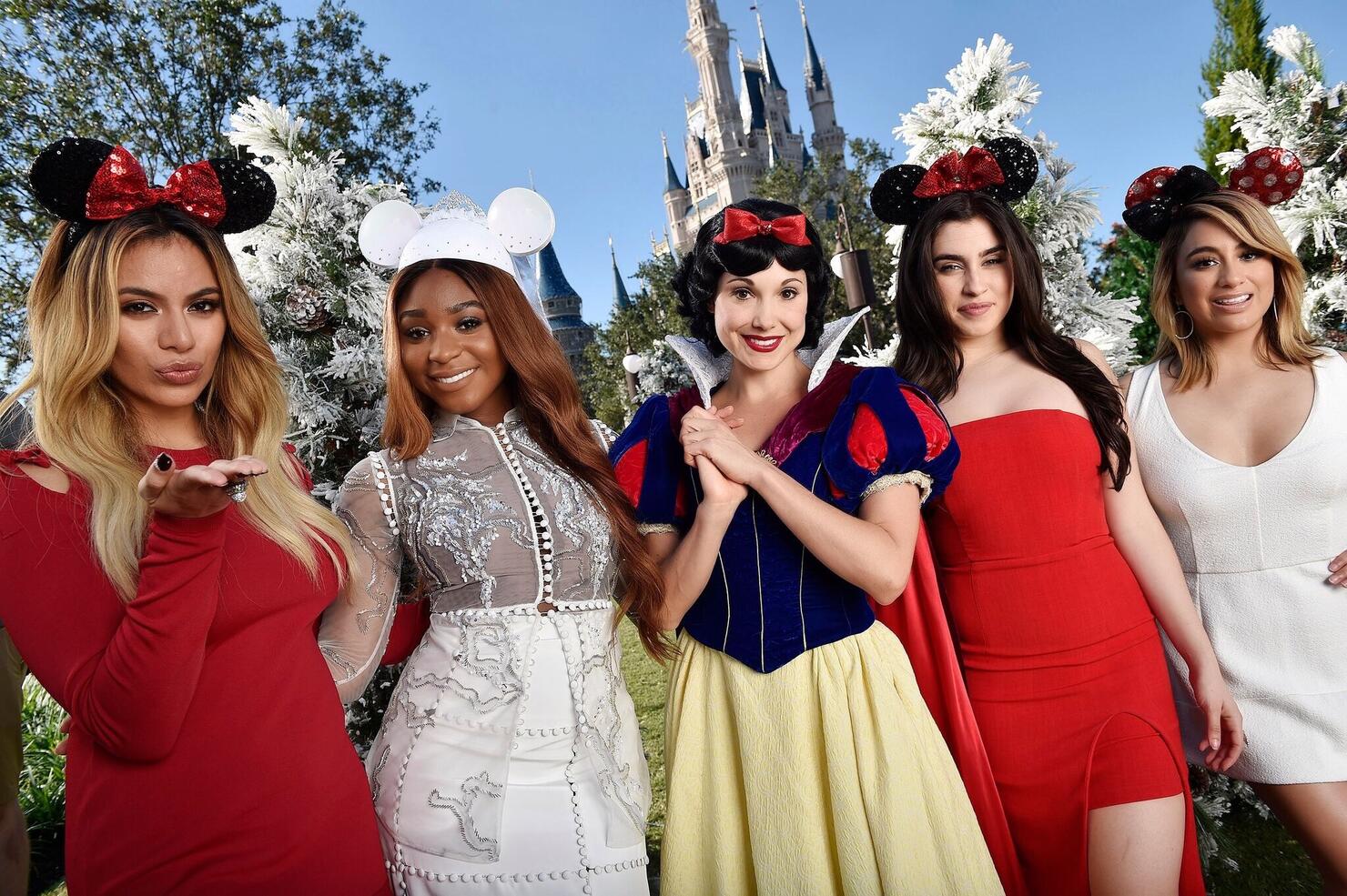 Halloween may be right around the corner, but if you're planning a trip to Disney World for Mickey's Not Scary Halloween Party or Disneyland for the Oogie Boogie Bash you may want to leave your costume at home, especially if you're a childless millennial. Adults are actually banned from wearing costumes into all the Disney Parks. This may come as a surprise to many park guests, though, because Disney parks are always full of people in Disney-themed outfits. If you take a closer look, however, you'll realize they aren't actually costumes.
Once park guests hit the age of 14, Disney World and Disneyland employees can refuse them entrance if they're rocking a costume. According to the official Disney Park rule-book, costumes are banned for two very important reasons. For safety precautions, guests are not able to wear any sort of mask or carry toy weapons. If you're planning on cosplaying as Han Solo for your first visit to Star Wars: Galaxy's Edge, you'll want to leave your imitation blaster at home, too. The second reason costumes are banned is so guests don't confuse actual staff with other guests dressed in super realistic character costumes.
Don't worry, though, you can still get into the Disney spirit. Many guests follow the "Disney Bounding" trend started by super fan Leslie Kay. Disney Bounding is when you dress up like one of your favorite characters without actually wearing their exact costume. You can dress up in the same color-scheme as Tangled's Rapunzel or rock a realistic accessory, such as a fanny pack shaped like Cinderella. There are a ton of options for adults who really want to fully immerse themselves in the Disney experience without breaking the rules.
Kids, of course, are allowed to dress up in realistic costumes, as long as they aren't wearing masks or carrying toy weapons. In fact, there are even salons throughout the Disney parks that will transform your kiddos into their favorite Disney princess. Once they're a bit older, though, they'll shift gears and rock a Disney t-shirt instead of donning their full costume.
Photo: Getty