Cat With NSFW Facial Markings Up For Adoption
By Dave Basner
September 3, 2019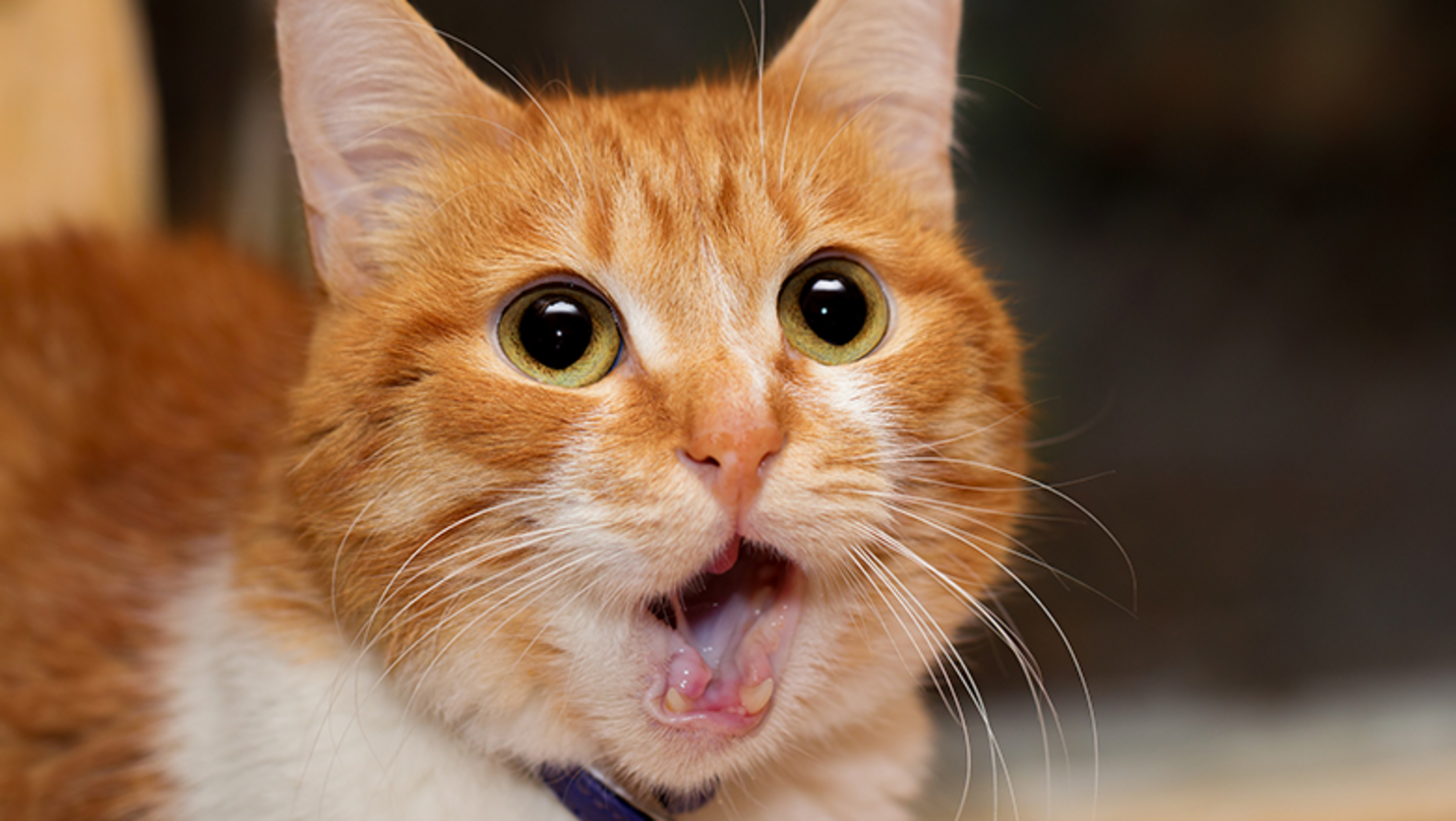 When wannabe-pet owners search for a cat to adopt, they look for things like a sweet disposition, lovingness and warmth. Most people don't even think about what a kitty looks like since they are all so adorable. However, one feline up for adoption has some folks thinking twice because of her markings. Her name is Daisy and she's a ragdoll cat who is described as "very easy going" and loving nothing more than "snuggling on anything warm." She's also described as having some "unfortunate facial markings."
A Facebook post from Sydney's Mini Kitty Commune, which is currently sheltering Daisy, explained her situation and included pictures of her face, which some say sports a phallic-like mark.
According to the shelter, the nine-year-old kitty "loves company of humans but has also been around other cats so will do well after correct introductions." As for her markings, they prefer to call them "unique." Many commenters agree. One described the mark as "an elongated love heart" while another said they look more like "angel wings."
The cat's popularity has skyrocketed since the post went up so while you might not be able to head to Australia to adopt her, you can still help support the shelter housing her with a donation here.
Photo: Getty Images