Fetty Wap Arrested In Las Vegas For Alleged Assault
By Peyton Blakemore
September 3, 2019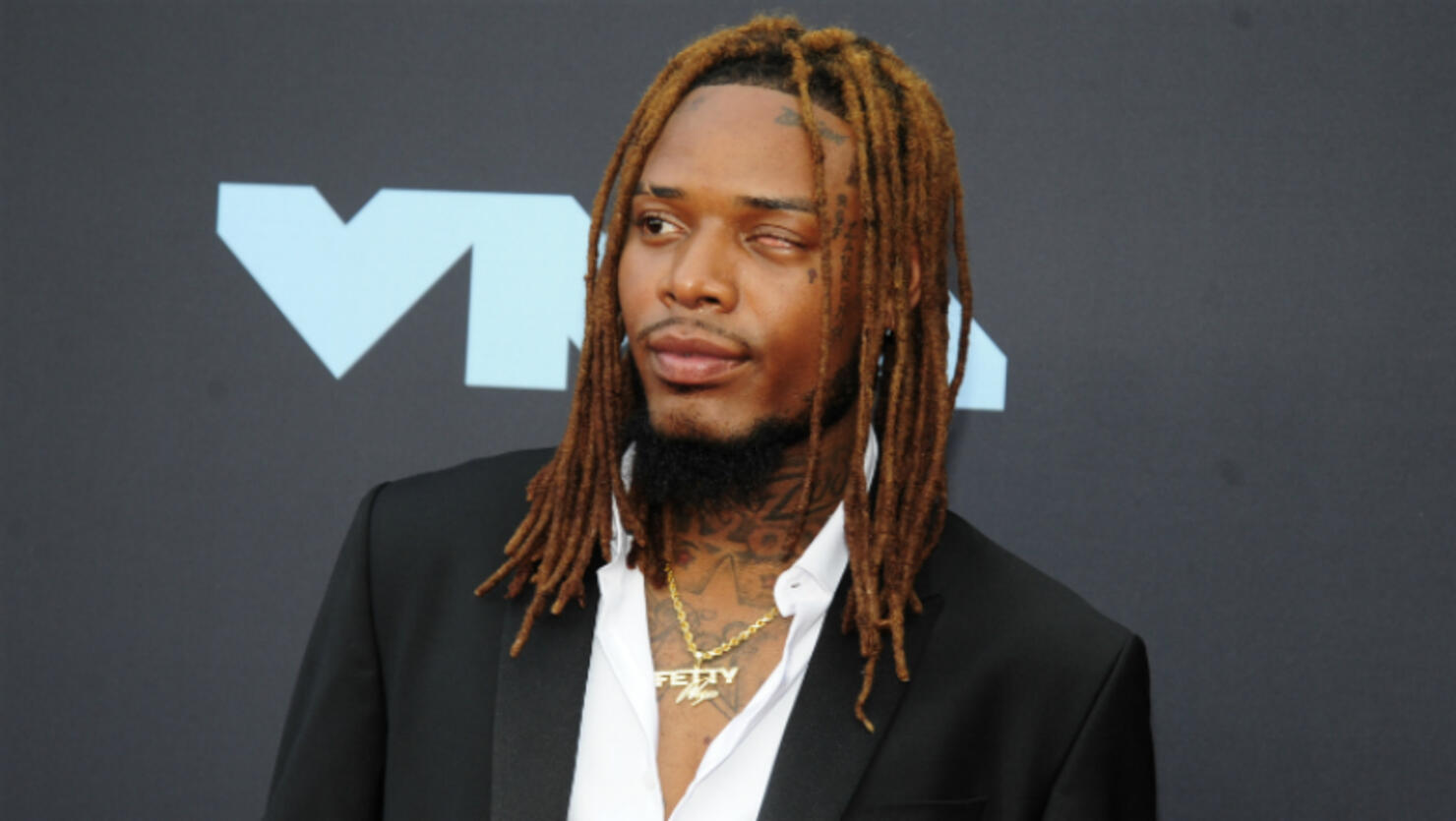 Fetty Wap's Labor Day weekend did not go as planned.
According to TMZ, the 28-year-old rapper, born Willie Maxwell, was arrested in Las Vegas Sunday (September 1) after allegedly assaulting three hotel employees. Fetty is accused of punching a Mirage Hotel and Casino valet and two other hotel employees following a dispute with the valet.
Fetty reportedly unloaded at least three punches on the valet, landing at the minimum one, before a Mirage staffer made a citizen's arrest, holding the New Jersey rapper until the Las Vegas Metropolitan Police Department showed up to take him into custody, TMZ reports. Fetty was then booked for three counts of misdemeanor battery.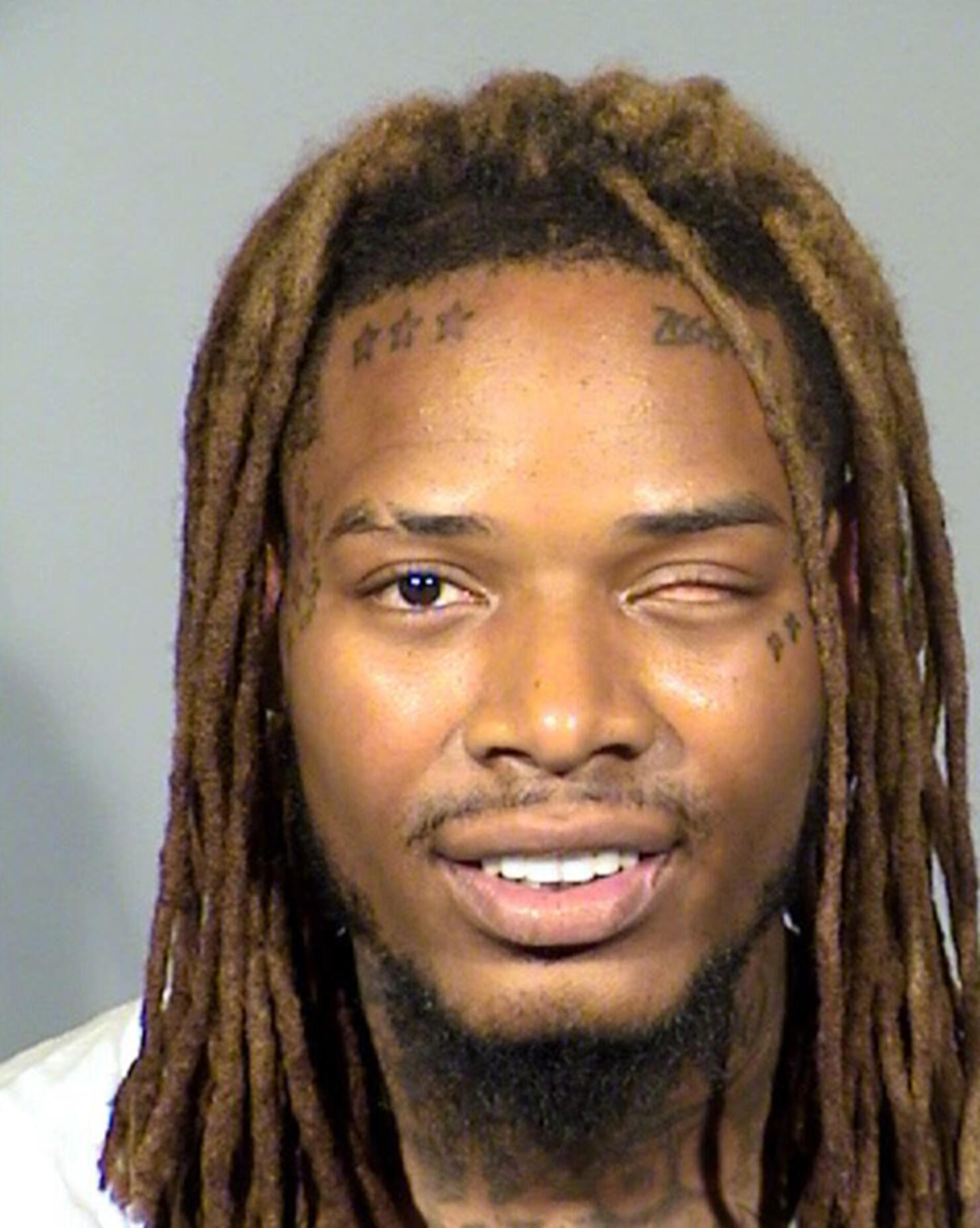 The "Trap Queen" rapper was held in custody for only a few hours before being released.
According to local news station KTNV Las Vegas, Fetty is set to appear in court in October to face the three misdemeanor counts of battery against him.
As fans know, this is not the first time the "679" rapper has had trouble with the law. Back in November 2017, he was arrested and charged with DUI after allegedly being caught drag racing another car in New York City.
Fetty recently performed at the 2019 MTV Video Music Awards in Newark, New Jersey as part of a tribute to the Garden State. Fetty was joined by other famous Jersey natives including Queen Latifah, Redman, Naughty by Nature, and Wyclef Jean.
Photos: Getty Images