Upcoming Ronnie Wood Documentary Is 'Brutally Honest,' Producer Says
By Andrew Magnotta @AndrewMagnotta
September 3, 2019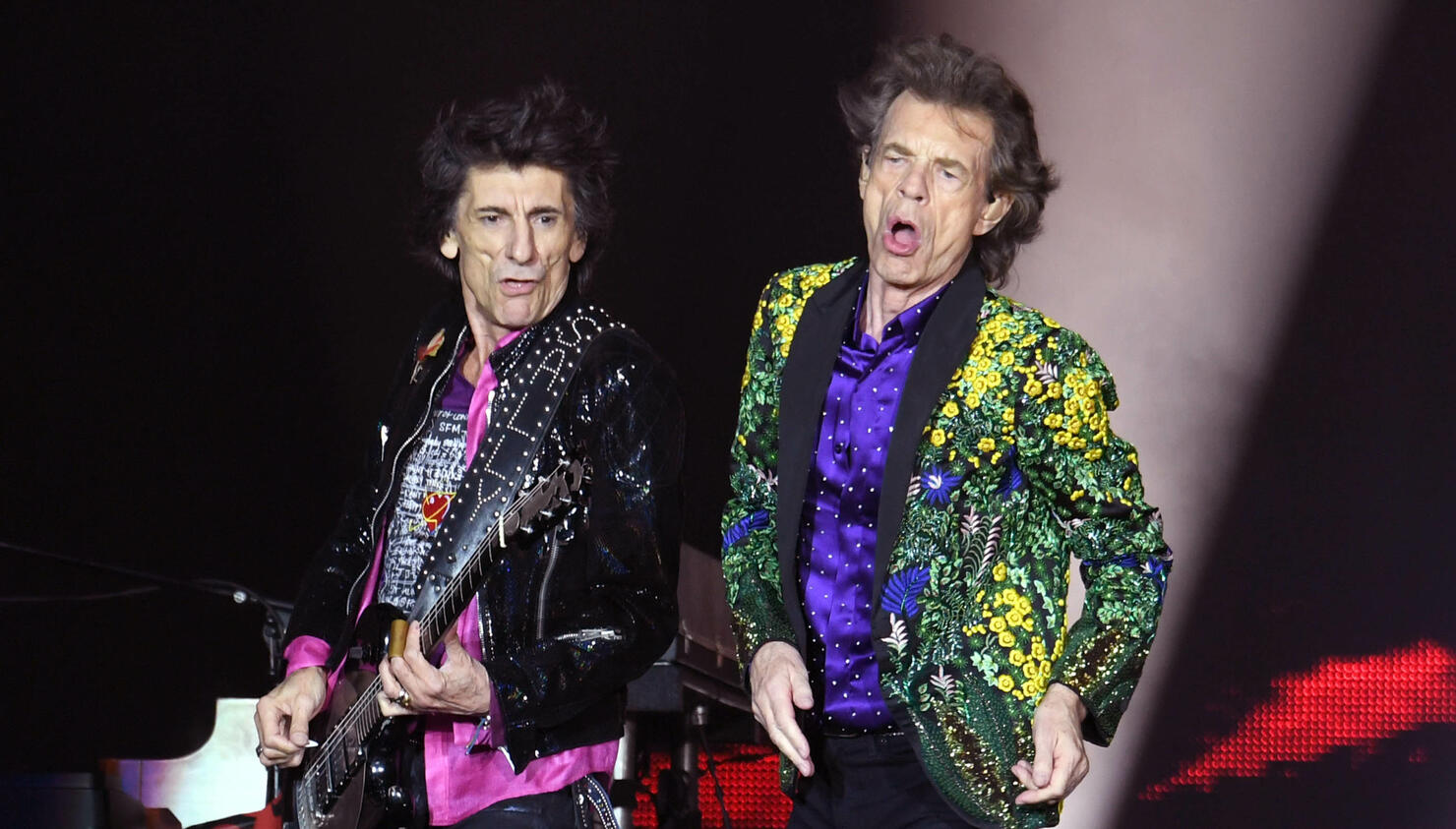 An upcoming documentary about Rolling Stones guitarist Ronnie Wood isn't out to deify the rock legend, according to its producers.
The film, Somebody Up There Likes Me, is set to premiere at the London Film Festival on October 12. It includes new interviews with Wood and his bandmates to help paint a "brutally honest" and "intimate" portrait of the guitarist.
Among other moments, the film includes Wood discussing his three-year struggle with freebase addiction and his battle with lung cancer.
There are lighter moments, too, with Wood discussing his love of painting and his eclectic musical range and pre-Stones career. Wood himself said it was "such an incredible feeling to look back on my life and discuss key moments along the way that I remember vividly as if they were yesterday."
Filmmaker Mike Figgis suggests his initial conversations with Wood could have been worthy of a film in and of themselves. But "the remaining Stones chimed in with interesting stories and then result is the film," he said. "Ronnie Wood is a very interesting guy, so many personas."
The Stones recently wrapped up their 2019 'No Filter' tour of North America.
Photo: Getty Images