Prosecutors Charge Man In Connection With Mac Miller's Death
By Hayden Brooks
September 4, 2019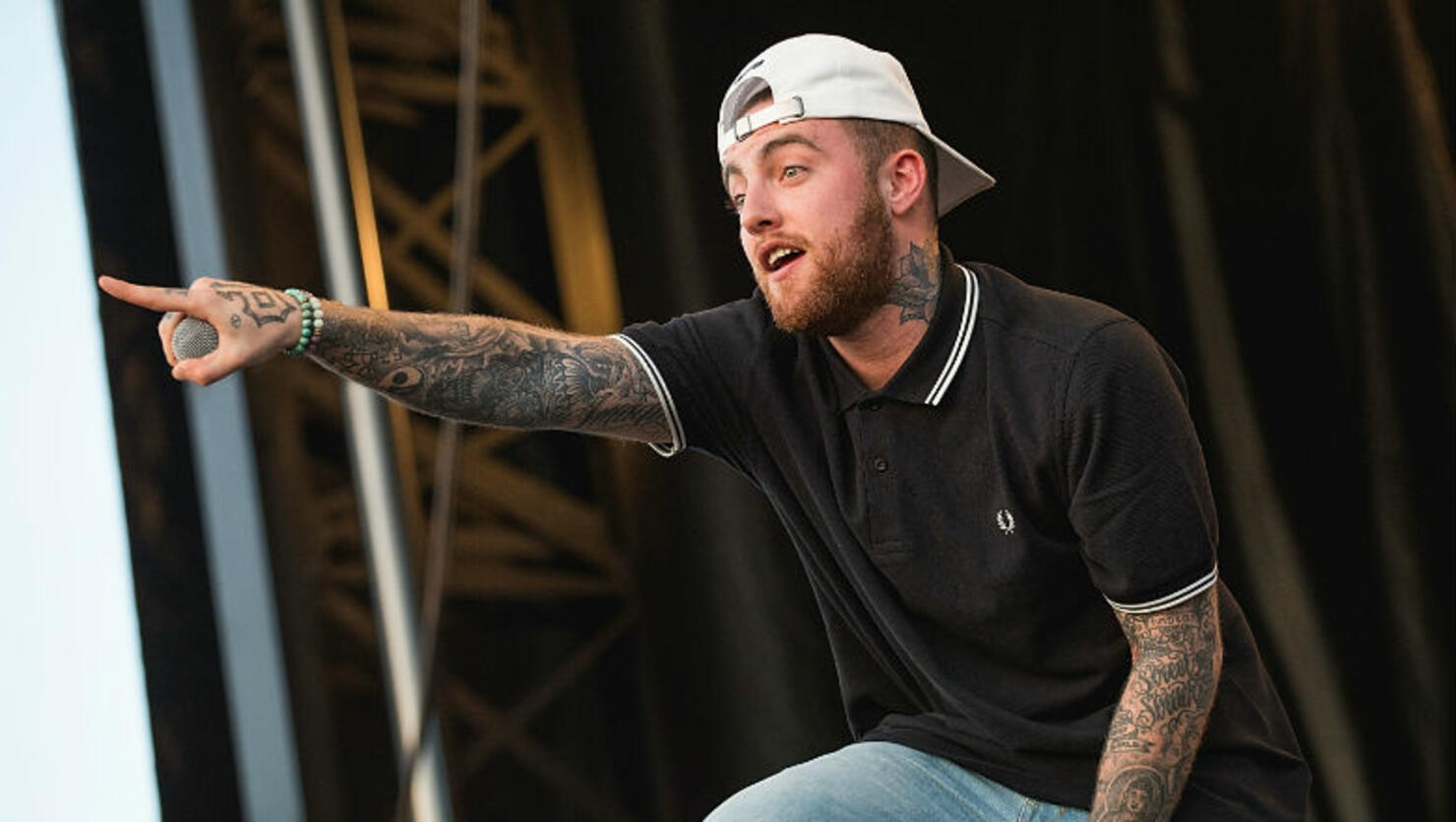 Federal prosecutors have charged Cameron James Pettit in connection with the death of Mac Miller, who died of a drug overdose almost a year ago, NBC News reported.
As per a 42-page criminal complaint filed in the Central District of California, the 28-year-old man allegedly supplied the rapper with counterfeit oxycodone pills containing fentanyl. Miller, who asked for Percocet, was found unresponsive in his Studio City residence on September 7, 2018. His manner of death was certified as an accident, but it was later announced that the rapper died from an overdose of alcohol, cocaine and fentanyl. Pettit was arrested by special agents with the Drug Enforcement Administration's Fusion Task Force after a criminal complaint, which was filed last Friday that charges him with one count of distribution of a controlled substance.
Word of Mac Miller's untimely death filled the blogosphere last September after TMZ was the first to report that the rapper passed away. Stars Shawn Mendes and Diplo took to social media after the news broke to remember the late MC. He was 26. Miller's death occurred after a long struggle with substance abuse, which was reportedly the reason for his breakup with Ariana Grande.
Photo: Getty Images