Hilary Duff Reveals If Lizzie McGuire & Gordo Are Still Together In Reboot
By Emily Lee
September 5, 2019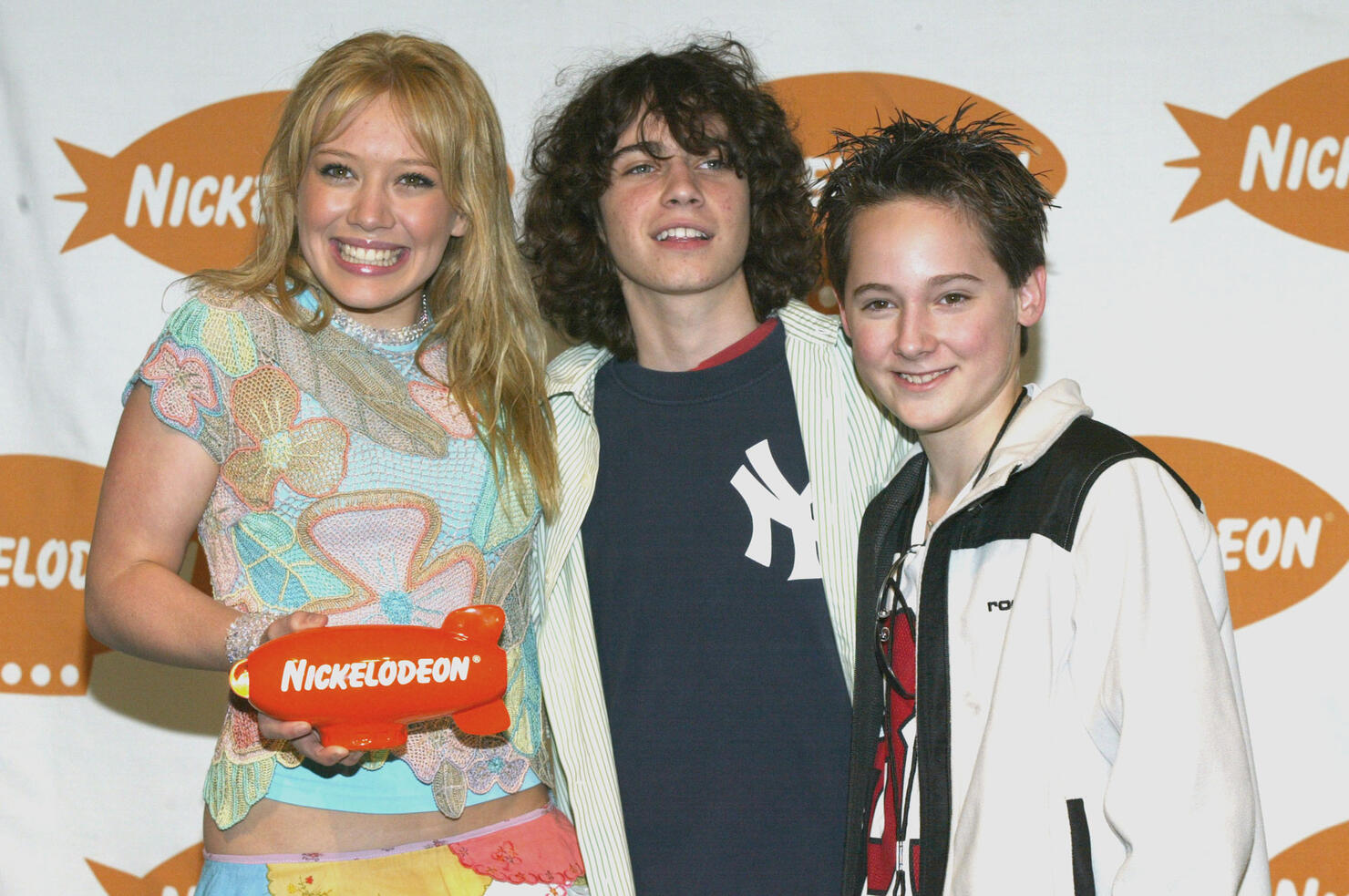 The announcement that Lizzie McGuire is getting a sequel series is pretty much the best thing to happen in 2019. The worst thing to happen in 2019? Hilary Duff revealing Lizzie will be engaged to somebody who isn't Gordo in the upcoming reboot. Cue every fan of the original Disney series' heart breaking.
While fans of Lizzie McGuire are super upset by this news, the now 31-year-old star of the series is actually happy Lizzie and Gordo didn't end up together. "You know what, I don't know if I was as devastated by that," she told Vulture. Duff even went on to say the fact that Lizzie found love elsewhere is actually "what was so good" about the script.
"It's that one person that you're like, 'Was he the one? Is it ever going to be?' You're always kind of wondering," she explained. Though she did offer some hope that fans will see Gordo appear on the reboot. "We wanted it to hurt everyone a little bit, and it'll continue to hurt. I really hope he's going to be involved. We've been planning out the season and coming up with what everything looks like, and it's so important for him to be there for part of it."  
The sequel series will follow Lizzie as she enters her thirties. The former L.A. based teen is now a grownup working as interior design apprentice in New York City. Since this is Lizzie McGuire we're talking about, though, things will quickly go awry for the beloved heroine. After Lizzie is somehow "forced out" of New York City, she heads back to L.A. to regroup. Hopefully reuniting with Gordo in the process.
As for why Duff felt like it was the right time to return to Lizzie McGuire? "Finally being in my 30s, it felt like a good time to revisit her," she said. "It's a complicated stage. That's what people loved about Lizzie so much—that phase of becoming a teenager. It's such a complicated but fun part of time to navigate. She was everyone's best friend. She was faced with every challenge that was relatable. Now, I think stepping into the role as a 30-year-old trying to navigate life is equally interesting. Or more specifically, waking up on your 30th birthday and thinking, This isn't how I planned this to look, what do I do now? That's an interesting story to me, and that's a good journey I want to go on with everyone again who was there for her preteen years."
Lizzie McGuire will air on Disney+, though there's currently no official premiere date. Will you be tuning in?
Photo: Getty