Priyanka Chopra Says Having A Baby With Nick Jonas Is On Her 'To-Do List'
By Hayden Brooks
September 6, 2019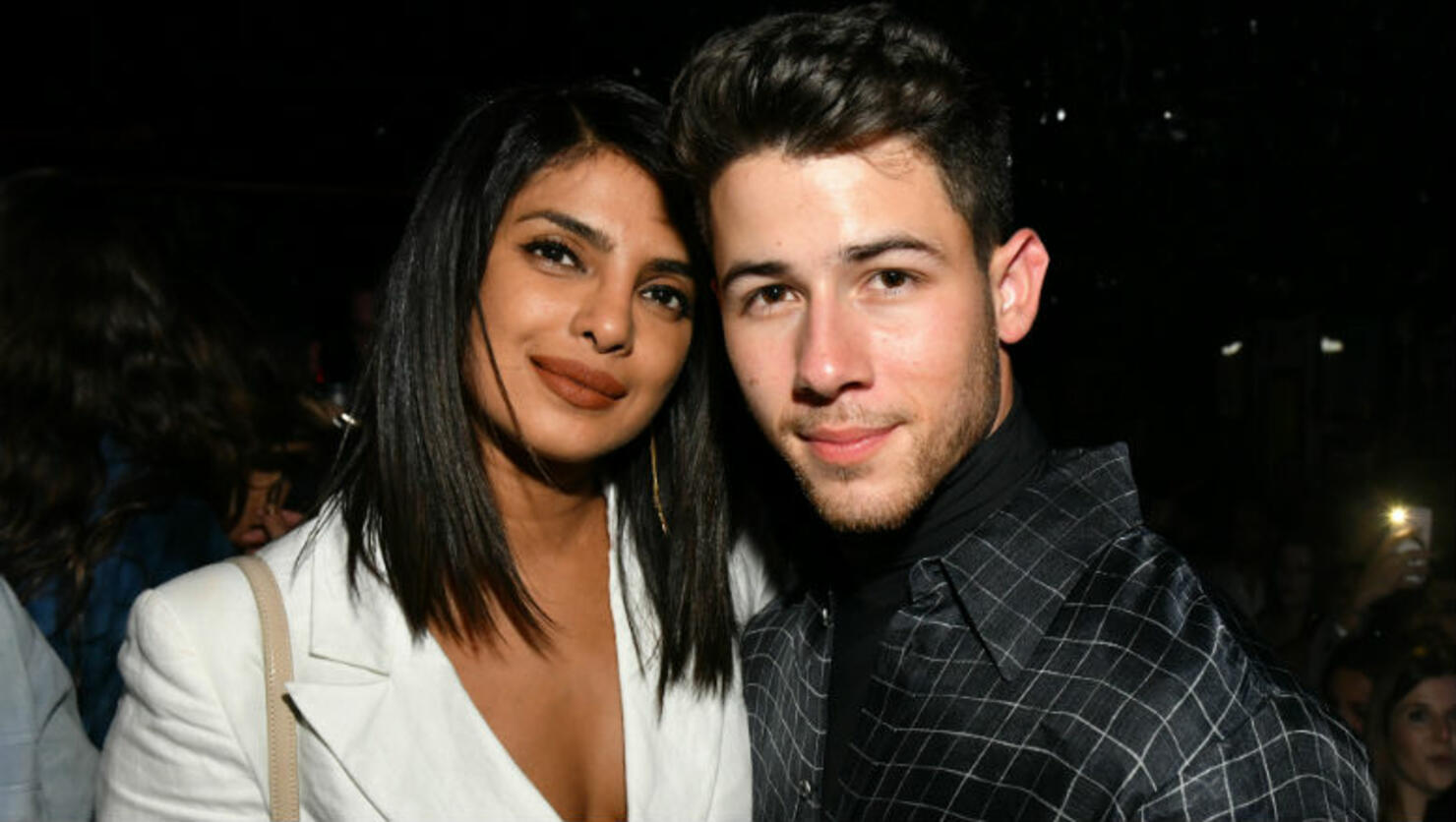 Expect a pregnancy announcement from Priyanka Chopra sometime down the line as she and husband, Nick Jonas, want to start a family.
As per her cover story for the September issue of Vogue India, the actress, 37, revealed that that she would ultimately like to settle down with a little one. "Buying a home and having a baby are on my to-do list," she explained of her future with Jonas, 26. "For me, home is wherever I'm happy, as long as I have the people I love around me."
It's not the first time that Chopra spoke about having children. In her June feature for InStyle, she admitted that the milestone will certainly come at the right time. "I want my existence to have meant something. I want my kids to turn around and be like, 'Yeah, that was my mom,'" she explained. For the time being, Chopra is being a supportive wife as her pop star husband makes his way around the globe with the Jonas Brothers for their "Happiness Begins Tour," which is scheduled to keep the trio busy until early 2020.