Taylor Swift Donates $10,000 To Teen Fan Battling Stage 4 Cancer
By Paris Close
September 6, 2019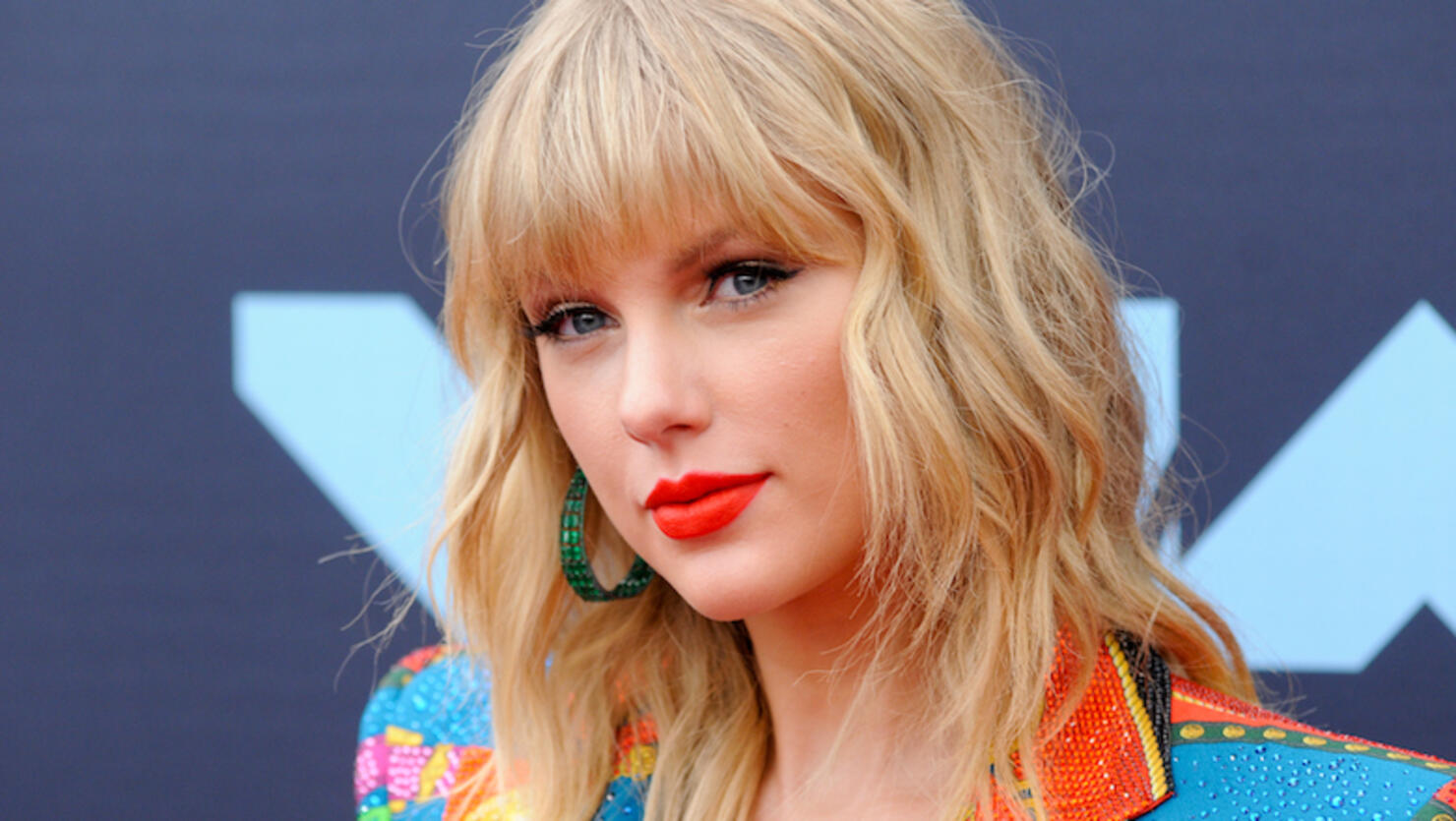 Taylor Swift, resident Good Samaritan, just donated $10,000 to a fan battling stage four cancer.
Since February, 16-year-old Swiftie, Trinity Foster, had raised no more than $4,000 of her $10k goal on the GoFundMe page created to help cover her cancer medical expenses.
"I am 16 and I have been diagnosed with stage 4 osteosarcoma, which has spread to my lung, I had to have a feeding tube put in because I couldn't get enough nutrition," Foster's message on her fundraiser page reads. "The chemo is really hard for me and my insurance doesn't cover everything that I need, we have tried to get other insurances like ten care but were told we did not apply."
She concluded: "This is a very hard time for me and my family and if you have anything to donate it would be very much appreciated and helpful."
By the grace of good fortune, Foster's financial woes would not last long, as the "ME!" singer delivered a generous contribution toward her medical bills, along with a message so heartfelt it may just bring tears to your eyes.
"Trinity, I saw photos of your album release party that you did in your hospital room and wanted to say thank you for being so kind and supportive! I hope I can give you a hug in person soon, but in the meantime I wanted to send you this and all my love. Your friend, Taylor," the 29-year-old pop star wrote with her donation.
Swift is no stranger to acts of kindness and charity. Last month, the "Archer" artist donated nearly $5,000 to help a fan cover tuition expenses amid her mother's fight with stage 3 kidney disease. Cancer, as fans know, has afflicted both of the musician's parents in the past, and Swift revealed in March that her mother, Andrea, is currently fighting the disease again.